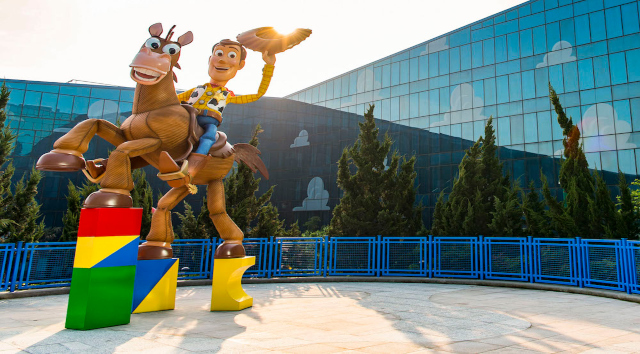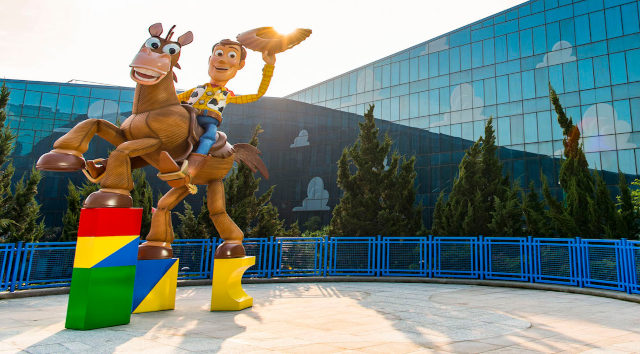 For the past few months, we've been watching Shanghai Disney partially resume operations after closing in response to COVID-19. Recently, we learned that Shanghai Disney will be reopening on May 11, 2020. Have a look at how Cast Members are preparing to welcome guests again!
Shanghai Disneyland began reopening back in March by offering a limited number of shopping, dining, and recreational experiences. Initially, only Disneytown, Wishing Star Park, and Shanghai Disneyland Hotel were opened in Shanghai Disneyland's phased reopening.
News about the rest of Shanghai Disneyland's reopening gave Disney fans everywhere a glimmer of hope and some magical news. Shanghai Disneyland will be reopening on May 11, 2020.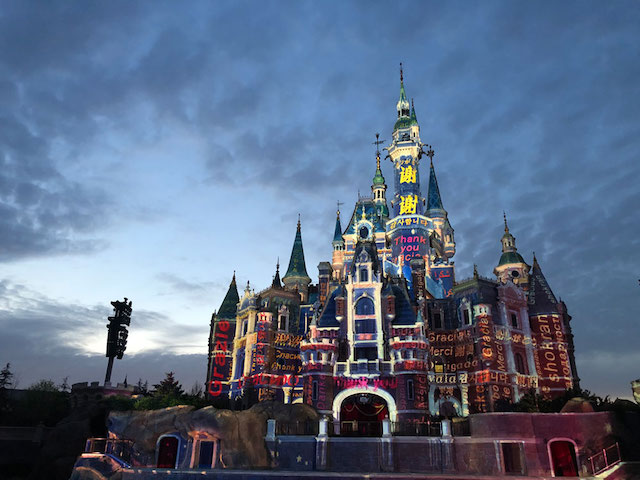 Shanghai Disneyland's reopening will be phased and will include the use of masks, temperature screenings, and social distancing. See HERE for more details.
Cast Members at Shanghai Disneyland have been busy preparing to reopen for guests. From restocking shelves to preparing snacks, they've been busy! They have also paid careful attention to cleaning even the most neglected of surfaces.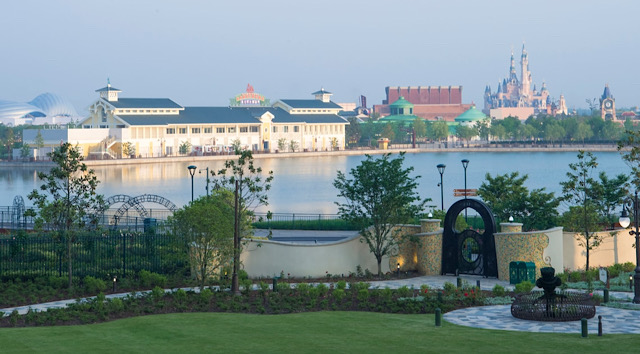 Have a look at what they've been up to!
I have watched this video a few times now, and I can't help but tear up every time I watch it. I get particularly emotional as I watch Dumbo rise up and begin running.
I can't wait to see a similar video of Walt Disney World's preparations for reopening.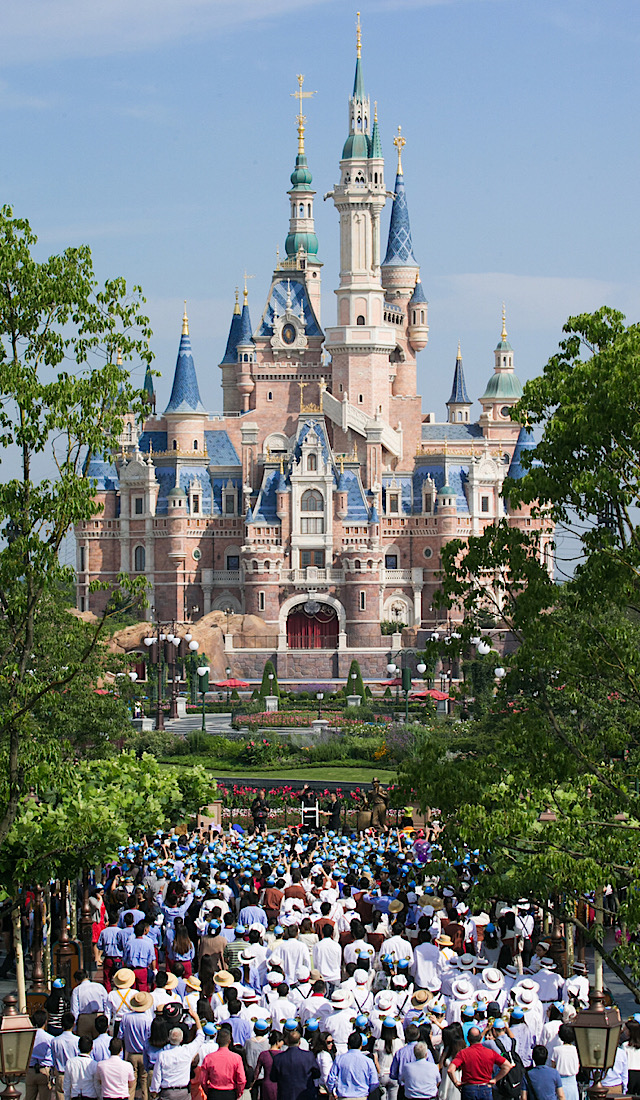 Shanghai Disneyland's official statement on reopening on reopening is as follows.
Shanghai Disneyland theme park will officially reopen to the public on May 11, 2020. The initial park reopening will demonstrate a deliberate approach, drawing on the experience from the successful reopening of Disneytown, Wishing Star Park and Shanghai Disneyland Hotel in early March, and implement enhanced health and safety measures.
During this initial reopening phase, the park will institute new measures and procedures, including opening with limited attendance and required advanced ticketing and reservations, accommodating social distancing in queues, restaurants, ride vehicles and other facilities throughout the park, and implementing increased frequency of sanitization and disinfection.
Ticket sales will be available via the resort's official online channels and official travel partners' channels beginning on May 8 at 8:00 a.m., with a limited number of tickets available each day during the initial reopening.
Guests are required to purchase dated admission tickets prior to their arrival, and Annual Pass holders must make a reservation for their visit date and time through the resort's official online channels before their visit to the park. During this "Advanced Reservation Period," General Admission tickets for Shanghai Disneyland will not be accepted.
Please read the press release for detailed operation measures and ticketing information by clicking here.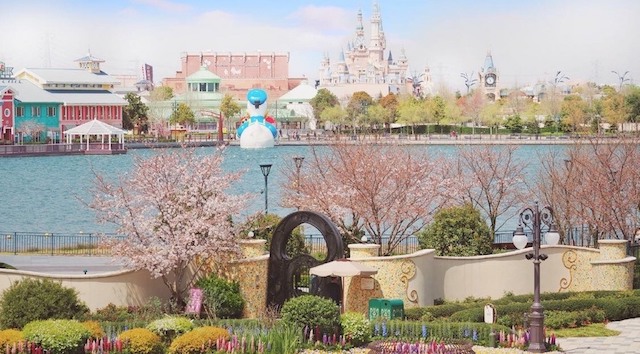 What did you think of Shanghai Disneyland's reopening preparations video? Let us know on Kenny the Pirate's Facebook Page or join our crew and continue the discussion.