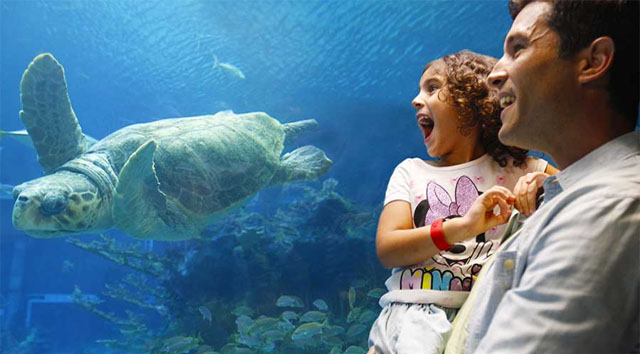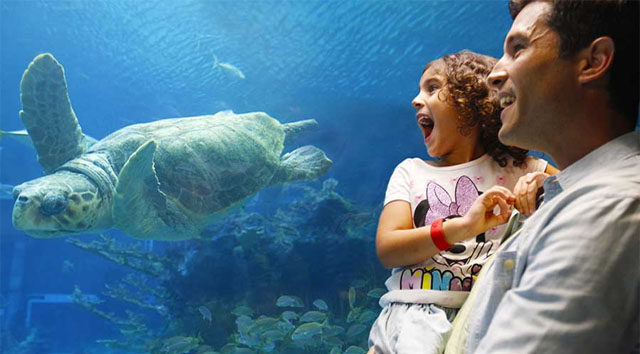 Get ready for a new fin-tastic scavenger hunt at Epcot! Finding Dory's Friends will take you on an adventure at the Seas with Nemo and Friends pavilion. Come see when it starts and all the details!
While there is no shortage of fun family-friendly activities to do at Epcot, the park does seem kind of chaotic with all the construction going on. Disney is currently in the middle of a massive transformation affecting much of Future World.
One area of Epcot that is still largely unaffected by the construction is Future World West.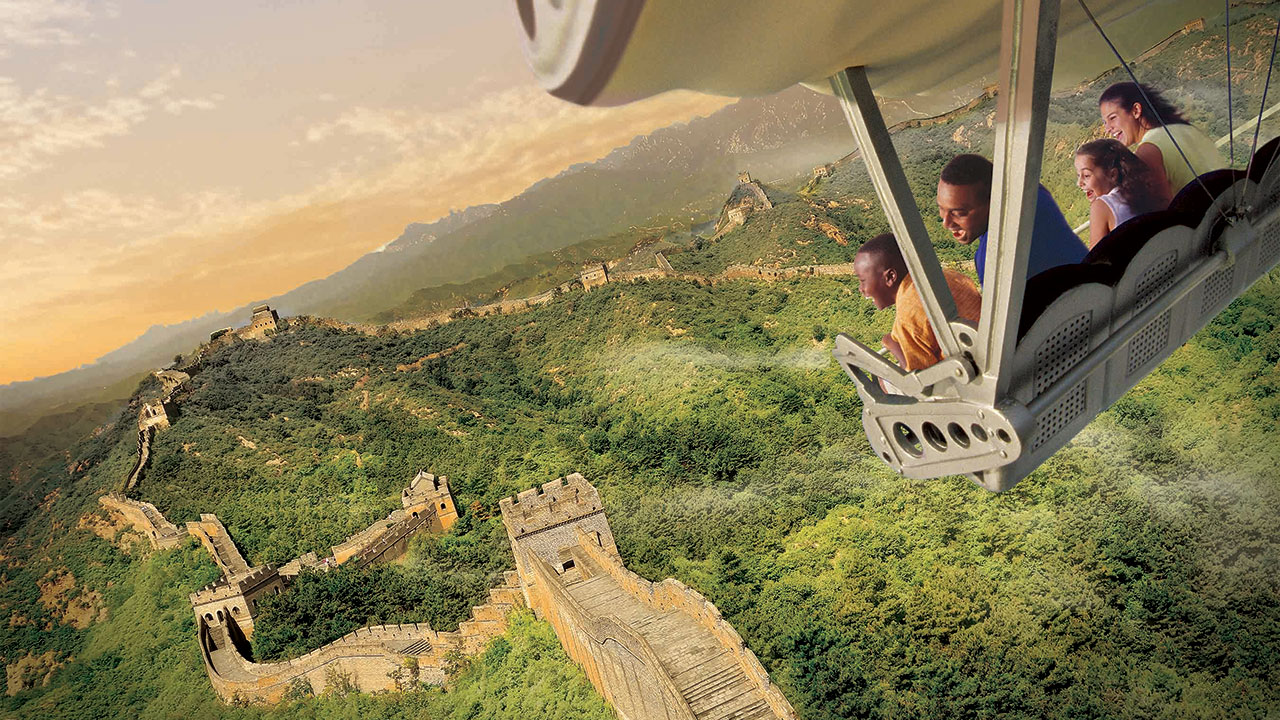 With Soarin', Journey Into Imagination with Figment, and the Seas with Nemo and Friends all located close together, families can enjoy many of the kid-friendly activities Epcot has to offer.
Finding Dory's Friends
In the Seas with Nemo and Friends pavilion, there is a new scavenger hunt opportunity to participate in, called Finding Dory's Friends.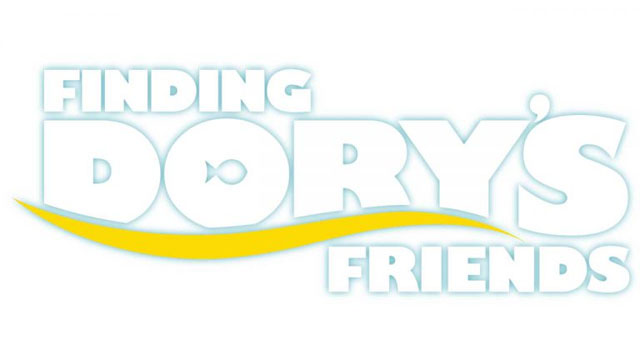 According to Disney Parks Blog, Finding Dory's Friends is a new self-led journey that offers a fun and interactive way for guests of all ages to learn more about our friends under the sea.
Grab a complimentary scavenger hunt booklet where you'll follow a map through the pavilion to solve rhyming puzzles and look for clues to help Dory remember and locate her marine friends.
Finding Dory's Friends beings today, March 1! The booklets are available on the first floor inside the Seas with Nemo and Friends pavilion.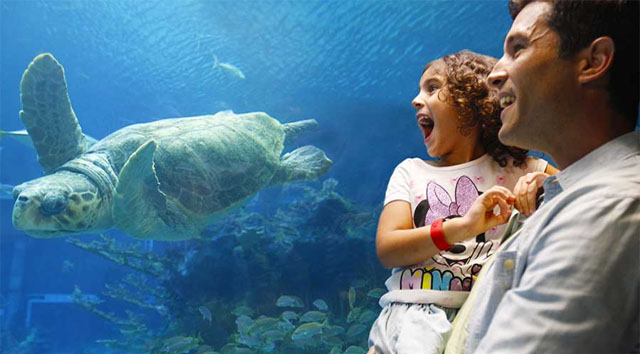 Collect cool stickers, learn fun facts about amazing ocean animals and make fun memories as you travel among the many fascinating exhibits and displays throughout the pavilion.
DuckTales
Don't forget, a new scavenger hunt in the World Showcase will soon make its debut! DuckTales is replacing the now-extinct Agent P scavenger hunt. No word on when this will begin.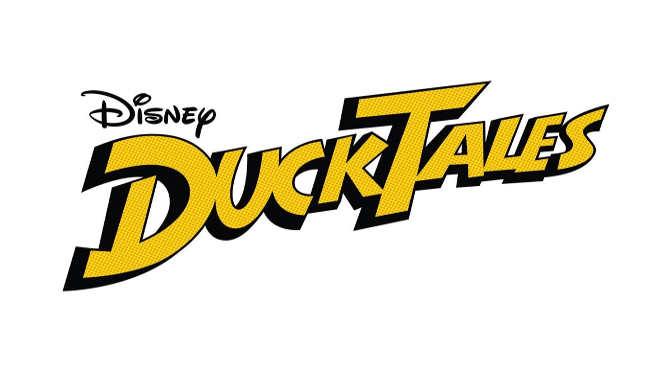 There is no shortage of activities for children to participate in at Epcot.
Will you be finding Dory's friends at Epcot on your next trip? Let us know on facebook!
-Monica