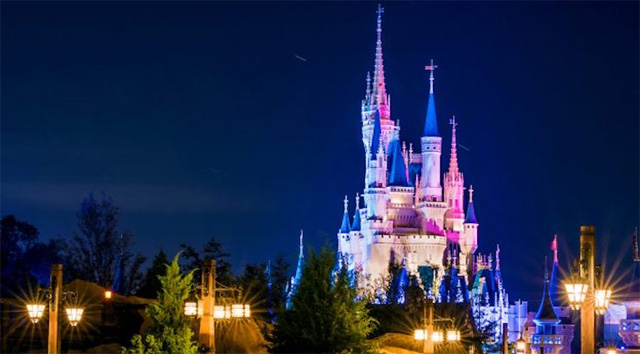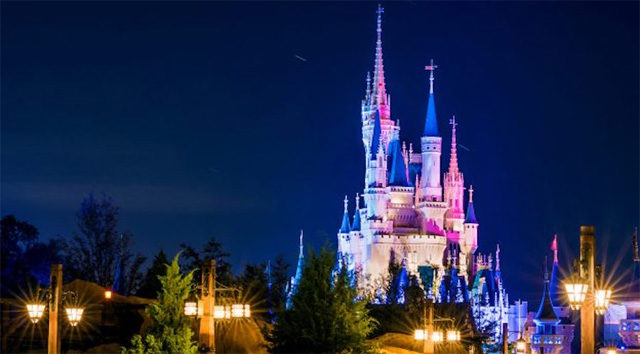 Often times, I notice people asking "I only have a few days to visit, so which park should I skip on my trip to Disney World?" Most people wouldn't dream of skipping Magic Kingdom while visiting Walt Disney World, but others might think this park is just for kids and consider passing on it. Here's 6 Reasons to visit Magic Kingdom.
Magic Kingdom opened on October 1, 1971. After building Disneyland in California, Walt Disney set out to build a reimagined park that improved upon his original ideas.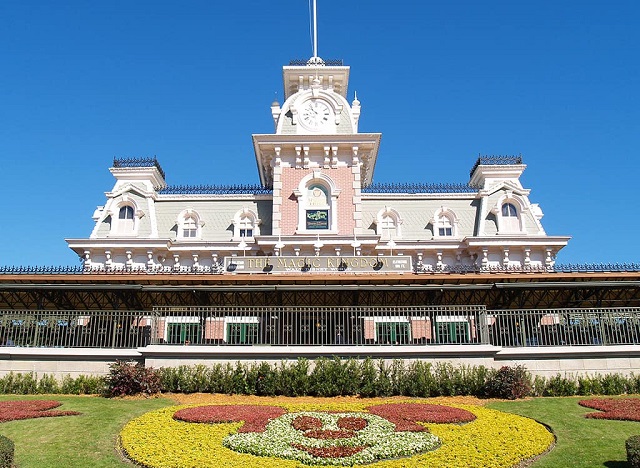 Magic Kingdom is built as a wheel of sorts, with a central "hub" and pathways leading out from the hub to the six themed lands.
Main Street U.S.A., Fantasyland, Tomorrowland, Liberty Square, Frontierland, and Adventureland make up the six themed areas of Magic Kingdom, and each of these areas offers an experience like none other.
There are so many reasons not to skip Magic Kingdom, its hard to pick a place to start. This park is the one most people think of when they think of Disney World.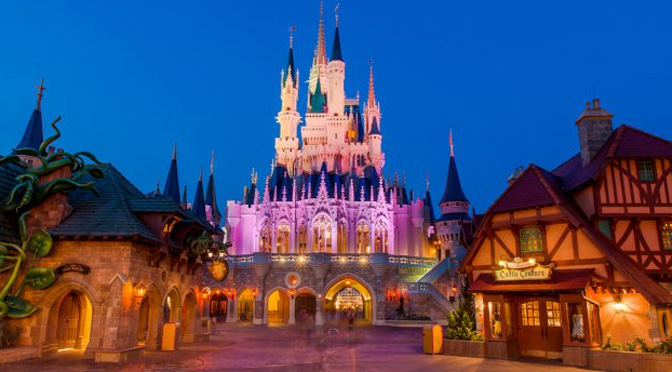 Wondering what it is that is so special about Magic Kingdom? Here are 6 reasons you shouldn't skip this magnificent park.
1. "Thrill" Rides
Reason one to visit Magic Kingdom is the thrill rides. Magic Kingdom is home to some fantastic rides! While these might not be quite as thrilling as some of the other rides Disney World has to offer, Magic Kingdom is home to some of the tamer thrill rides.
My favorite is Splash Mountain. This ride starts as a gentle log flume ride, which takes you through a mountain featuring characters and songs from the classic Disney film "Song of the South." I absolutely love the songs and belt them out at the top of my lungs as I ride!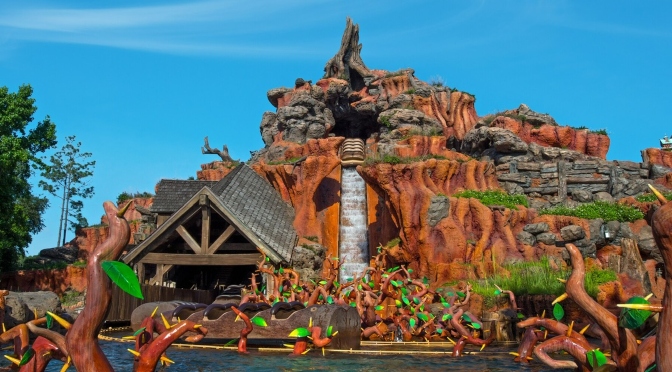 The ride features a significant drop with a large splash at the bottom. I will admit that the drop absolutely terrifies me, but this is still my favorite ride.
For thrill lovers, check out Magic Kingdom's other two mountains: Space Mountain and Big Thunder Mountain Railroad.
Space Mountain will blast you off into outer space on this roller coaster in the dark. You can read more about Space Mountain in KtP writer Rebecca's post on a Space Mountain Social Story.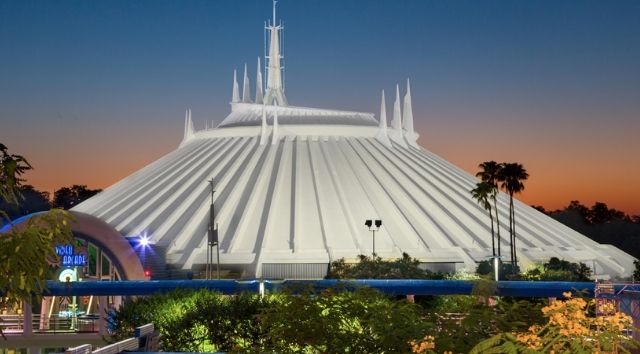 Big Thunder Mountain Railroad races you around a haunted goldmine. My family has found this coaster to be even more thrilling at night in the dark!
2. Classic Attractions
Magic Kingdom is home to many classic attractions that debuted the day the Magic Kingdom opened in 1971! These classics are nostalgic for many of us who visited when we were children, yet still a lot of fun for new guests as well.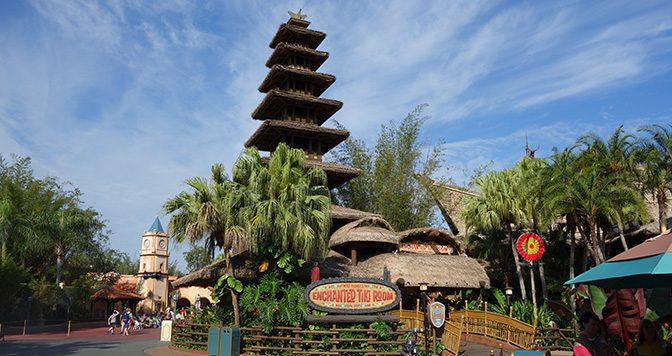 While it is true that many of these attractions have been updated since opening day, there is something special about experiencing the attractions that were available on the day this magical place opened.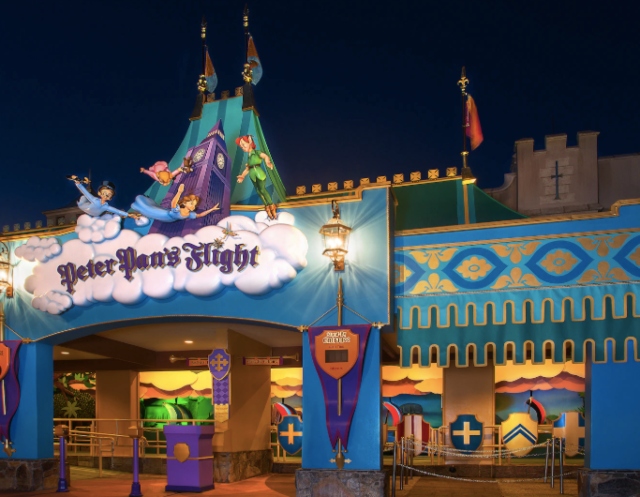 Some attractions that were available on the day of park opening that are still open today are:
Country Bear Jamboree
Dumbo the Flying Elephant
Hall of Presidents
The Haunted Mansion
It's a Small World
Jungle Cruise
Mad Tea Party
Peter Pan's Flight
Prince Charming Regal Carousel
Swiss Family Tree House
Tomorrowland Speedway
Enchanted Tiki Room
Besides these classic attractions, there are so many newer attractions as well! Magic Kingdom boasts the most attractions of any Walt Disney World Park.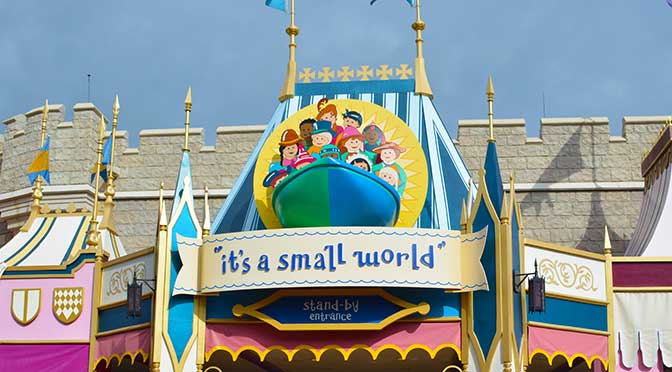 3. Festival of Fantasy Parade
I can't get enough of this parade. For so long, I've written off the parades as not worth seeing, and instead, I've taken the opportunity to visit some attractions with shorter waits.
However, recently a friend convinced me to see the parade. I was stunned! I can't believe I skipped it for so long.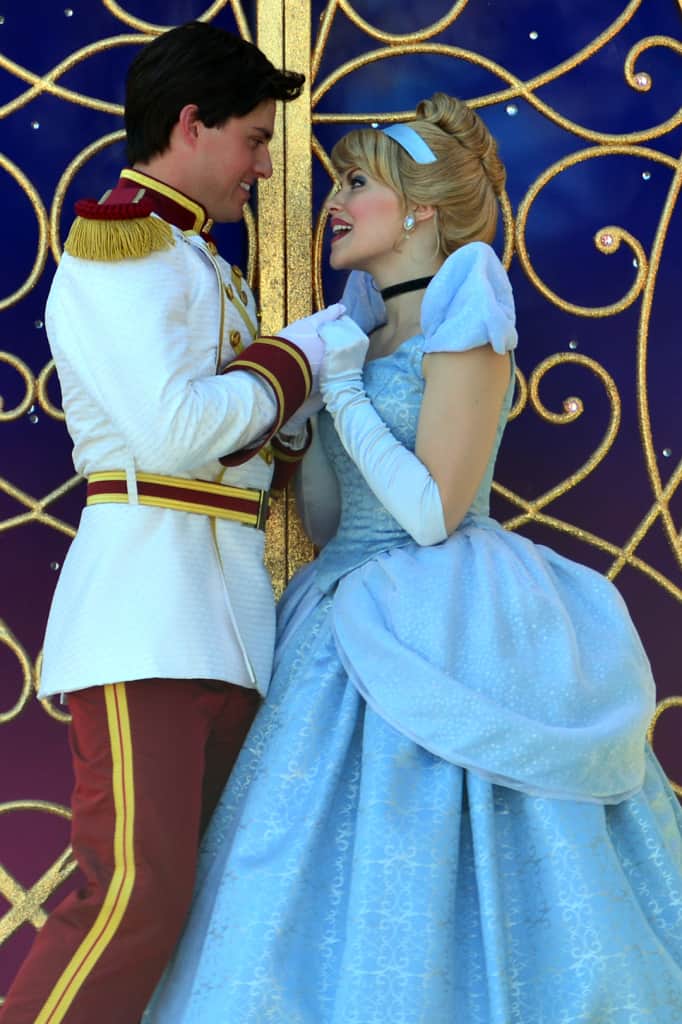 The parade floats themselves are incredibly detailed and themed for their respective films. The Tangled float in particular always amazes me.
There is nothing like watching Flynn Rider swing back and forth on a massive pendulum as the "ship" floats down the street. If you ask, he may even show you his smolder!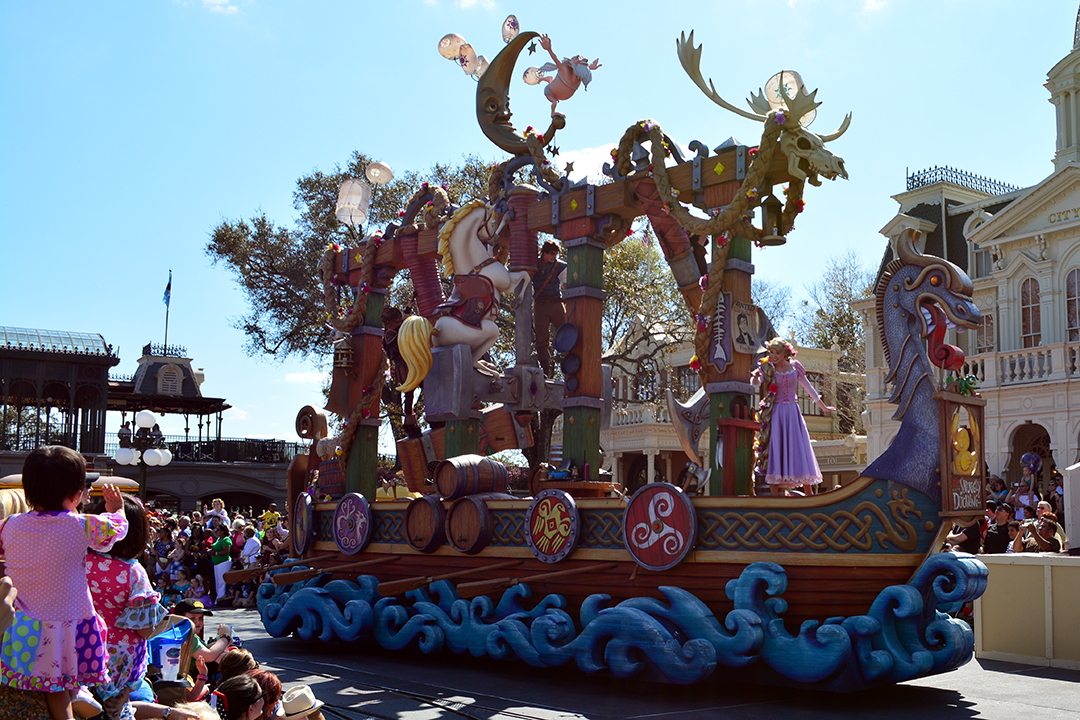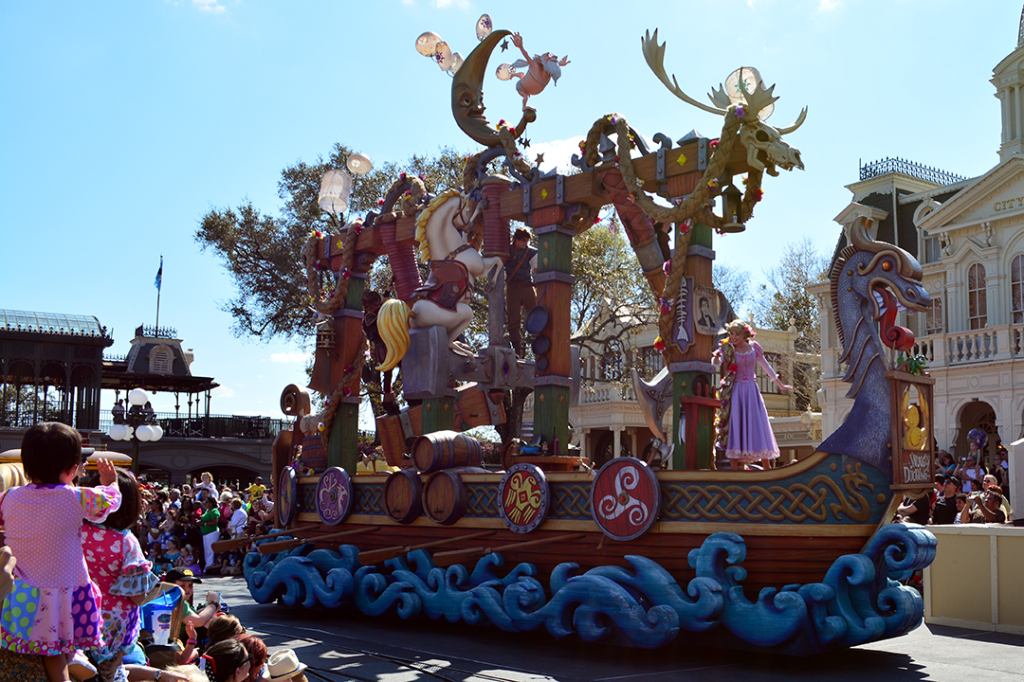 Besides Tangled, the parade features floats from popular movies, such as Peter Pan, The Little Mermaid, Brave, Sleeping Beauty, and Mickey and Minnie. There is even a Princess float featuring their Princes!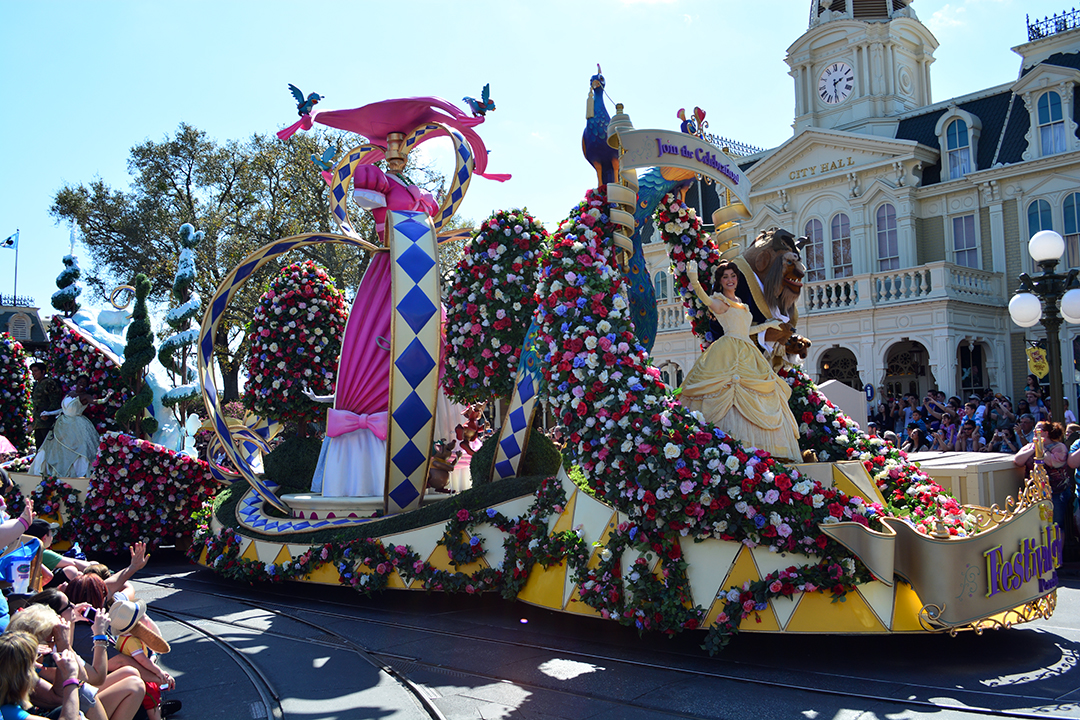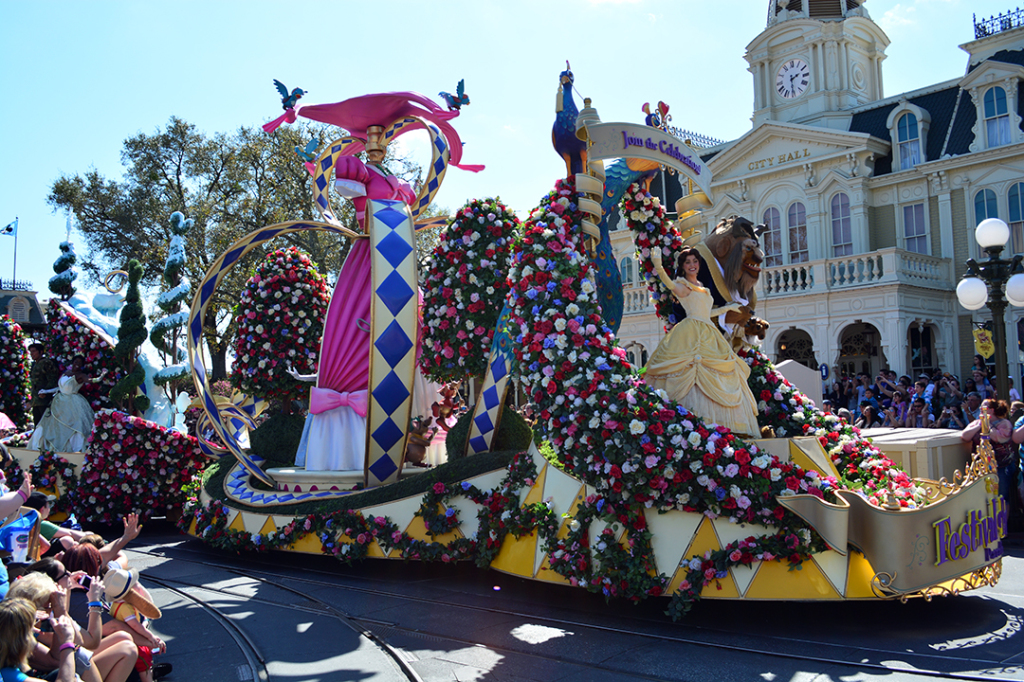 Besides the floats, there are lots of performers, waving characters, and a spectacular soundtrack. This parade is not to be missed!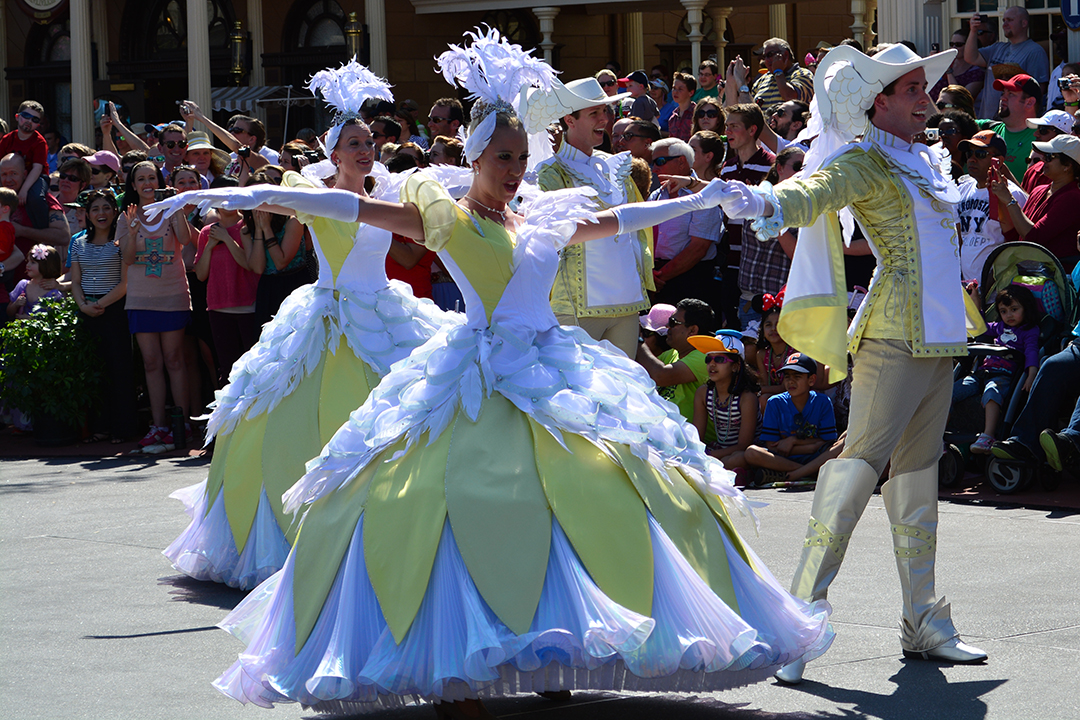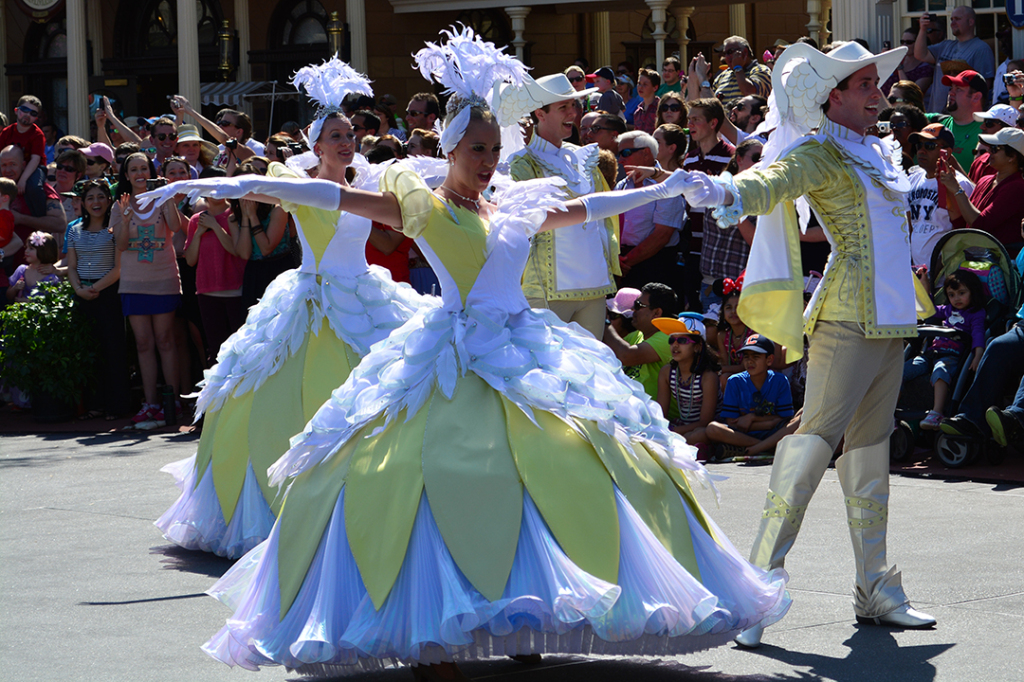 Pirate tip: Visit Character Locator for tips on where to view the parade and how early to snag your spot!
4. Happily Ever After
My fourth reason to visit Magic Kingdom seems like a no-brainer. No trip to the Magic Kingdom is complete without a viewing of Happily Ever After. I used to be intimidated by the crowds that line up hours in advance to catch this show, so when my kids were little we always skipped it.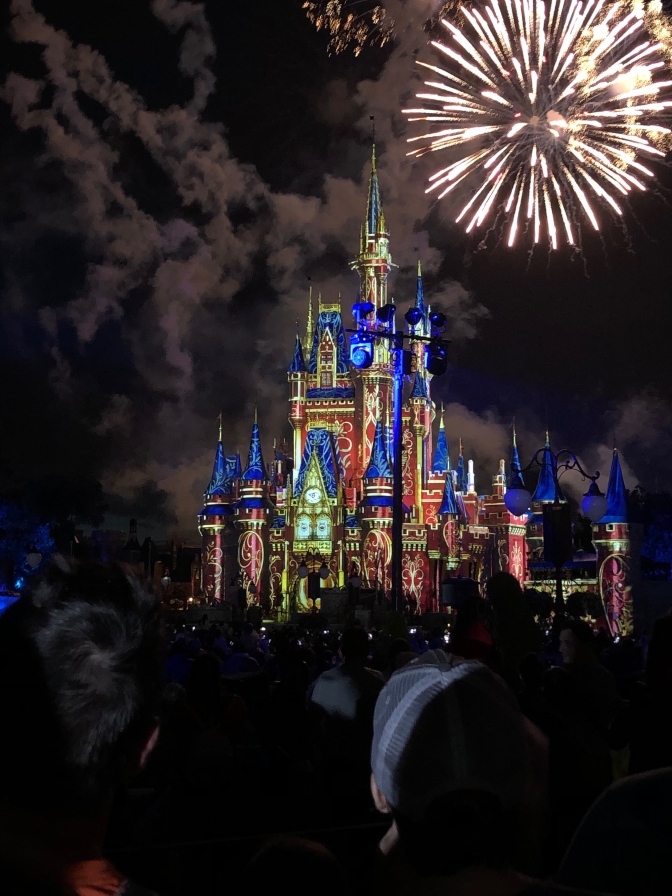 What a mistake! Happily Ever After is a fireworks show like none other. In my opinion, this is the best show Disney has ever done.
Happily Ever After is a fireworks show featuring projection mapping on the castle. While the fireworks can be viewed almost anywhere in the park or even from the Magic Kingdom resorts, for the best experience, you should view it on Main Street with a view of the castle.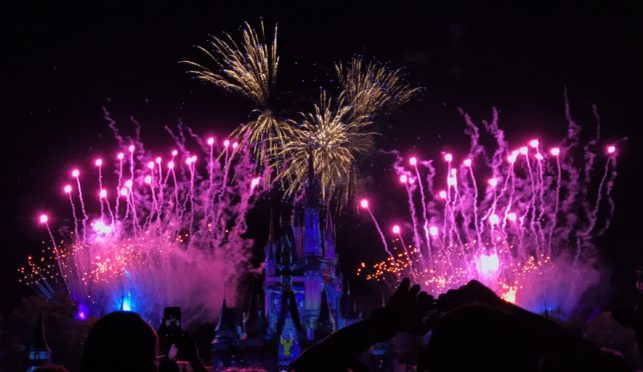 This show features classic and newer Disney movies and songs. The projections take us on a journey through Disney's beloved characters' dreams, journeys, friendships, love, adversity, and triumphs. The show culminates with a spectacular finale that will take your breath away.
I can't watch Happily Ever After without crying. It captures everything I love about Disney in the most beautiful way.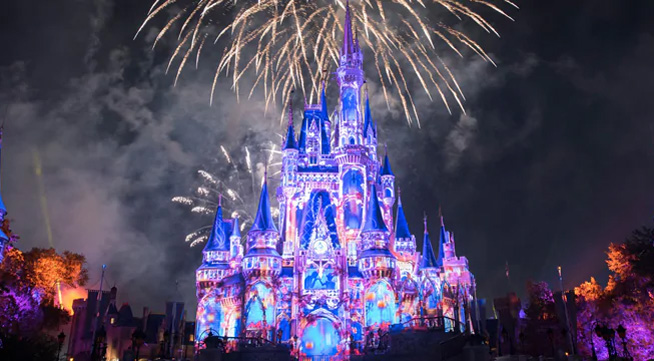 Pirate tip: Visit Character Locator for tips on the best viewing locations, and times to grab that spot!
5. Character Meet and Greets
Magic Kingdom is home to many characters you can only meet here. You could spend an entire day meeting all of the characters this park has to offer!
Check out Enchanted Tales with Belle, an interactive meet and greet where Guests can actually help Belle tell her story!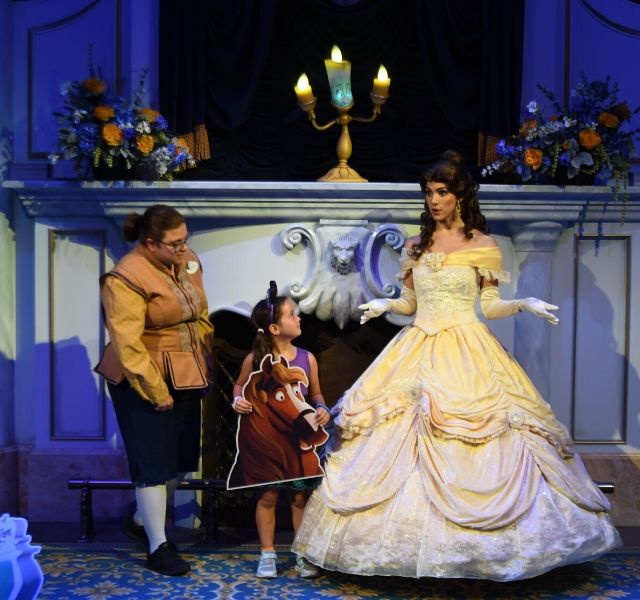 This is such a unique way to meet Belle. Although she won't give autographs at this meet, it is a fun way to be part of her story.
Visit Princess Fairytale Hall for a chance to meet Cinderella, Princess Elena, Rapunzel, and Tiana! This is the only place you can meet Elena and Tiana.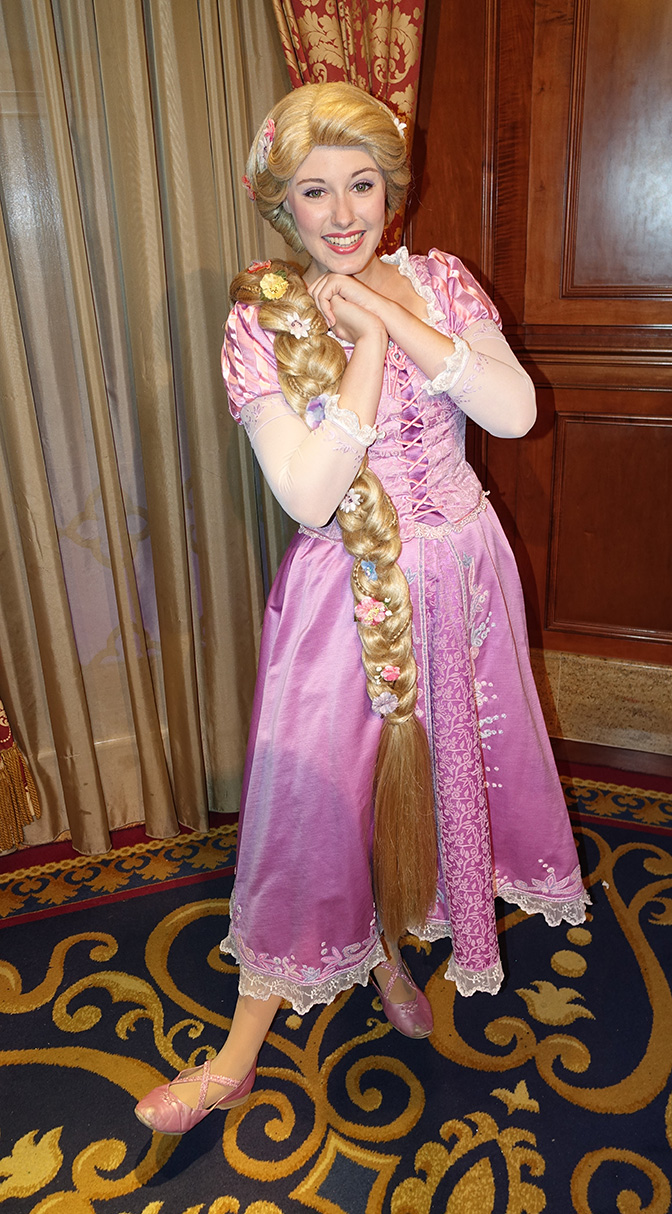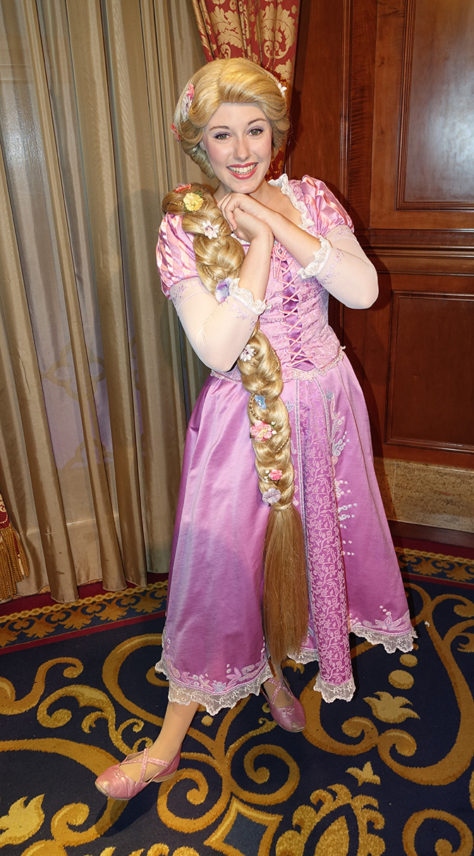 Want to meet Tinker Bell? She meets at Town Square Theater, and this is the only location in Walt Disney World to meet her.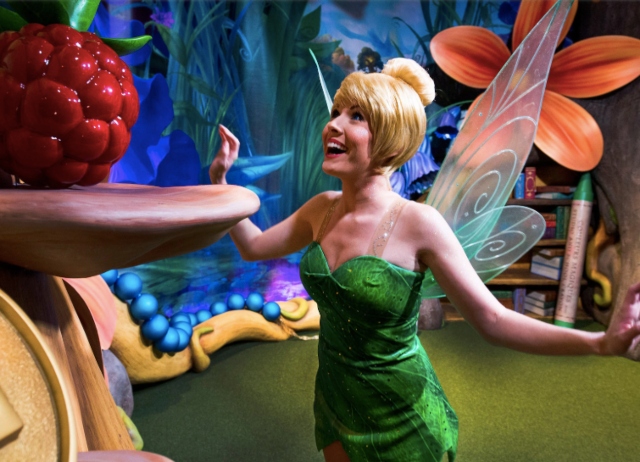 Feeling Brave? Check out Merida's meet and greet. The theming for this meet is incredibly detailed and lots of fun. This is the only place to meet Merida.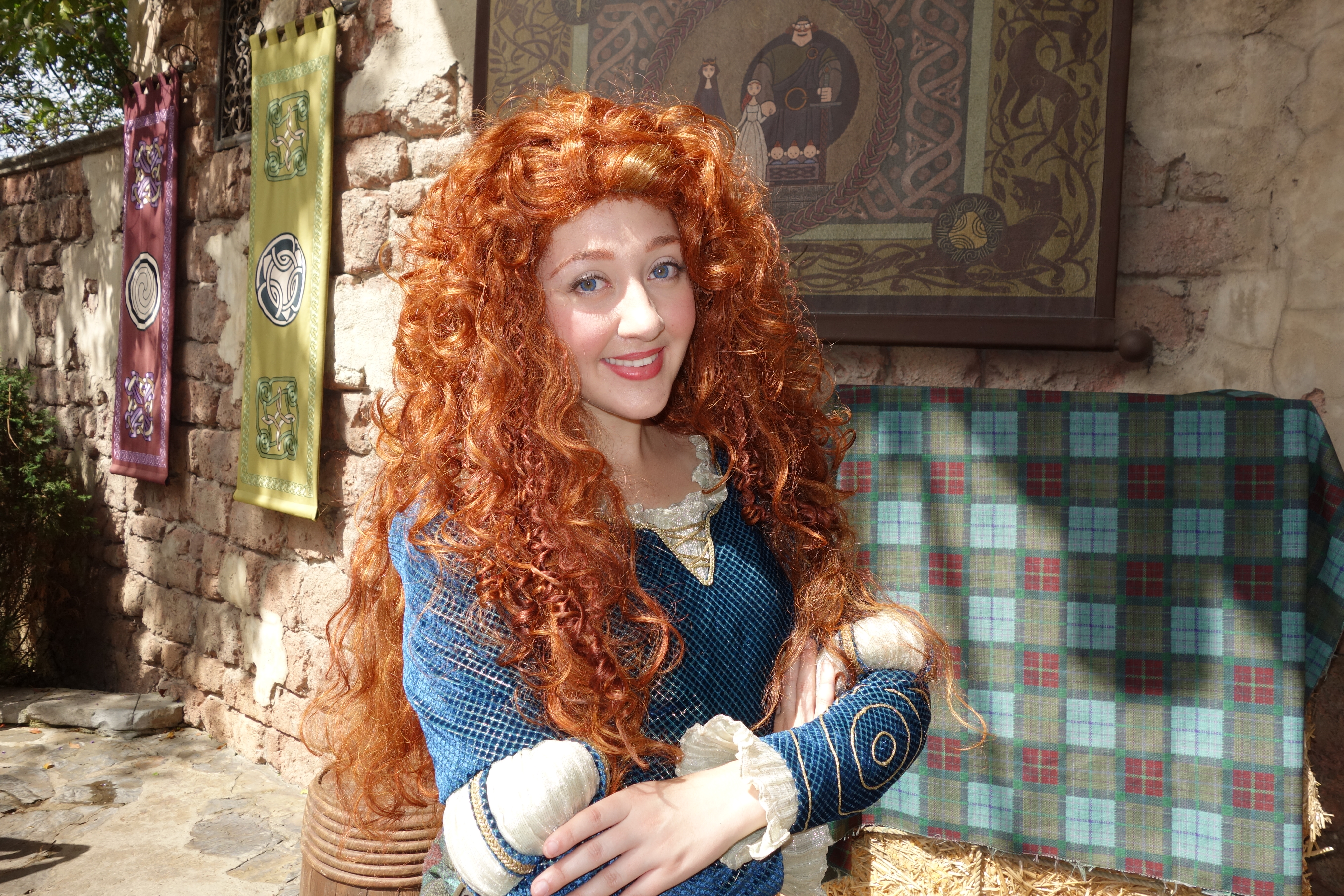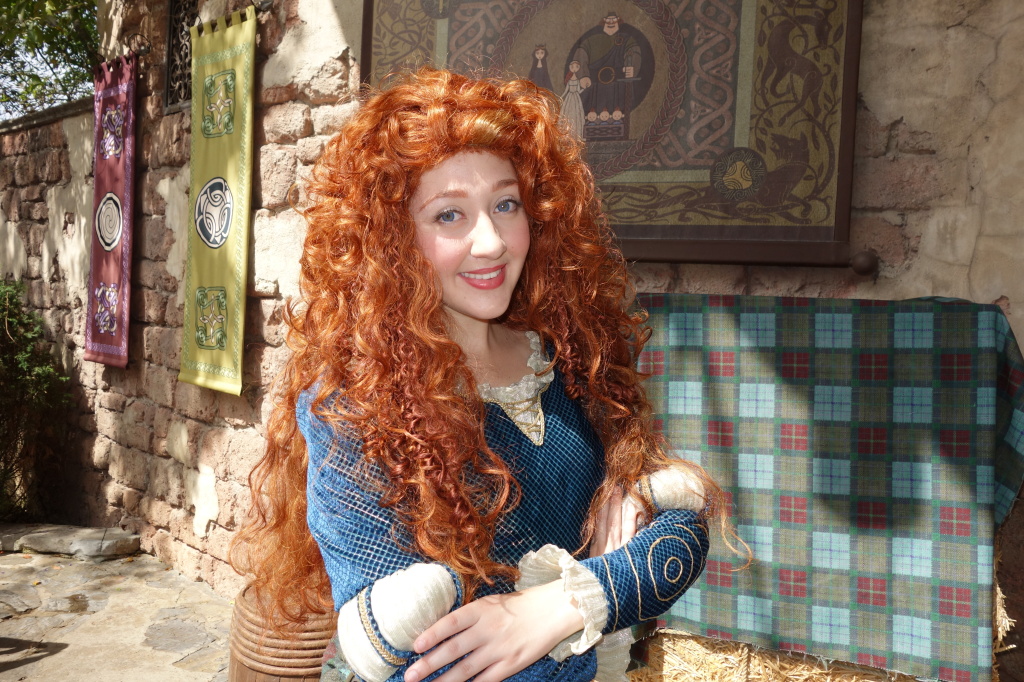 My favorite character to meet in Magic Kingdom is Gaston. He is always good for a laugh, so make sure you check him out while you are here.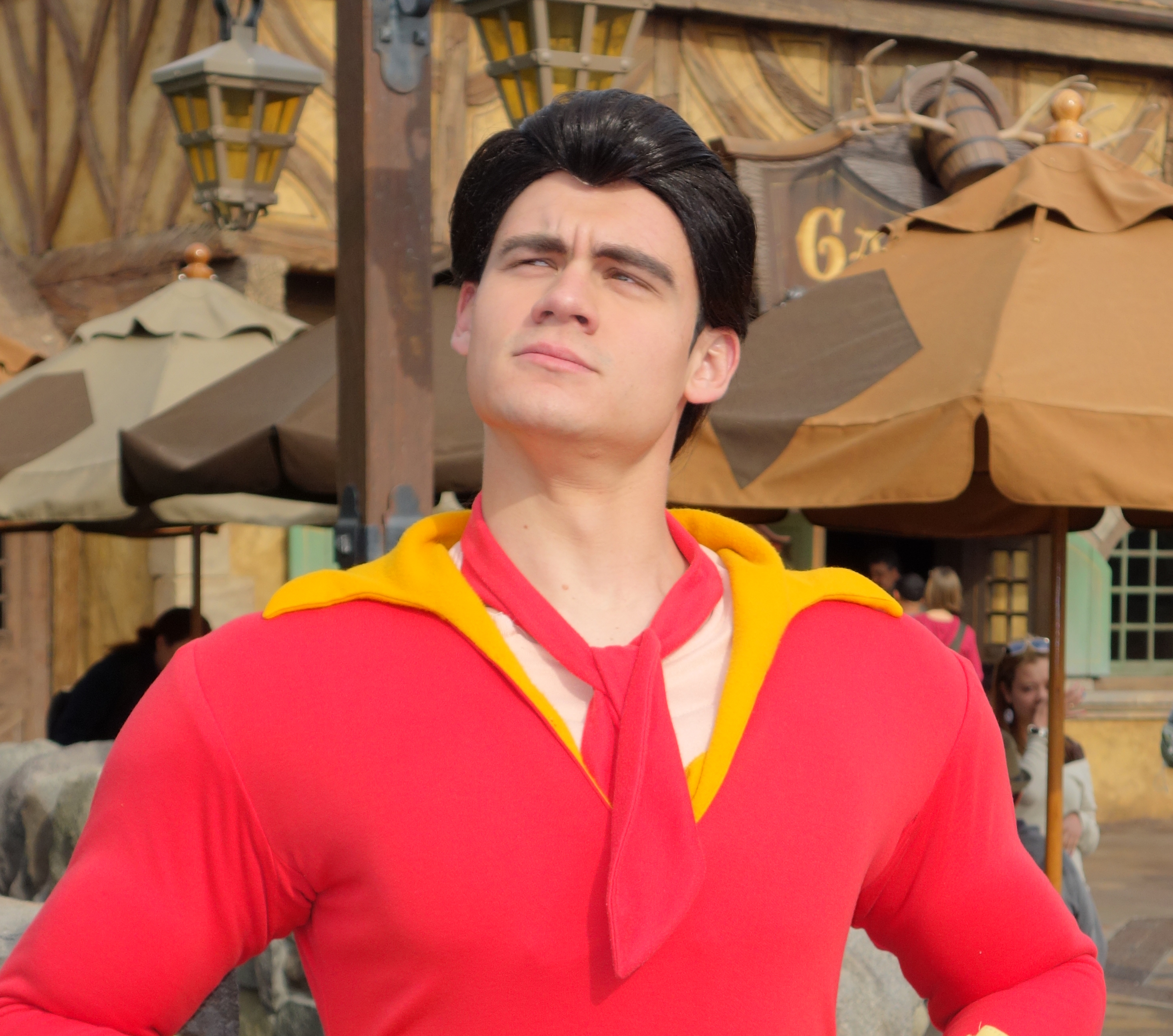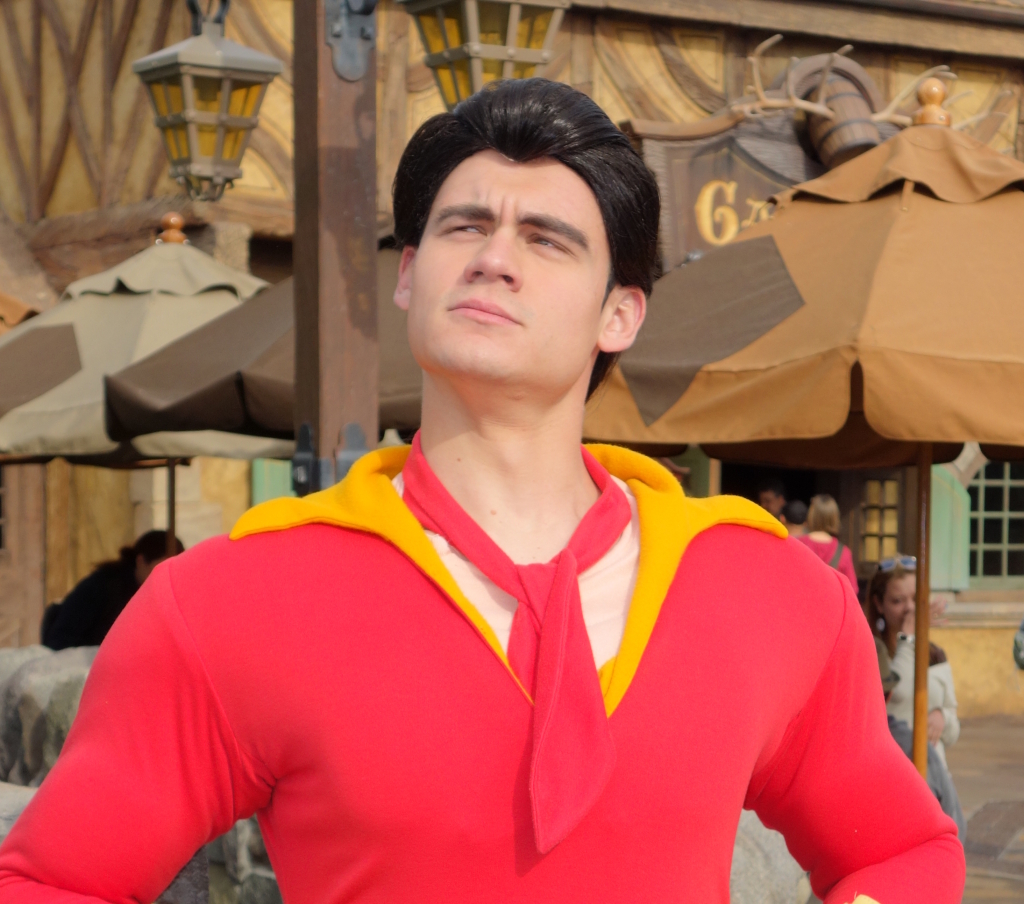 There are lots of other characters to meet at Magic Kingdom. Meet Alice, Stitch, Tigger and Pooh, Mickey, Minnie, Buzz Lightyear, and Mary Poppins, among others.
Check out Character Locator for character meet and greet schedules and locations.
6. Cinderella Castle
The final reason to visit Magic Kingdom is Cinderella Castle. This is an attraction unto itself. While you can't go inside without a reservation to Bibbidi Bobbidi Boutique or Cinderella's Royal Table, you can usually walk through to get from Main Street, U.S.A. to Fantasyland.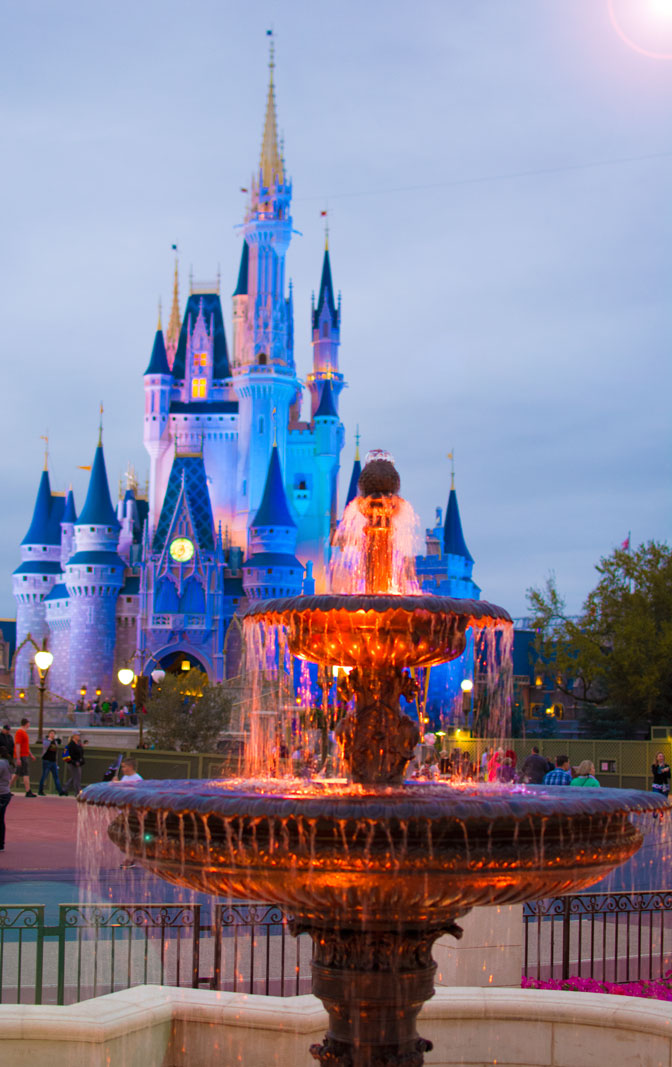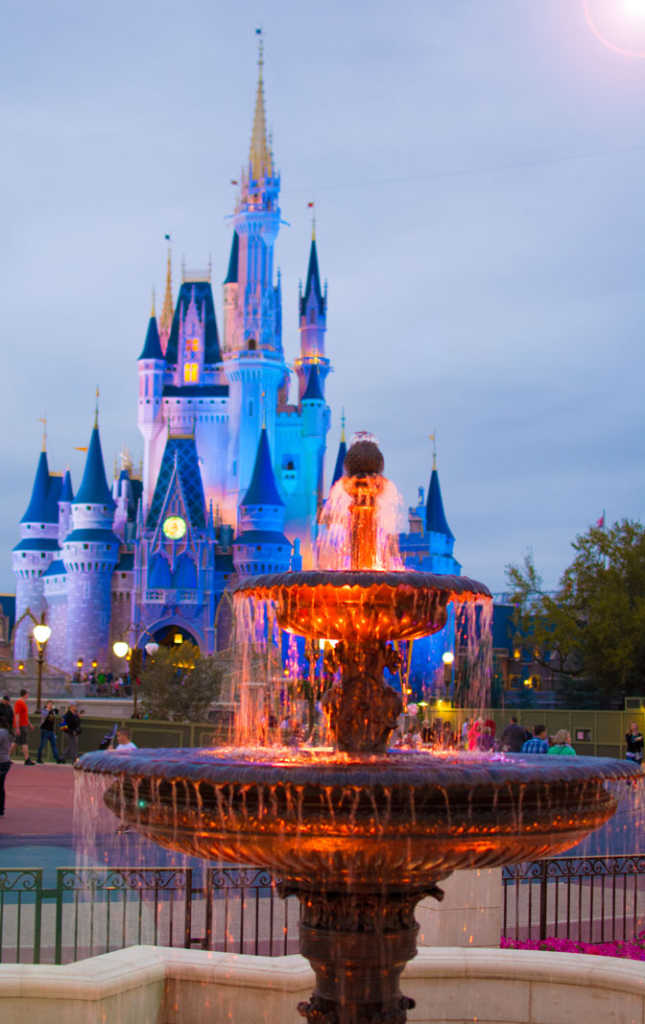 Cinderella Castle is likely the most photographed attraction in all of Walt Disney World. The castle itself is stunning, and the first glimpse of it as you walk down Main Street, U.S.A. is enough to bring even the most composed of us to tears.
Here's the thing. There is so much to do at Magic Kingdom, I'd argue you really need at least two (or more!) days to experience all of the best attractions this beautiful park has to offer.
At the very least, do yourself a favor and don't skip it!
So now that I've convinced you to spend some time at Magic Kingdom, read more about why you shouldn't miss Disney's Animal Kingdom, Disney's Hollywood Studios, and Epcot either!
What is your favorite thing to see or do at Magic Kingdom? Let us know on Kenny the Pirate's Facebook page, or join our crew and continue the discussion.
Jamie Fonseca