Hollywood Studios was once known as a "half-day park," but its recent expansions have really changed that perspective.  I once swore off going back to Hollywood Studios, but now I would never pass up a chance to visit!
Hollywood Studios has been drastically updated since its original opening day. In fact, no original attractions are currently in operation.  Only one show that debuted in 1989 still currently remains: Indiana Jones Epic Stunt Spectacular.  The new changes have made the park a can't miss experience!  Here are 5 reasons you won't want to miss Hollywood Studios. 
1. Character meets

Hollywood Studios has many unique character meet and greet opportunities.  Disney Jr. fans will love the opportunity to meet Doc McStuffins, Fancy Nancy, Roadster Goofy, and Vampirina.  There are also plenty of opportunities to meet favorite characters from Star Wars and Toy Story (more about that later!).
Additionally, Hollywood Studios has daily unadvertised character meets referred to as Character Palooza.  During Character Palooza, several characters are available to meet but you never know who will show up!  The information about Character Palooza is top secret, but you can find out more (including times and locations of these special meets) by subscribing to Character Locator. I have met some really rare characters this way, and this is the number 1 reason why my family will never skip Hollywood Studios!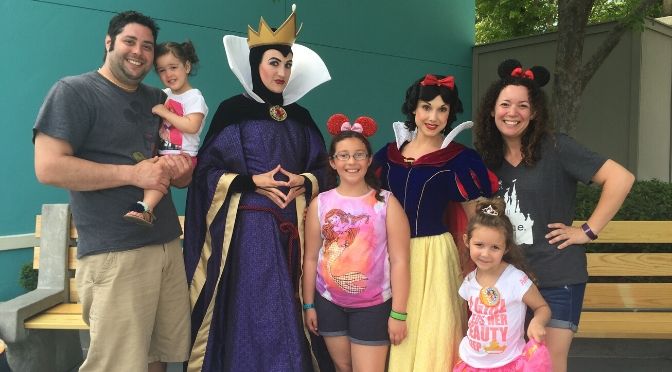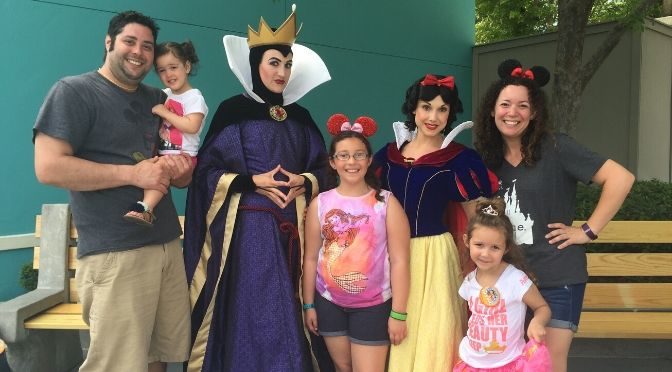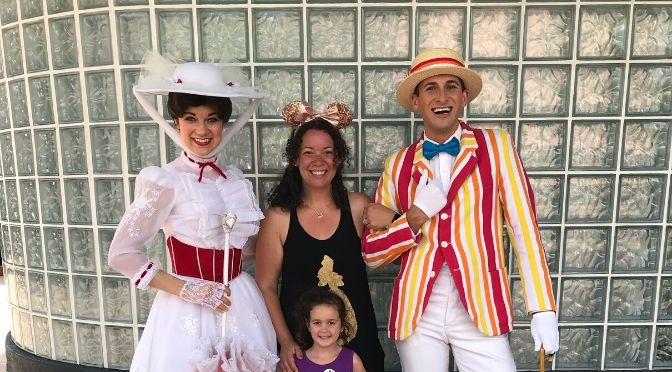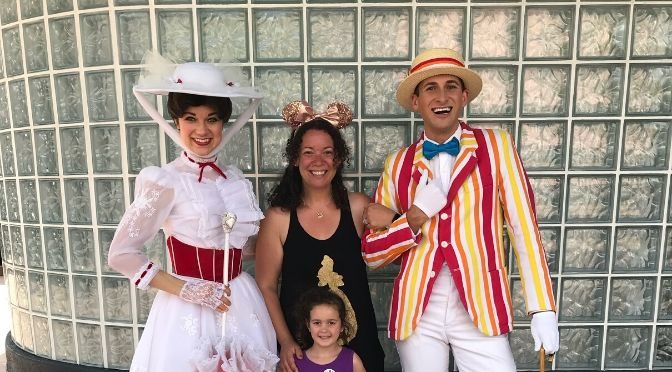 2. Thrill Rides

Are you a thrill ride junkie?  Hollywood Studios has two of the best!  Tower of Terror takes you on a thrilling adventure as you ride an elevator and experience several terrifying drops!   Rock n' Roller Coaster takes you "backstage" at an Aerosmith concert where you'll go from 0 to 60 in 3 seconds. You will even experience 3 inversions! (Full disclosure-I can't handle either of these rides!  I'm terrified of them both, but I know lots of fans who can't get enough of them!)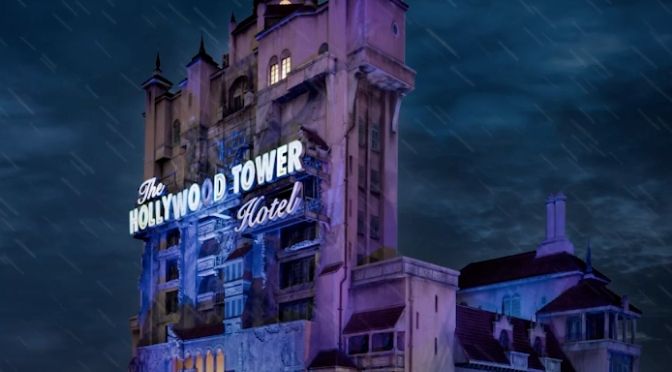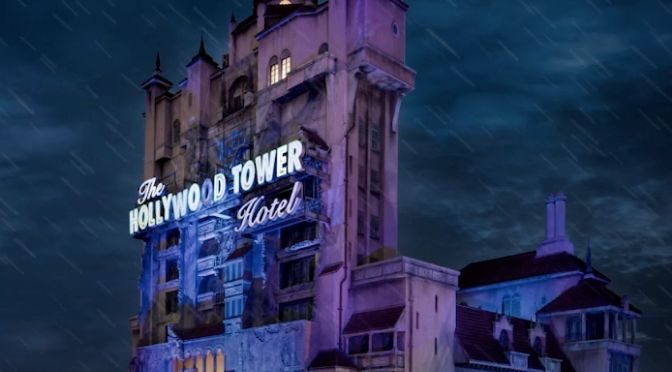 3. Top-Notch Entertainment
Hollywood Studios is home to some spectacular shows!  Here a few of my favorites.
Fantasmic is Hollywood Studios's nighttime show.  It is shown in a large amphitheater and features tons of classic Disney characters, great music, and water projections.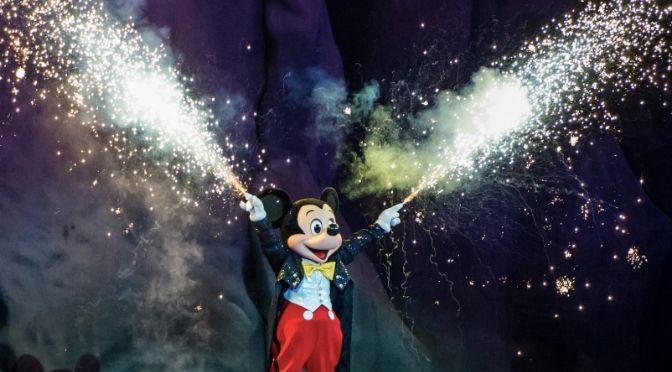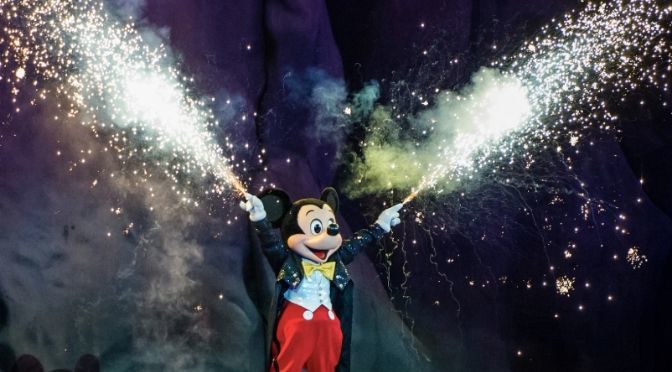 The story of Beauty and the Beast is brought to life in this stage show called "Beauty and the Beast Live on Stage."  All of the original characters and songs .  I love this show-Beauty and the Beast is a favorite of mine, and I think this show is spectacular.  
Disney Jr. fans will love the Disney Junior Dance Party featuring Doc McStuffins, Vampirina, and Mickey Mouse in this fun show.  Adults will love watching their kids dance and sing along!
For the First Time in Forever: A Frozen Sing-Along Celebration is a must for any fan of Frozen!  Town historians share the story of Anna and Elsa, and the audience is encouraged to sing along.  Prepare yourself for a hilarious retelling of the story of Frozen-you'll even see it snow!
4. Toy Story Land
Toy Story Land is an immersive land like none other.  The Imagineers really went all out designing the land, and you truly feel as though you are toy-sized, walking around in Andy's backyard.  From the popsicle stick walls and benches, to the strings of lights above you, the attention to detail is remarkable.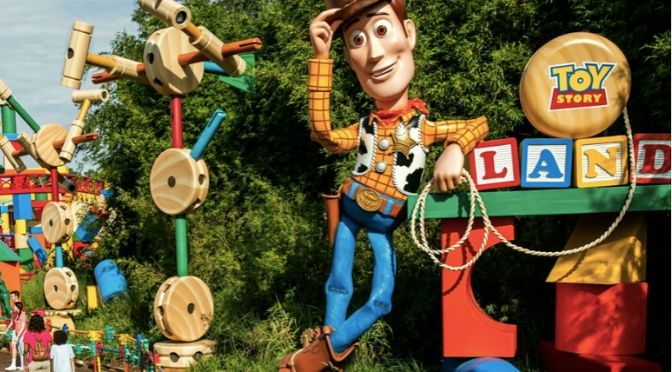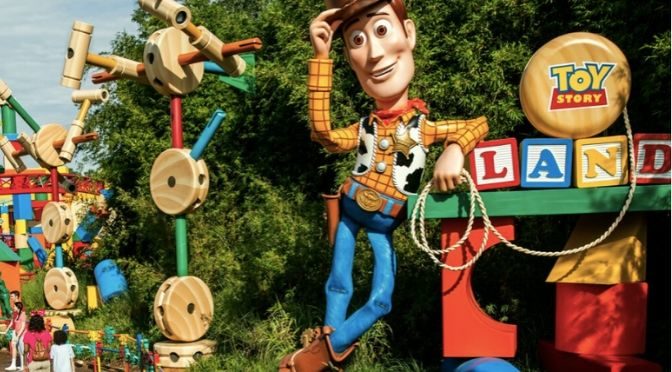 Toy Story Land features three attractions as well as meet and greets with Buzz, Woody, Bo, and Jessie.  Slinky Dog Dash is a rollercoaster suitable for younger kids (the height requirement is only 38″), and while you're riding it you get the feeling it was designed by Andy himself.  This ride is incredibly fun, and not too scary-so perfect for kids and roller coaster lovers alike!  Alien Swirling Saucers is a cute, spinning ride featuring the cute green aliens and the "claaaawwww."  Toy Story Midway Mania is a 3-D ride where guests play against each other in carnival-like shooting games.
5. Star Wars 
If you are obsessed with Star Wars, then you cannot miss Hollywood Studios!  All things Star Wars are housed here.
Guests can meet Star Wars characters, such as BB-8, Darth Vader, and Chewbacca

Experience Star Wars: A Galactic Spectacular.  This nighttime show combines fireworks, lasers, and projections on the Chinese Theatre.

Jedi Training is an interactive opportunity that allows children to battle against the forces of the dark side in a lightsaber demonstration.
Watch Star Wars: A Galaxy Far, Far Away, a show on center stage that features clips from the movies, and appearances from some of the characters.
Visit Galaxy's Edge, the totally immersive Star Wars-themed area, and Ride the Millennium Falcon where you can pilot the famous "Hunk of Junk" through the galaxy.  Beginning December 5, 2020, you will also be able to experience "Rise of the Resistance." You can also build droids, enjoy blue or green milk, and have a meal like a true Batuuan.

There are so many great things to experience while visiting Hollywood Studios! Now that I've convinced you, read on for why you shouldn't skip Animal Kingdom either.
What are you looking forward to seeing on your next visit?  Drop me a comment and let me know!
Jamie Fonseca
"All our dreams can come true if we have the courage to pursue them."-Walt Disney