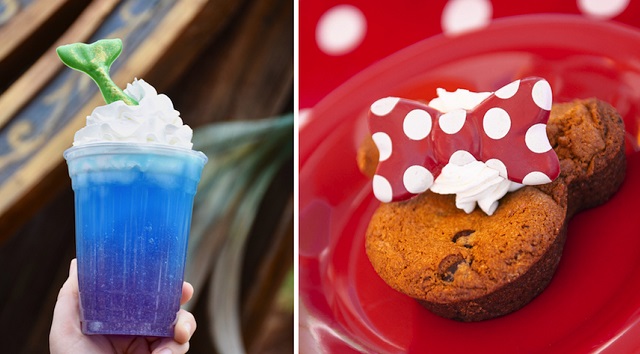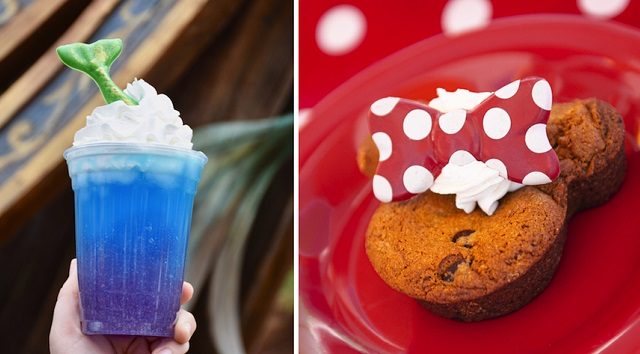 Disney just announced that two new sweets will join the line up of dessert options at Disney World. These treats will be popping up later this month in the Magic Kingdom.
If you are a fan of Disney sweets, you might want to make your way over to Magic Kingdom in the second half of February. Magic Kingdom is already home to many exclusive treats. The two newest ones are fun additions to the line up.
The first offering will pop up at Magic Kingdom's Columbia Harbor House. The popular quick-service restaurant is adding a Minnie Mouse Chocolate Chip Lava Cake to the menu.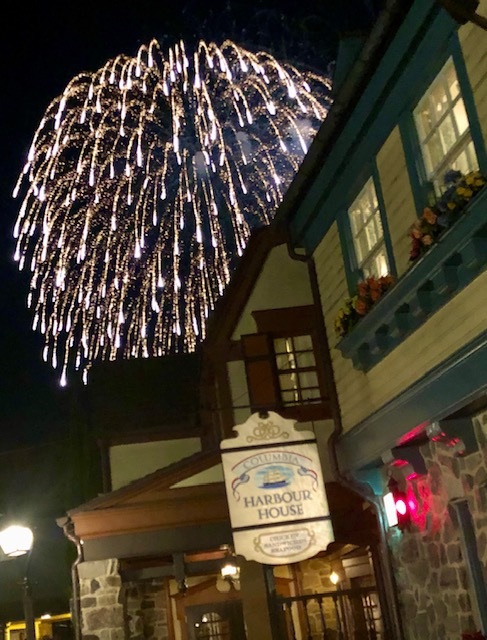 This treat will be a chocolate chip cookie meets molten chocolate cake mash-up. It will be topped with a dollop of frosting and decorated with a classic red and white polka-dot Minnie Mouse bow.
If you are craving a chocolatey snack, you can stop by Columbia Harbor House any time during its regular operating hours to give it a try. It might also make a fantastic sweet ending to your meal there.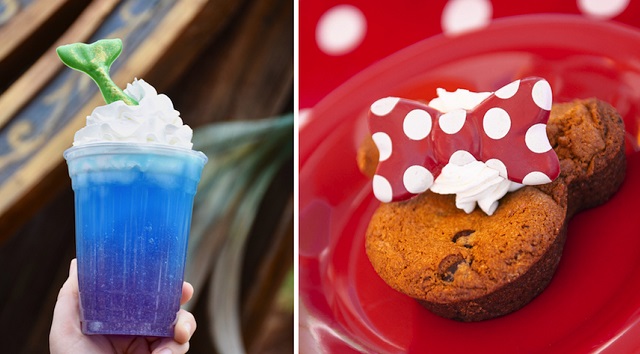 The other new treat is going to be available at Prince Eric's Village Market. There you will find a drink called the Mermaid Slush. It will be right at home with the nearby Little Mermaid attractions.
The slush is berry flavored, and it will be topped with whipped cream. It will be enhanced with a chocolate mermaid tail.
There is no word yet on the price or whether these items will be snack credits on the Disney Dining plan. Keep an eye on Kenny's menus on Character Locator for the full information as it becomes available.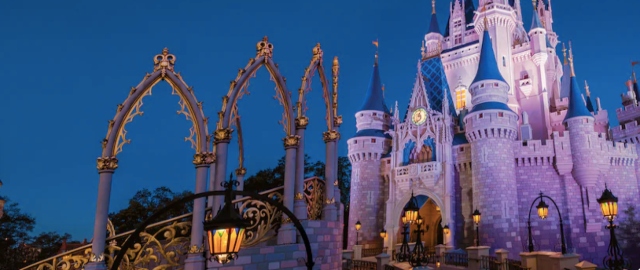 If you are interested in trying some of Disney's other unique options, you may consider checking out the upcoming Valentine's offerings. There are also a number of specially themed Cinderella snacks popping up in celebration of the film. If you are planning to check out Villains After Hours, remember that it has its own set of food offerings.
Which new snacks are you looking forward to? Join the discussion on the KtP Facebook page by clicking here and let us know!