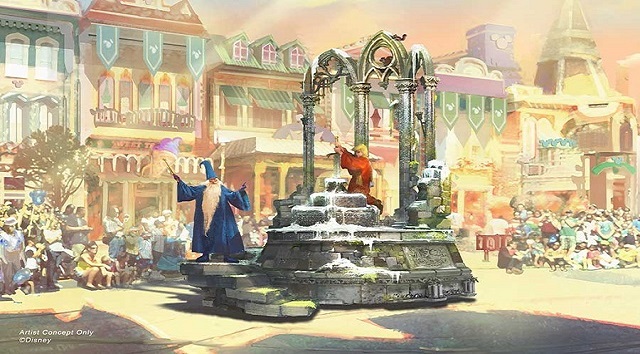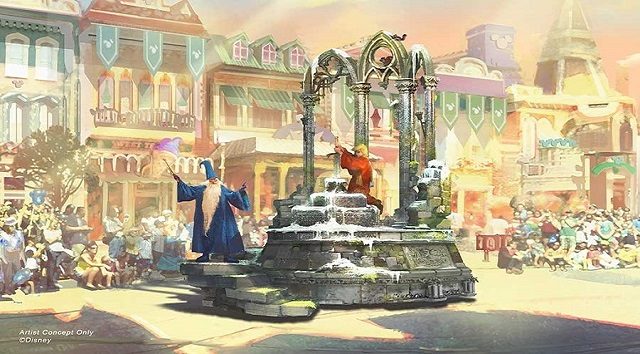 New details for the "Magic Happens" parade were announced today! Read on for details.
It feels like yesterday my girls and I were sitting at the Disney Park Experiences and Products Panel at D23 this past August. At this presentation, we first heard of the exciting announcement that a new day-time parade would be coming to the Disneyland Resort.
Not only were we shown the logo of the parade, "Magic Happens," but we also had a special guest, Jordan Fisher, who performed the main song that will be featured in the parade.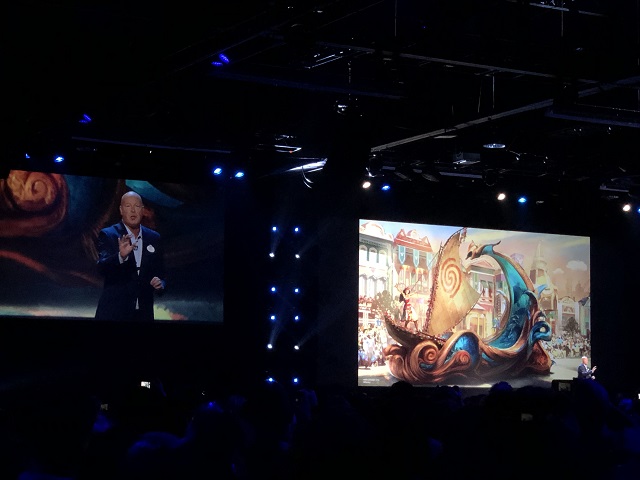 At the time of the announcement, we had been told that the new parade would be debuting in the spring of 2020. The new song is produced in partnership with singer-songwriter Todrick Hall.
Last month, reported that the "Magic Happens" parade will be debuting ahead of schedule, February 28, 2020.
This morning, we were provided a sneak peek of the parade's production and rehearsals from Disney Parks Blog. "Magic Happens" has been described as a parade that will celebrate "moments of magic from Disney and Pixar stories, which will be brought to life on a grand scale with stunning floats, artistic costumes, and imaginative music."
The parade will feature familiar tales such as Moana, Frozen, Coco, and Sleeping Beauty. As shown in the video, guests can see the intricate beauty of the new costumes that will adorn the streets of the parade route.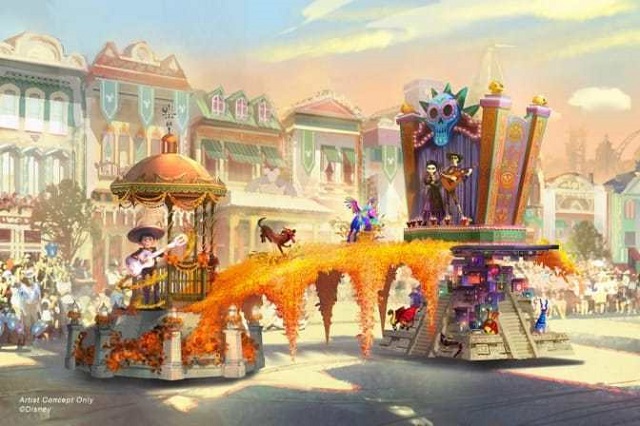 Rumor also has it that not only will Miguel from Coco be on the float for the first time but a life-size red-hooded Miguel, and a not puppet, meet and greet will also take place for the first time!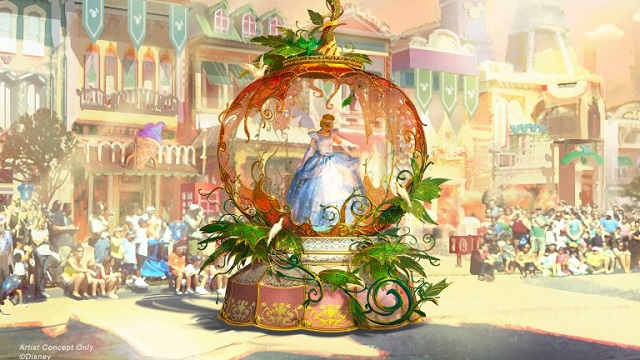 The announcement also revealed new parade floats such as Cinderella, The Sword in the Stone, and The Princess and the Frog. Each of these floats depicts a climatic memorable scene from their iconic film.
Cinderella's float will feature the iconic moment in the film when the grand pumpkin is magically transformed into the beautiful carriage that will whisk her off to the ball. Whereas, the "Sword in the Stone" float will depict the exact moment when young Arthur pulls the sword out of the stone for the first time.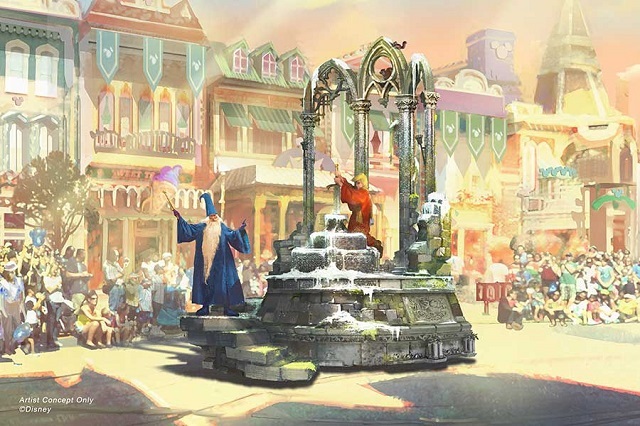 The great magician Merlin will also be featured on the float. Lastly, guests will be immersed in the famous scene where both Tiana and Naveen have been transformed from frogs into humans after their kiss.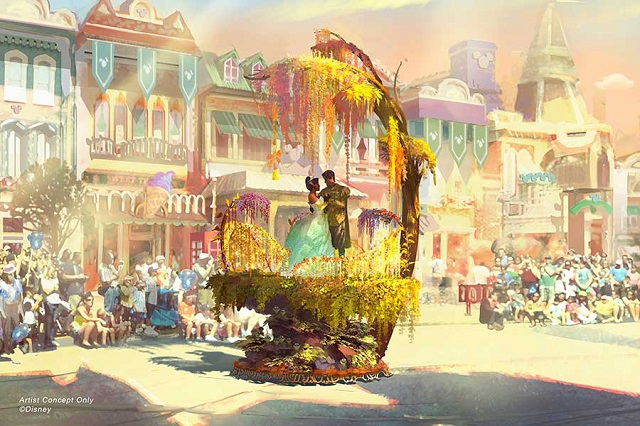 I will be visiting Disneyland the first weekend after the parade debuts and I very much look forward to writing my experience of watching the parade for the first time. Be on the lookout for a future article!
Are you excited for the new day-time parade coming to Disneyland? Which float are you most excited to debut? Be sure to comment your thoughts and follow Kenny the Pirate for more Disney news.
-Marisol White