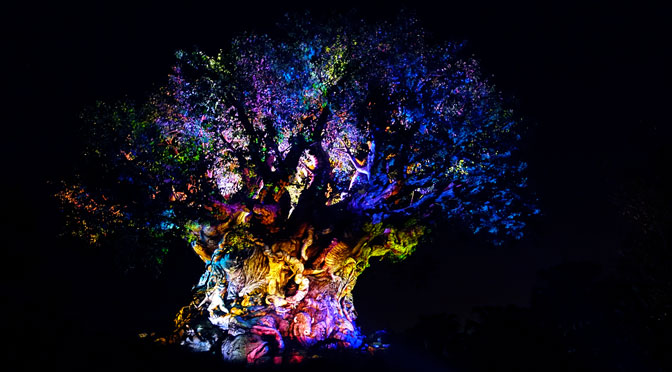 Heads up all you May Disney travelers: Disney has changed park hours for Animal Kingdom in May! Read on for details.
Is anyone else dreaming of warmer weather? If you're like me, unlucky enough to not reside in Florida, spring cannot come soon enough. Warmer weather, flowers blooming, the smell of grass…and our family Disney trip we have planned for May!

With the warmer weather and later sunset, Disney usually extends its hours later in the evening. It's not uncommon to see 9 or 10 pm closings during spring months.
New Operating Hours
One date, however, did not see a later posted closing. Animal Kingdom had a posted closing time of 6 pm on May 6. This is a bit unusual for May.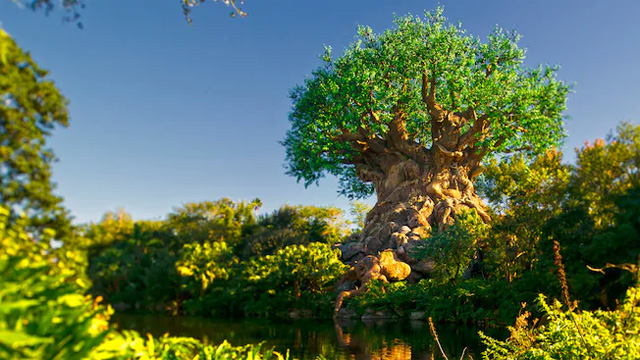 Hours have been extended on this date at this park only. Check Kenny's crowd calendars to check out new operating hours for May 6 at Animal Kingdom.
Last week, we reported that Animal Kingdom would be closing early on April 21 and 28, likely for some type of special event.
It's possible that the special event on May 6 got canceled and moved to one of the April dates. So lucky you if you are planning to visit Animal Kingdom on that day!
What Does This Mean for You?
Not only do you have more time in the park, but you now also have more chances to score hard-to-get FastPass+ selections, like Flight of Passage, since the park is open later!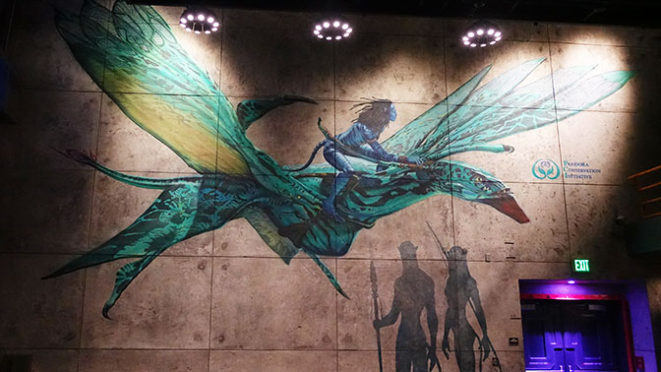 Now that Animal Kingdom is staying open past sunset, you can also check out Pandora at night! I love walking through and seeing all the bioluminescent flowers and plants in the land. It is a totally different experience than what's available during the day.
Are you visiting Animal Kingdom on May 6? Are you excited that it will be open longer? Let us know if you get a Flight of Passage FastPass+ by clicking this link!
-Monica S.