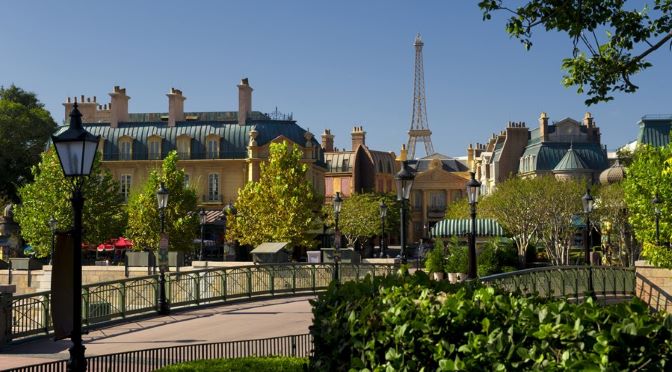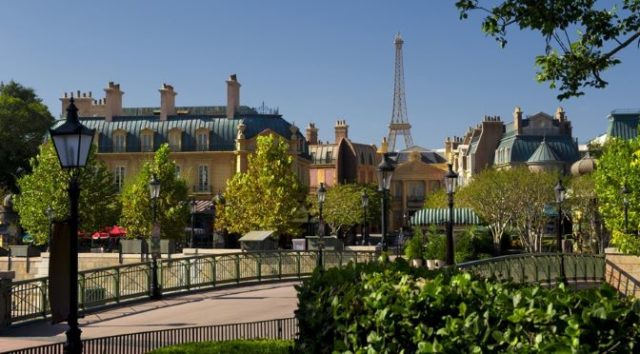 Disney World Cast Members have been invited to preview the new films debuting at Epcot. I think little perks like that are a great way to show Cast Members they are appreciated.
Last month, we shared that some new films would be debuting at Epcot next week.
Canada Far and Wide
"Canada Far and Wide in Circle-Vision 360" is coming to the Canada Pavilion. It is a revamp of the old, familiar "O'Canada!" The film will feature new scenes and new music, as well as new narration as it celebrates Canada with its viewers.
Awesome Planet
2. "Awesome Planet" is bestowing the Land Pavilion with breathtaking scenes of our unique planet Earth as it takes viewers on a visual tour of some of its most impressive features. The film will last about 10 minutes, and it is sure to fit in nicely with it's fellow Land Pavilion attractions as it joins in celebrating the world where we live.
Beauty and the Beast Sing-Along
3. "Beauty and the Beast" sing-along is sure to delight fans of the film as it debuts in the France Pavilion in the World Showcase.This Beauty and the Beast devotee was particularly excited to learn that Angela Lansbury of Mrs. Potts fame will serve as the narrator! Guest participation is encouraged. Fans of "Impressions de France" have nothing to fear. The film will still play in a rotating schedule with the new sing-a-long.
These new shows will debut at Epcot on January 17, 2020!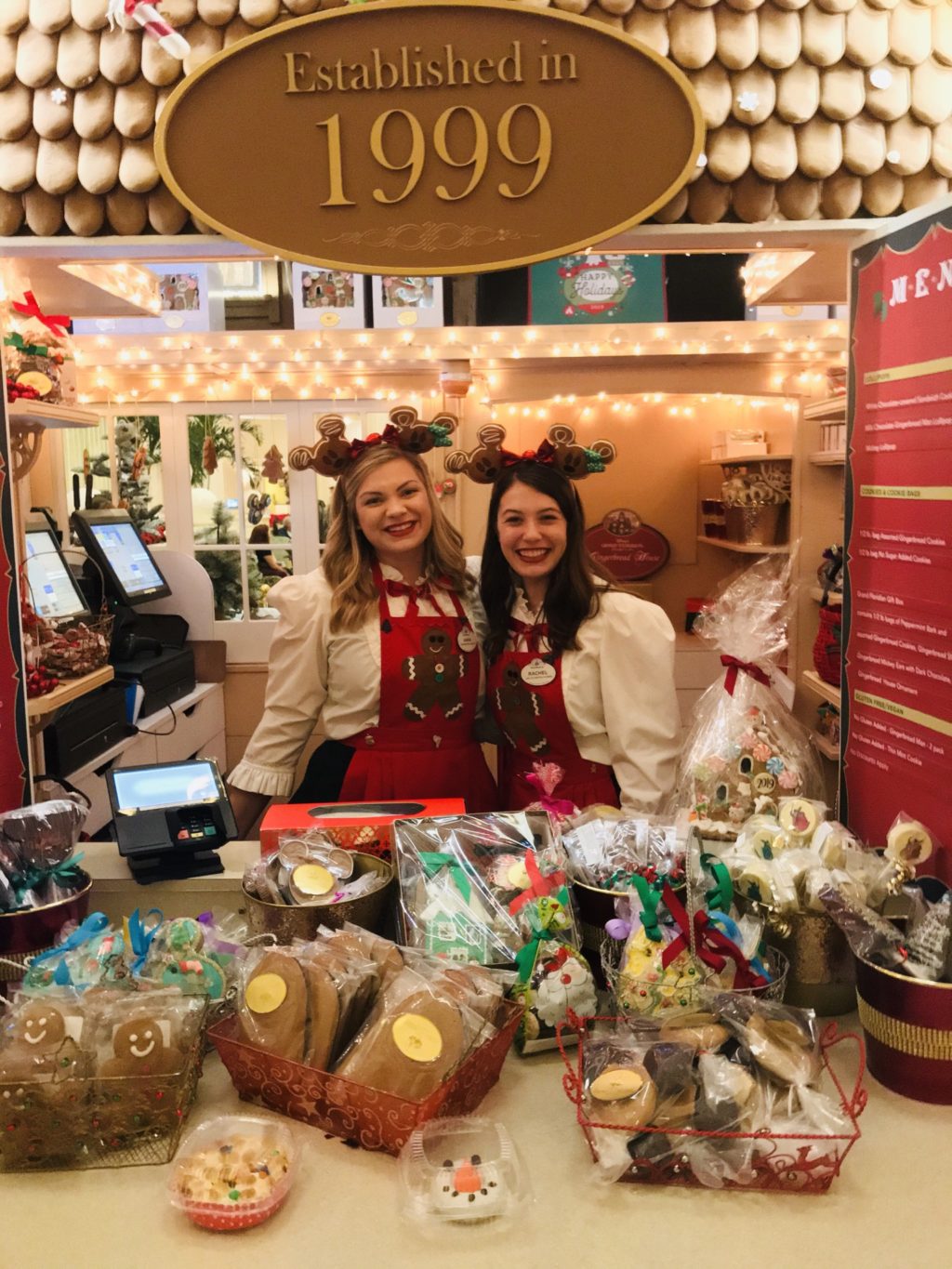 Cast Members are invited to preview all three films on January 16, 2020 – a day before they are being shown to guests visiting Epcot.
Registration is required on the HUB so if you are a Cast Member, be sure to get over there and sign up.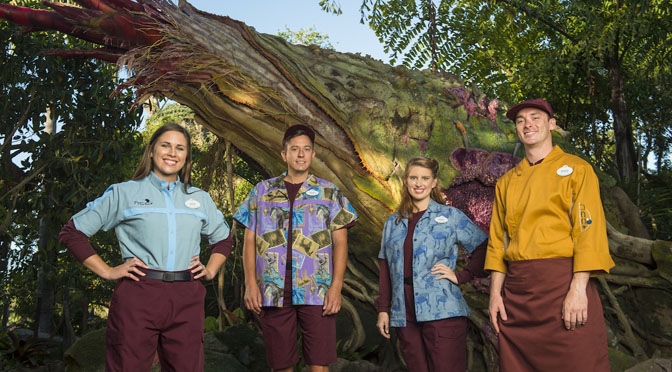 I think it is a special way to show Cast Members they are appreciated. A lot of the time their work goes unnoticed and unappreciated by guests. If you want to show a Cast Member you are thankful for their work, we have some great suggestions for doing so! Check them out HERE.
What other perks do you think Cast Members should have? Share your thoughts below or on Kenny the Pirate's facebook page!
-Monica S.