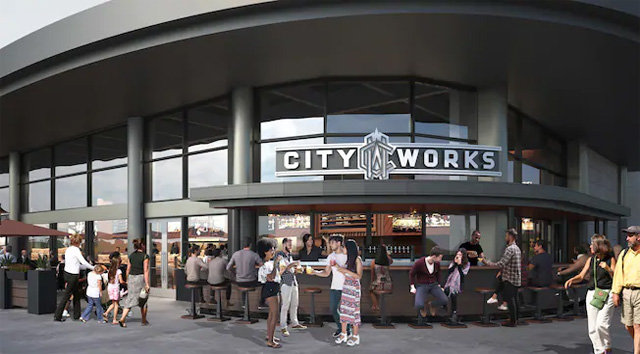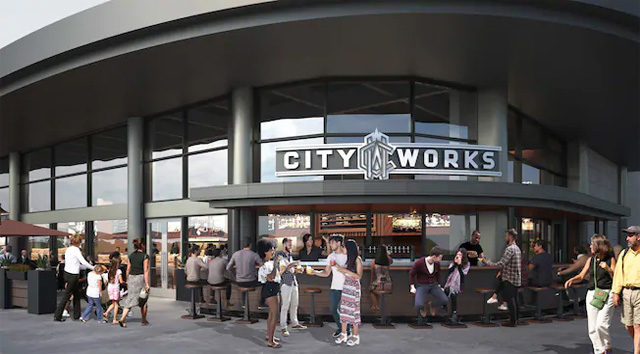 After much delay, we finally know when City Works Eatery & Pour House will be opening its doors in Disney Springs.
City Works is an 'eatery and pour house' style restaurant, with a focus on classic American food with brilliant twists, an impressive selection of drinks, and an upbeat, energetic atmosphere.
Their 'pour house' offers 100 draft handles, as well as 8 wines on draft, which offer the benefits of freshness, consistency, and zero waste.
They plan to feature rare and special beer tappings from breweries around the world. Many beers are in limited supply, so this will be a unique experience for guests.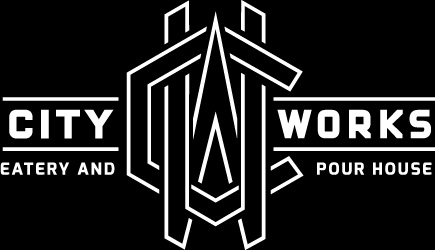 Located on the West Side of Disney Springs in the NBA Experience building, this sprawling 8,632 sq ft space features:
Classic American food with chef-driven twists for lunch and dinner
90+ local and global varieties of beers on tap
Plenty of indoor seating
A large outdoor patio
A retail shop
Gigantic high-definition TVs and state-of-the-art A/V
One enormous video wall
Originally announced in 2018 to open in the summer of 2019, delays kept the restaurant from opening its doors.
However, according to City Works, they will be ready to serve classic American food and a wide selection of drinks in January 2020.
Still no exact date, but with January being just days away, hopefully, we will receive more details soon!
City Works Eatery & Pour House is located inside the NBA Experience building – offering a sports bar dining experience after spending some time immersing yourself in the world of basketball with 13 different unique experiences.
Plus, if you are an Annual Passholder, you can receive a discount on the NBA Experience!
Through March 31, 2020, you can purchase discounted tickets for yourself and up to three guests – 40% off for adults and 50% off for kids!
Have you been to the NBA Experience yet? Do you have plans to check out City Works Eatery & Pour House once it opens its doors? Let us know on facebook by clicking this link or using the Facebook button below!
-Monica S.