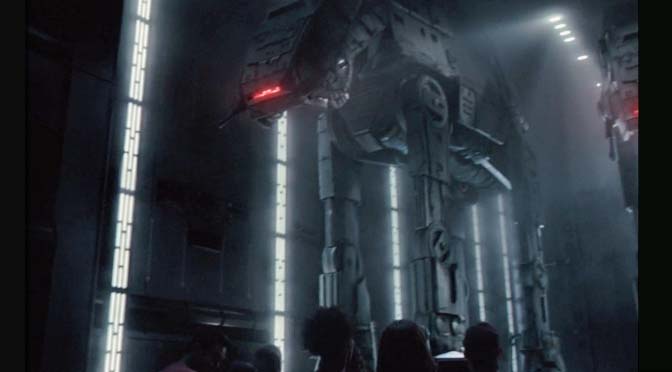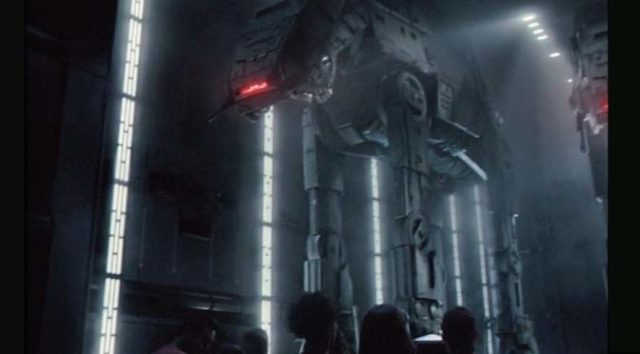 According to Disney VIP Tours, guests booking VIP Tours will NOT be able to walk right onto Disney's newly anticipated ride, Star Wars: Rise of the Resistance. Guests will have to enter the standby line, like everyone else.
As you may recall, Disney is removing Ride of the Resistance from the Extra Magic Hours to guests, and both new Star Wars rides currently do not offer FastPass benefits.
However, it is speculated that once Rise of the Resistance opens to guests, Millennium Falcon will offer FastPass benefits. However, this has not yet been confirmed and guests should anticipate waiting in standby lines for both.
The opening of this ride is a large contrast compared to how Millennium Falcon opened. When this ride opened, the park offered extended hours and Extra Magic Hours were included. Hotel guests for the ride were able to access the ride three full hours ahead of regular park guests.
It has been suspected that the reason for limited opening is because Disney is struggling to have the ride open for extended periods of time. While the ride components are expected to last fifteen minutes long, the actual ride experience is expected to last 27 minutes total.
Feeling a little nervous about not being able to ride the new ride? Don't be!
If you have an excellent touring plan, then you do not need to fret! Please be sure to check out Character Locator for updated touring plans, which will be updated this Friday, December 6th.
The reasoning behind this is so Kenny can get into the park, onto the ride, and test the plan. He will know the best times to enter and what the best strategy is. He just needs to test it first for all of you!
Still don't know what Rise of the Resistance is all about?
Star Wars: Rise of the Resistance is a massive, multi-platform, new attraction that is unlike anything you've ever experienced at Walt Disney World Resort… or anywhere else in the galaxy!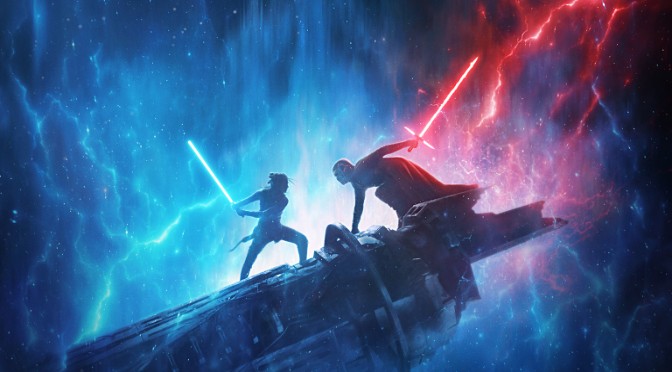 The Resistance needs your help! Hidden in the forest outside Black Spire Outpost, the Resistance is gathering recruits for a secret mission.
With the First Order desperate to extinguish the spark of the Resistance, the mission is bound to have unexpected twists and turns. When your transport is captured by an imposing First Order Star Destroyer—with Kylo Ren on board—you're going to need all the help you can get.
Fortunately, a covert team of Resistance fighters is at the ready to give you a fighting chance to escape—and a chance for the Resistance to rise.
Along the way, favorite Star Wars characters—including Rey, Finn, Poe Dameron and BB-8—will join the action to help you!
So, are you ready to make those touring plans? Will you be standing in line on December 5th on opening day?
Maggie Baltz