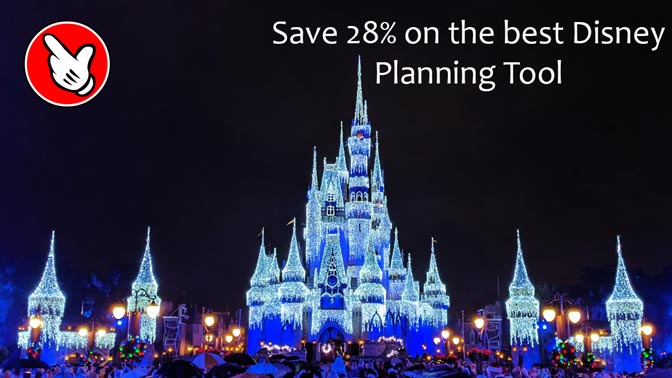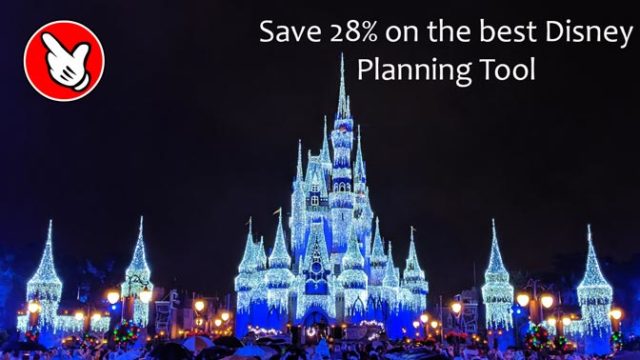 In celebration of Cyber Monday, you can save 28% on the best Disney park planning tool available: Character Locator. Use the code CYBERMONDAY to save on a new subscription or add another year to your current subscription. This is the best offer we have ever extended on this great tool!
Character Locator provides you with the ONLY complete character schedules, great interaction tips and photo pose ideas, dining menus with Dining Plan Snacks clearly marked, custom maps with character locations clearly marked, and FULL Christmas party information.
Save today with code: cybermonday
You'll easily know if a character will sign autographs, if the meet offers air conditioning, what the estimated current wait time is and if the meet offers Photopass.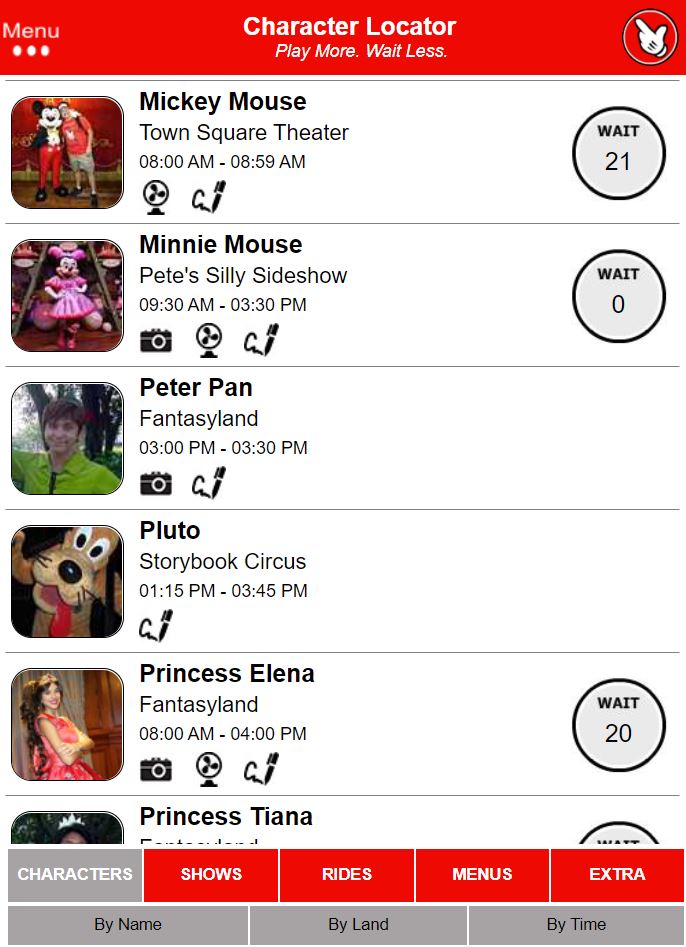 Character Locator offers great Crowd Calendars with the only 6.5 month calendar with accurate park hours and mentions when a special event is taking place. It offers full show schedules with tips on when to line up for parades and fireworks.
Character Locator has the best Touring Plans with the only full character and show schedules easily accessible and the ONLY park hopping planning available. After copying one of our plans, just add something from a different park or resort and it will automatically become a park hopping plan and include those park hours at the top. Just drag and drop things to adjust them to your liking!
SAVE TODAY WITH CODE: CYBERMONDAY
Character Locator also lists hundreds of Photopass locations, so you can have that lifetime memory captured for posterity.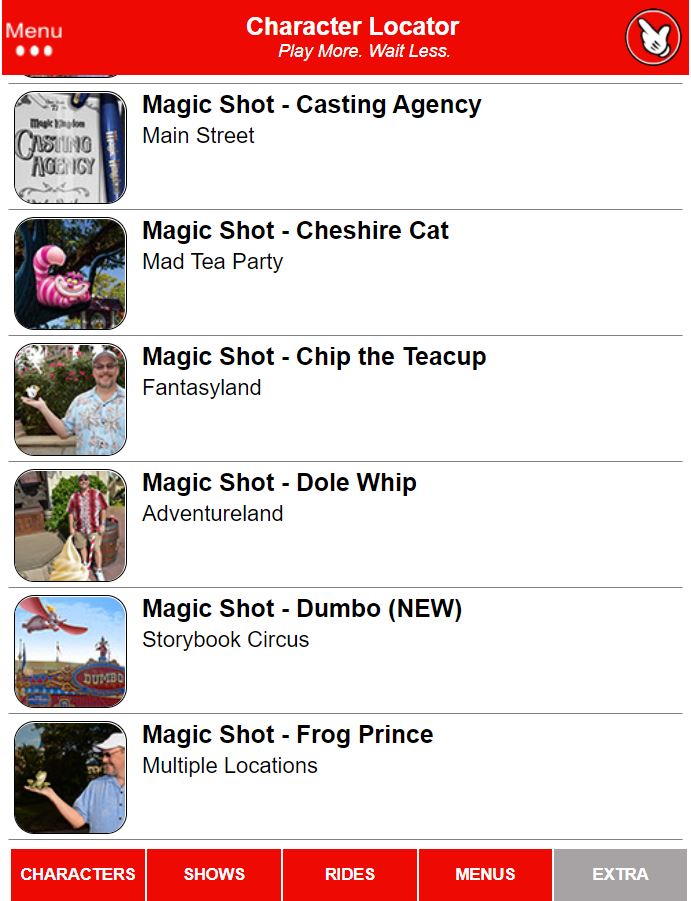 It has lots of great information on rides and tips on how to get the BEST Fastpasses all day long. Character Locator users Play More and Wait Less.
You'll enjoy the Chat Room where other subscribers report their great character finds. For the one, low price you'll find information on Disney World, Disneyland and Universal Orlando.
SAVE TODAY WITH CODE: CYBERMONDAY