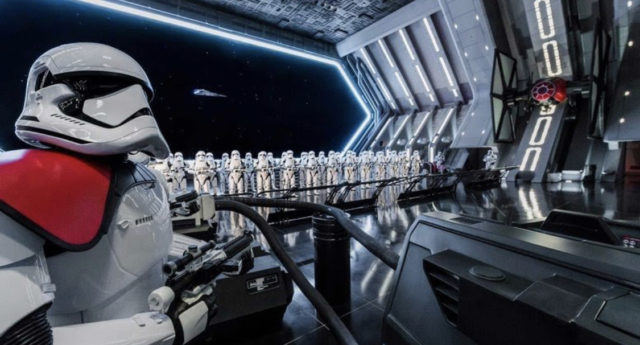 If you're planning to visit Hollywood Studios on December 4th, you may need to adjust your touring plans for that evening. Disney has announced plans to close Galaxy's Edge in Disney World at 4pm. For help with planning, check out Character Locator.
The early closing time allows Disney to create a grand opening celebration for media. I don't know about you, but I can't wait to see pictures and hear feedback on this highly anticipated ride! (Thinking it will be more like an immersive experience than any "ride" we've ever experienced.)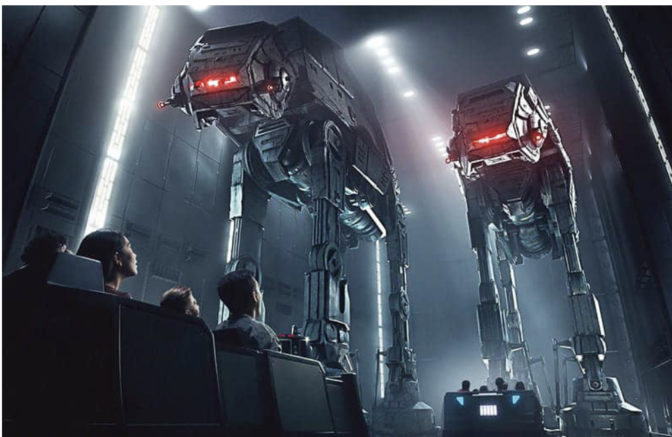 Star Wars: Rise of the Resistance is a massive, multi-platform, new attraction that is unlike anything you've ever experienced at Walt Disney World Resort… or anywhere else in the galaxy!
For a look inside Rise of the Resistance, including Disney's commercial for the ride, click here.
Rise of The Resistance Adventure
The Resistance needs your help! Hidden in the forest outside Black Spire Outpost, the Resistance is gathering recruits for a secret mission.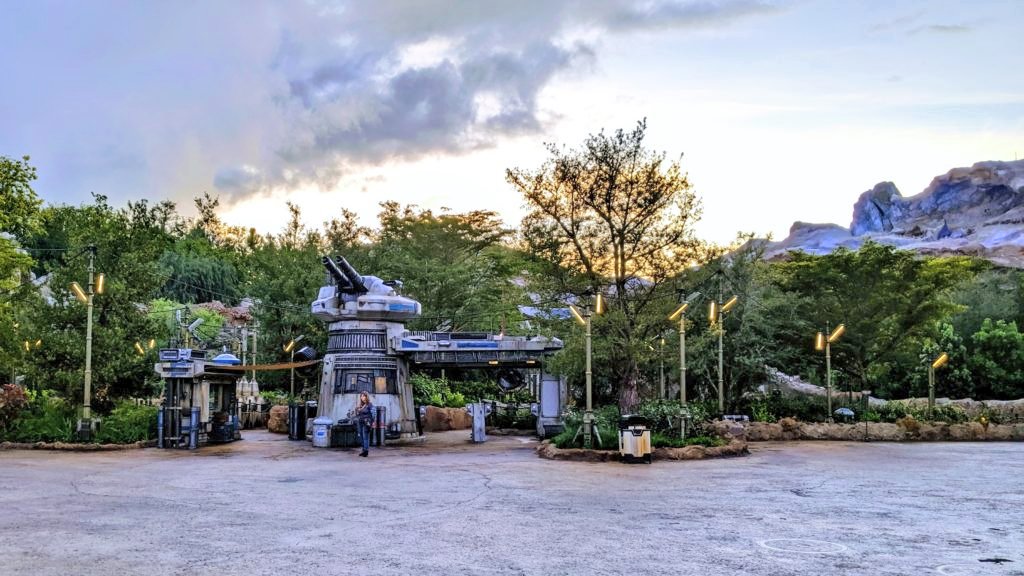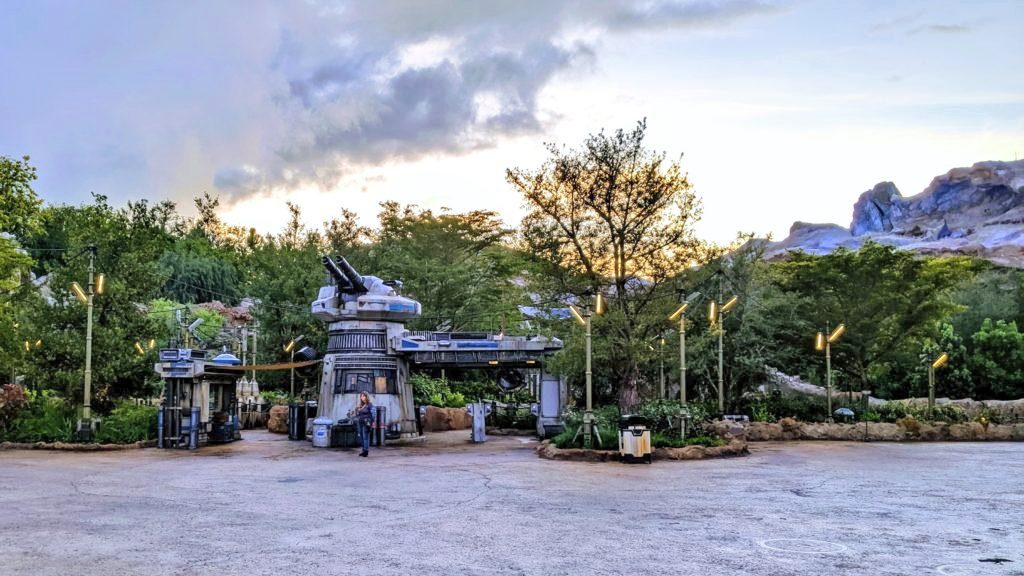 Rise of the Resistance begins in the caves of Batuu, where Resistance fighters have set up a base of operations to combat the First Order Troops who have invaded Black Spire Outpost.
Riders will travel though a series of tunnels carved by an ancient civilization. Reportedly, there will be a pre-show including BB-8 and a hologram of Rey. During the pre-show, guests will be given the details of their mission before entering a courtyard with Poe Dameron's X-Wing and BB-8.
With the First Order desperate to extinguish the spark of the Resistance, the mission is bound to have unexpected twists and turns. When your transport is captured by an imposing First Order Star Destroyer—with Kylo Ren on board—you're going to need all the help you can get.
Fortunately, a covert team of Resistance fighters is at the ready to give you a fighting chance to escape—and a chance for the Resistance to rise.
Along the way, favorite Star Wars characters—including Rey, Finn, Poe Dameron and BB-8—will join the action to help you!
Rise of the Resistance will feature trackless vehicles. You'll be transported through a variety of scenes in the hopes of making a safe return to Batuu.
Get ready for a thrilling new adventure when Star Wars: Rise of the Resistance opens on December 5, 2019 at Disney World and January 17, 2020 at Disneyland.
What are your thoughts on Rise of the Resistance? Will you be going in December or waiting a bit?
-Susan