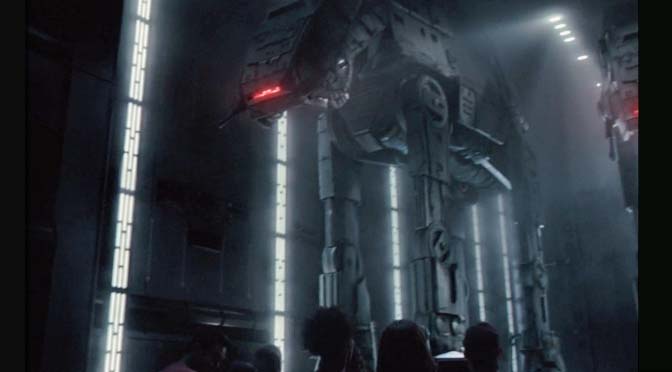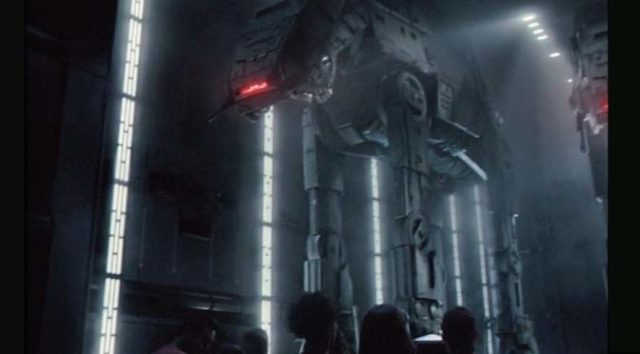 A new television commercial for the upcoming Star Wars: Rise of the Resistance is now playing. Check it out!
Rise of the Resistance opens December 5, 2019 at Disney World and January 17, 2020 at Disneyland.
Because the commercial was made for the opening at Disneyland, it only features the Disneyland opening date.
It's the first television commercial for the new ride, but unfortunately, it does not feature any new footage; it shows scenes previously released or shown off.
It still highlights the most exciting parts that will thrill guests!
The ride looks amazing and very interactive! Check it out:
Star Wars: Rise of the Resistance is a massive, multi-platform, new attraction that is unlike anything you've ever experienced at Walt Disney World Resort… or anywhere else in the galaxy!
So what's the ride all about?
The Resistance needs your help! Hidden in the forest outside Black Spire Outpost, the Resistance is gathering recruits for a secret mission.
With the First Order desperate to extinguish the spark of the Resistance, the mission is bound to have unexpected twists and turns. When your transport is captured by an imposing First Order Star Destroyer—with Kylo Ren on board—you're going to need all the help you can get.
Fortunately, a covert team of Resistance fighters is at the ready to give you a fighting chance to escape—and a chance for the Resistance to rise.
Along the way, favorite Star Wars characters—including Rey, Finn, Poe Dameron and BB-8—will join the action to help you!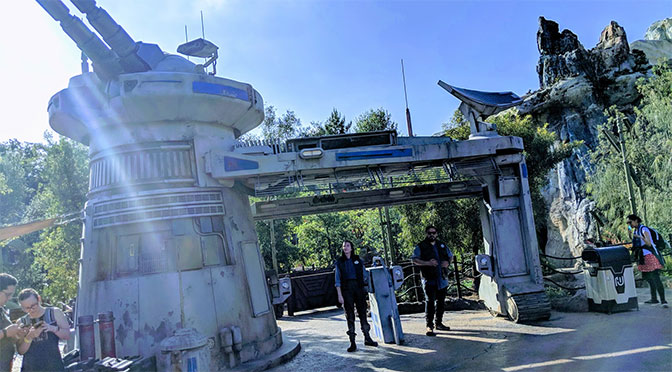 The ride itself will be 15 minutes long. However, but the total experience will be almost 30 minutes long!
Those extra 12-15 minutes will be filled by the pre-show and shuttle landing. This is very similar to Avatar's Flight of Passage.
What do you think of the commercial? Are you getting excited to ride Rise of the Resistance?!
-Monica S.