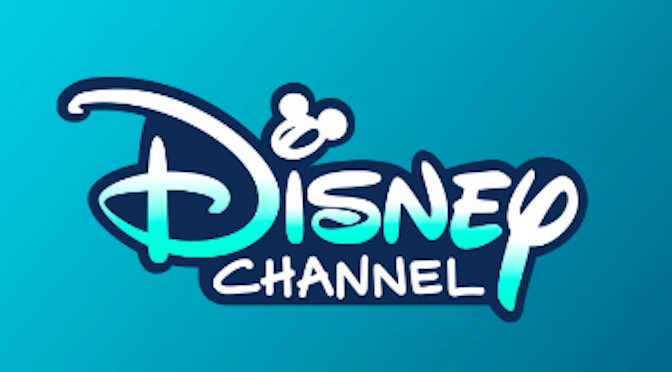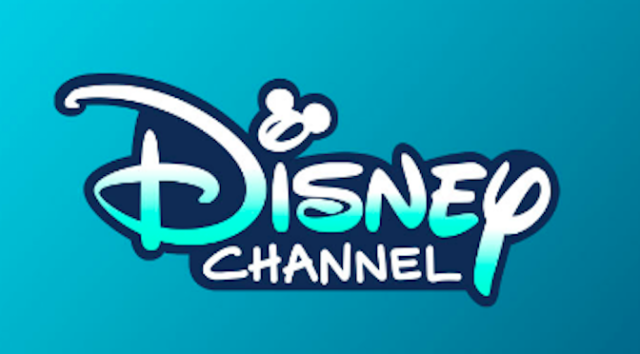 Do you know a child that dreams of being a star on Disney Channel? That dream could quickly become reality because Disney Channel has launched a digital open casting call looking for kids and teens to star in future Disney Channel movies and television series.
Disney Channel is looking for boys and girls able to fill roles ages 8-16. They welcome all talent regardless of gender, race, ethnicity, or any other characteristic. A parent or guardian must submit the registration form and audition video for anyone under the age of 18.
Disney Channel stars Isaac Ryan Brown (Raven's Home) and Kylie Cantrell (Gabby Duran & The Unsittables) have created an adorable step-by-step video guide to submitting an amazing audition video and even provided a sample script to use. The casting application is OPEN now through December 31st and can be completed online HERE.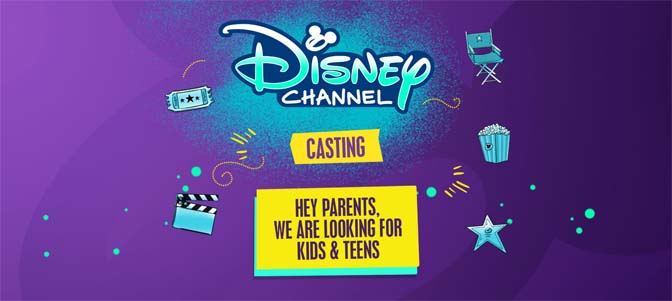 In an interview, Judy Taylor, Senior VP for Casting and Talent Relations commented, "In our ongoing efforts to reach a broader pool of talent across the U.S., our digital open casting call allows parents whose kids aspire to be actors the opportunity to submit their child's audition right from where they live." She went on to say, "This also gives Disney Channel a chance to potentially discover fresh, young, and diverse talent who may not yet have agency representation."
On their casting page, Disney Channel reminds interested families that there is NEVER a fee to participate in a Disney Channel audition, open casting call or talent search.
We recently completed the registration for our aspiring star and the whole process took less than an hour to complete. Are you ready to see if your child has what it takes to be the next Disney Channel star?
Jess is an experienced Disney traveler, wife, mom of two beautiful girls and golden-doodle Maui. Disney World has always been her Happy Place. She embraces the motto 'Hakuna Matata' and looks forward to sharing her love of all things Disney with you!