I absolutely love Christmastime at Disney World. Epcot's celebrations are incredible and pull you in to experience the cultures of so many countries around the world! I have all the details about the Festival of the Holidays at Epcot.
Epcot's World Showcase is always a smorgasbord of sights, smells, sounds, and tastes, but at Christmastime, the seasonal traditions, foods, and music of countries all over the world come to life! International Festival of the Holidays runs from November 29 to December 30, 2019 all over the World Showcase. From food and beverage stations at the Holiday Kitchen booths to the Candlelight Processional production, there is so much to explore.
Holiday Kitchens
Imagine strolling through the World Showcase sampling seasonal food and beverage items from each country…sounds amazing, doesn't it?! Each country will have several dishes and drinks to purchase from kid-approved Bianca Neve (Italian flatbread) to even the most adventurous grilled lamb kefta kebab in the Morocco pavilion. Plenty of authentic desserts will also be available to purchase so you will not leave hungry! You can check out some of the menu HERE and even more detailed information on Character Locator.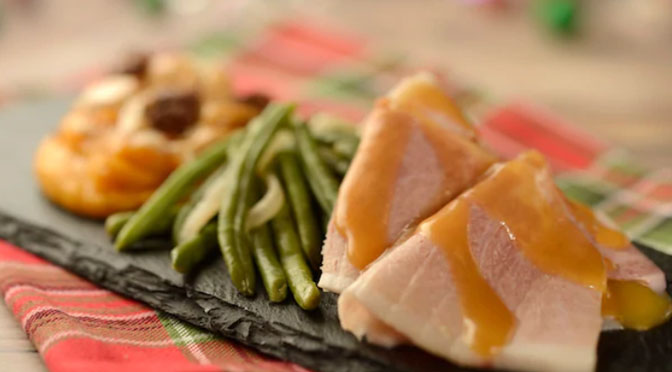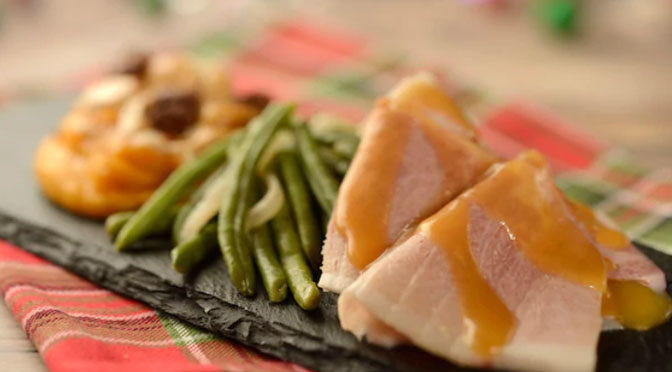 Holiday Cookie Stroll
Grab your festival passport and find the 5 official Cookie Stroll locations throughout the World Showcase. Each booth will have a cookie to purchase and stamp to receive. Once you have collected all 5 stamps, bring your passport to the Sweets & Treats Holiday Kitchen to receive a complimentary Santa Mickey sugar cookie! There is also a cookie jar you can purchase to hold all of your cookies. They can be found at various Holiday Markets throughout the World Showcase, while supplies last!
Bavaria Holiday Kitchen: Linzer Cookie
American Holiday Table: Gingerbread Cookie
Yukon Holiday Kitchen: Peppermint Pinwheel Cookie
Feast of the Three Kings: Chocolate Crinkle Cookie
L'Chaim! Holiday Kitchen: Black and White Cookie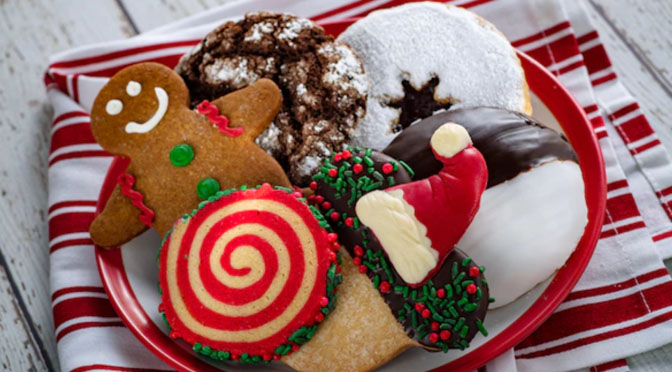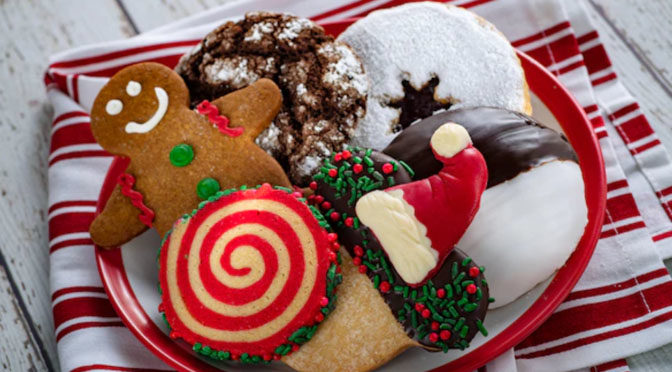 Candlelight Processional
Candlelight Processional is quite possibly one of the most moving shows to experience at Disney. Complete with a 50-piece orchestra, full choir, and celebrity narrator, it retells the Nativity Story beautifully. There are three 40-minute shows each night (5:00, 6:45, and 8:15) with a celebrity narrating for 2-4 nights. It takes place in the outdoor American Gardens Theater in the America pavilion. There is also a Candlelight Processional dining package which allows you to enjoy a meal and reserved seating for one of the shows. The show is free to attend with admission to Epcot; however, the dining package costs extra. Be on the lookout for my review of the Candlelight Processional dining package soon!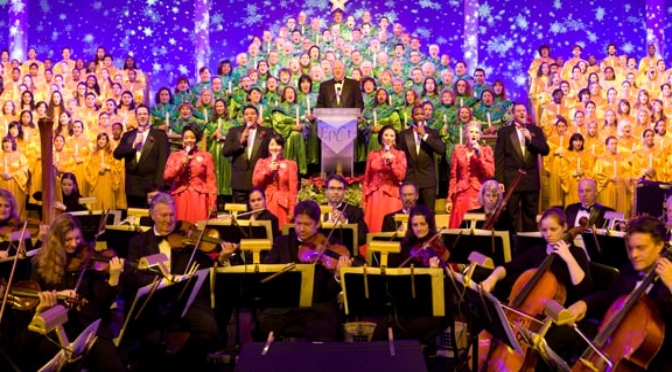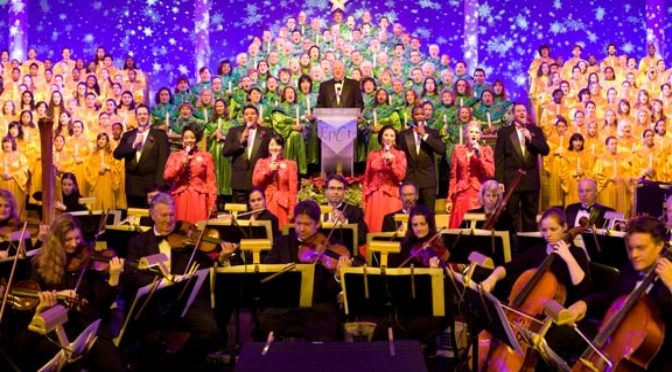 Chip & Dale's Christmas Tree Spree
This is something fun and festive for your youngest elves to enjoy! Purchase a map from Pin Central, Disney Traders, or World Traveler at the International Gateway and travel through the World Showcase watching for Chip & Dale to gather ornaments from each pavilion. Once you spot them, add the corresponding sticker to your map and return the completed map to Disney Traders or World Traveler to receive a fun surprise!
Merchandise
Set off on an around-the-world holiday shopping spree at the Holiday Markets around the World Showcase! Almost all the country pavilions will be selling seasonal merchandise, and you don't even have to leave the park! You can also find holiday gifts and more at Mouse Gear. Plus, be on the lookout for the Chip 'n' Dale collection around the park commemorating this fun duo!
What is your favorite thing to do at the International Festival of Holidays?
-Monica S.