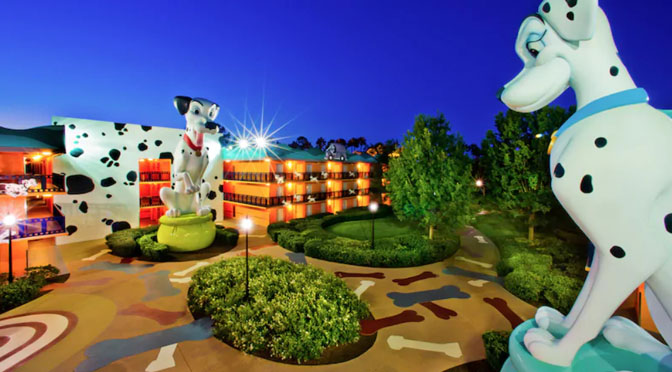 There is only one McDonald's on Disney World property, and it is soon closing for refurbishment.
If, for whatever reason, you eat at McDonald's while on vacation to Disney you need to know it will be closing on October 30 while they update the restaurant. There is no word on when it will reopen other than sometime in 2020.
[the_ad id='41484′]
The only McDonald's you can eat at on-site is located on Buena Vista Drive near the All-Star Resorts. It's a short couple-minute drive if you have a vehicle and are staying at All-Star Sports, Music, or Movies. If you are staying elsewhere on property it may take up to 15 minutes. I would not advise walking there from the All-Star Resorts because of the traffic on that road.
This refurbishment news makes me wonder: Do you eat McDonald's while at Disney? 
-Monica S.