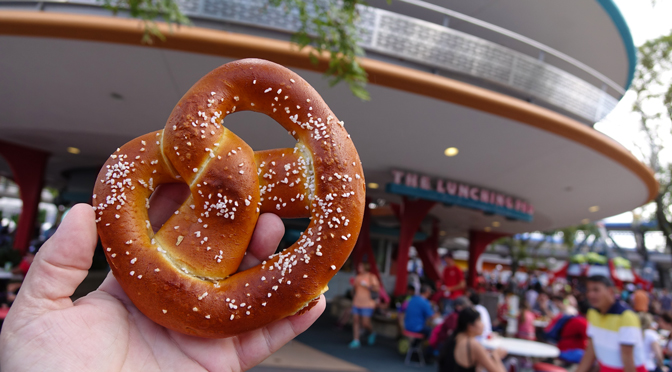 It's October 1, that means it's time for new budgets and time for price increases!  Various snacks and drink prices have increased.  Here's the details.
Snacks, drinks, pretzels, and even alcoholic beverages have increased in cost today.    Here's a few examples of prices that have been increased today.
[the_ad id="38585″]
Popcorn increased 30 cents to $4.99
Pretzels increased 20 cents to $6.79
Churros increased 30 cents to $6.19
A Mickey Ice Cream bar increased 30 cents to $5.69
Bud Light increased 25 cents to $8.25
Resort refillable mugs increased $1 to $19.99
These sort of increases are common for Walt Disney World and usually occur this time of the year.  We should expect a great deal of pricing adjustments for snacks and meals over the next couple of weeks.
KtP