This morning, Disney Parks Blog released a new line of Figment merchandise for this year's Food and Wine Festival! The hat, shirt and bowl feature chef Figment sharing his recipe for a Figment!
There's even a new Chef Figment Funko pop collectible! And a the risk of editorializing: he's the cutest one I've ever seen! All photos from Disney Parks Blog
[the_ad id='41485′]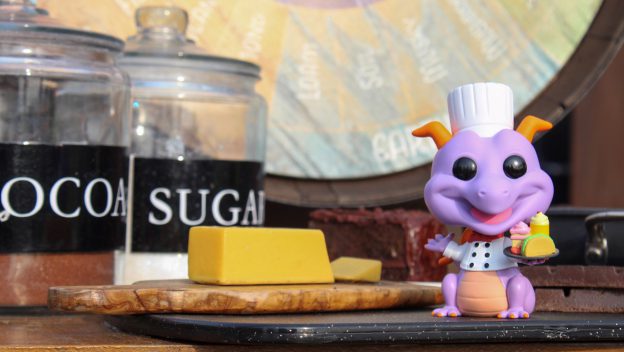 I like the idea of the "Recipe for a Figment." It definitely makes for a cute motif for the merchandise, and ties our lovable Epcot Mascot into the Food & Wine festival by putting him in the kitchen as a chef!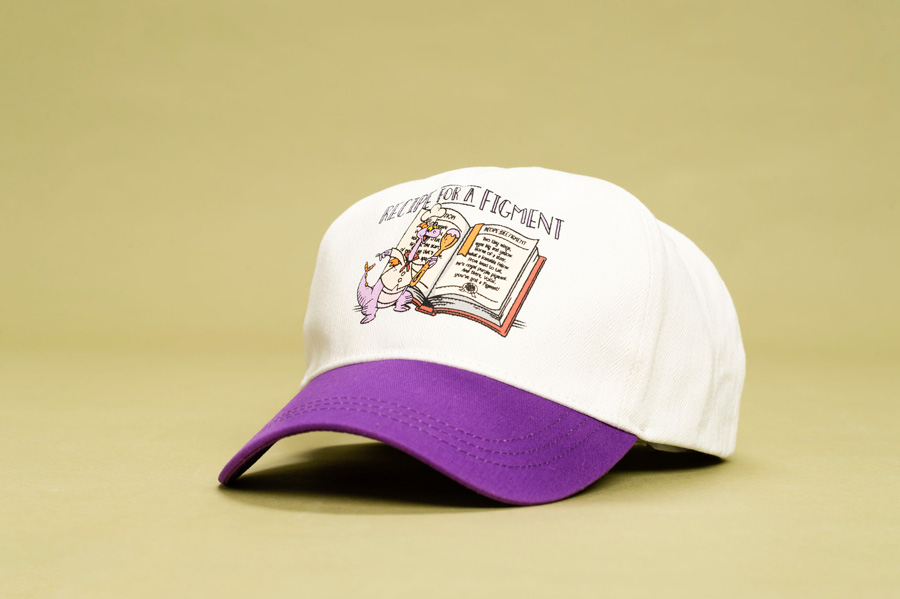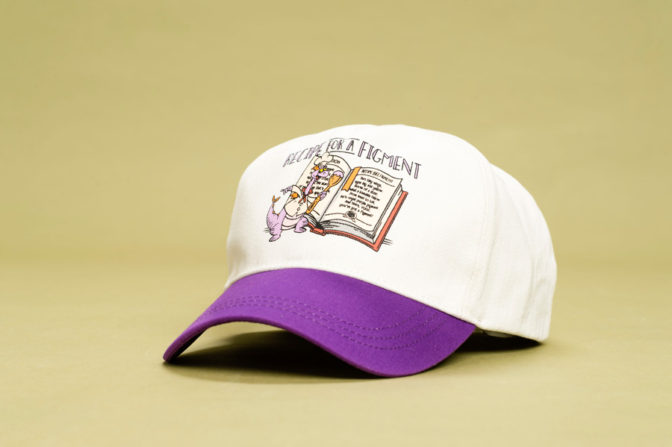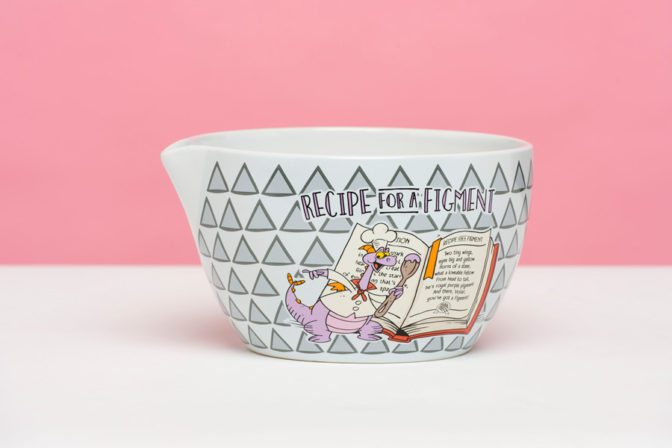 This new figment themed Merchandise will be available exclusively at Epcot in the following locations starting September 28 and while supplies last: Mouse Gear, Port of Entry, Imageworks and World Traveler.
Figment joins the existing line of Food and Wine Merchandise featuring Chef Minnie!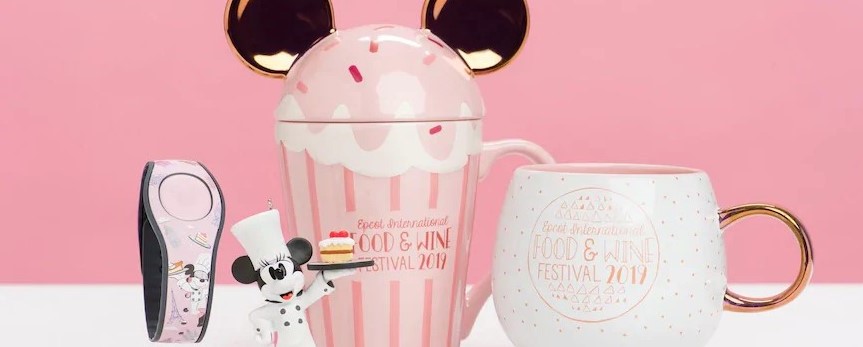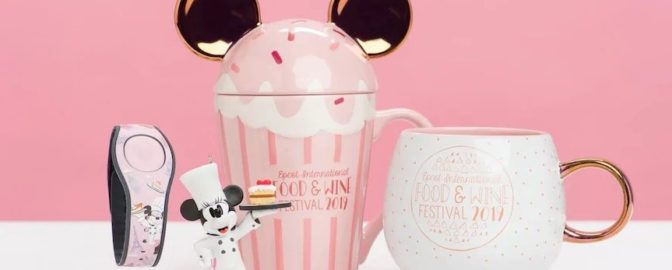 Whether you love Figment or Minnie, you can purchase plenty of Merchandise specific Food and Wine festival gear at Epcot this Fall. For more info on the festival, check out Kenny's post detailing the menus.  Traveling with kids? Check out our tips on making the most of this Fall at Epcot with little ones. 
I think I prefer the Figment stuff, and I might buy that cap for those sunny days at Disney.  What do you think? Like it, love it, need it? Let us know in the comments!
-Rebecca W Davis