When I first started to research Mickey's Not So Scary Halloween Party in 2016 I came across people who reported going to two Halloween parties within a single trip.  It seemed a bit redundant and unnecessary – until we actually attended our first party in 2016 and I realized how overwhelming the party is and how little we managed to get done.  Attending two parties in one trip suddenly seemed like a necessary luxury that I vowed to make happen in 2017.
In 2017 we attended our first party on a Friday and focused on meeting Jack and Sally, the parade, rides and trick-or-treating in the Frontierland/Adventureland side of the park.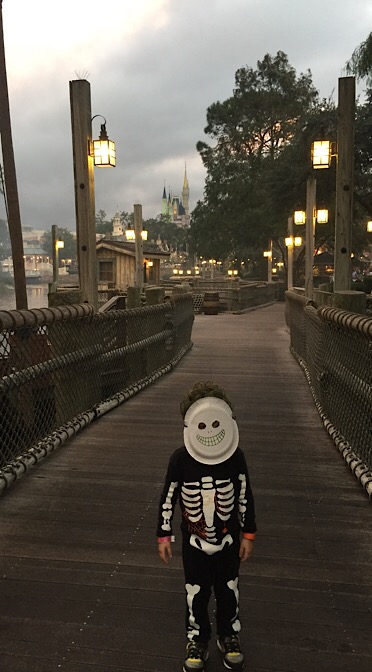 We attended our second party the following Sunday and focused on Fantasyland/Tomorrowland as well as watching the Hocus Pocus Stage Show and viewing the fireworks from the hub.
One big advantage of two parties is the ability to slow down and soak in the atmosphere. At our second party in 2017 we spent over thirty minutes riding the People Mover over and over while eating Halloween candy – something we probably wouldn't have done if it was our only party of the year.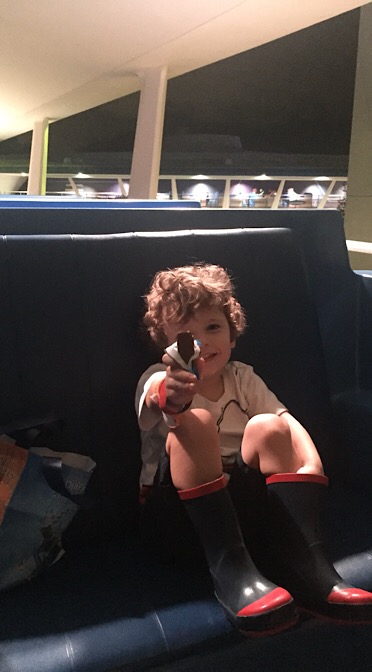 For those traveling with young children, the extra party time that two parties bring is a major plus. I consider my son a night owl but there is still no way he could make it until midnight. Depending on whether he napped that day, he could make it until 10-11:30 but I assume lots of children start to fade earlier than that. If you have young children, it really takes two parties to cover as much ground as a group without young children can.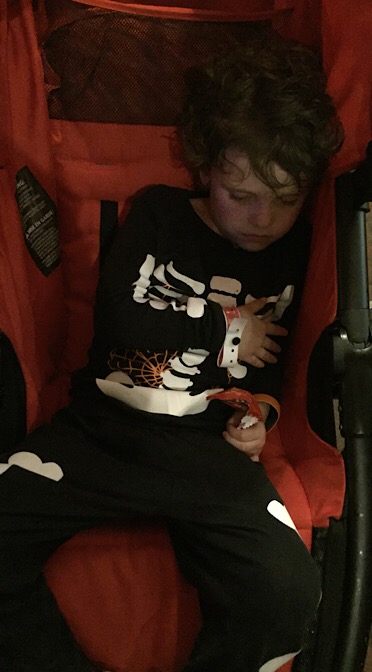 Obviously the biggest negative of attending two parties is the cost. If you're staying for a week-long Disney World vacation, adding on two Halloween parties for the family seems like a big extravagance. Especially if you can add on another park day for so much less.
For this reason I actually prefer to do my Halloween visits as shorter trips focused on MNSSHP. For our first October trip in 2016, the only time we set foot in a park was to go to MNSSHP. The rest of the time was spent at the pool, resort character dining and attending the Pirates and Pals Fireworks Voyage. In 2017 we spent our Saturday between party days at the pool and attending the "Return to Sleepy Hollow" event at Fort Wilderness. Most of the MNSSHP tickets cost the same or less than a park day on a 1-3 day ticket, so for a short trip it can be more cost-effective to attend two parties than two park days.
For the frequent Disney visitor who has visited all the parks several times, but wants to fully experience the Halloween party, a short trip with two parties and a few resort days mixed in is a great strategy.
Have you ever done two parties in one year or do you think you might try it sometime?
Comment below!
Ashley Emerson Beckwith
Follow me on Instagram:  @disneyparksmom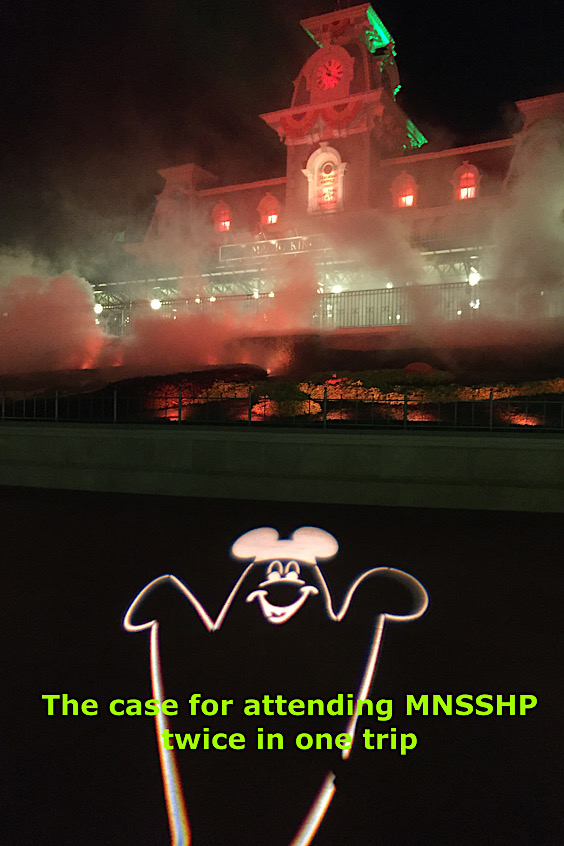 Are you planning a vacation? Reach out to our trusted travel agency sponsor Authorized Disney Vacation Planner
Mouse Class Travel
!