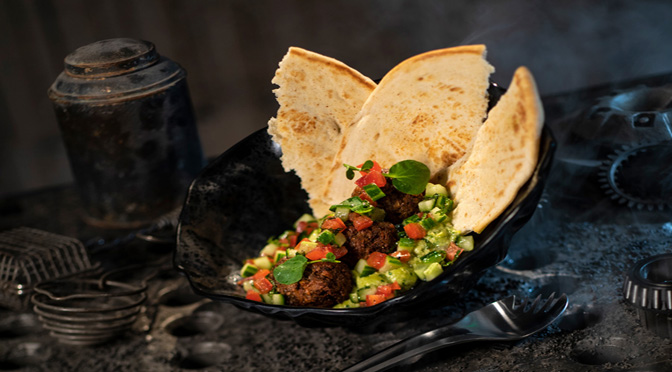 Food lovers rejoice! Disney just announced all their quick service and table service restaurants will be offering plant-based food options at Disney World and Disneyland!
UPDATE: Disney has launched a section of the main website (linked HERE) dedicated to the plant-based offerings that have rolled out. Every single new option is listed under each resort, as well as the resorts, water parks, Disney Springs, and the Boardwalk area! This all very user-friendly, and the menus will also be updated in Character Locator soon!
This is such exciting news for guests who prefer plant-based dishes over traditional ones.  Hundreds of sweet and savory food items will be coming thanks to guest feedback, which inspired Disney to evolve their menus in the parks and at resorts.
[the_ad id='41484′]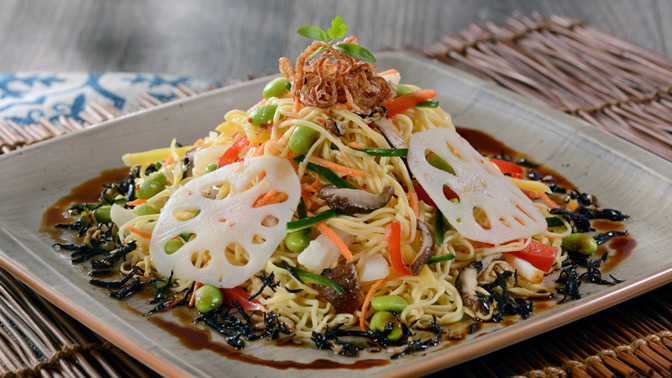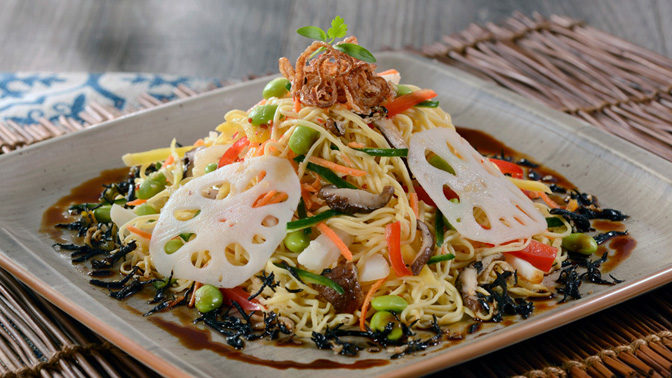 ( Shiriki Noodle Salad from Jungle Navigation Co. LTD Skipper Canteen at Magic Kingdom Park – noodles, edamame beans, mushrooms, green mango, and cucumber in sweet chili sauce)
The new creations will be free of animal meat, dairy, eggs, and honey.  Instead, over 400 comfort classics and adventurous dishes will feature fruits, vegetables, grains, nuts, seeds, and legumes!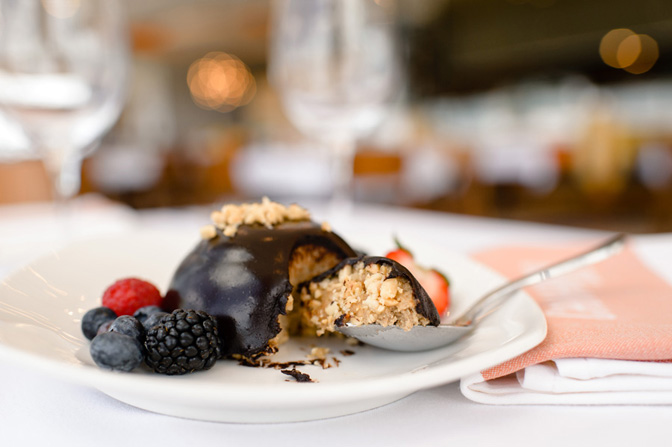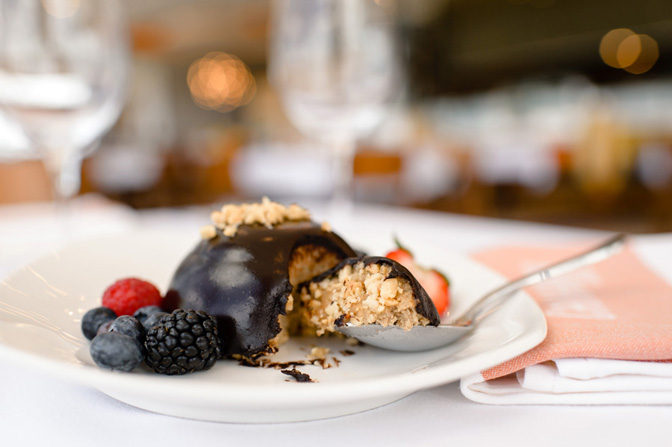 (Cashew cheesecake from California Grill at Disney's Contemporary Resort)
On October 1 you will see a new green leaf icon at quick-service locations (followed by October 3 at table-service restaurants) at Disney World. Disneyland will be offering these new dishes in spring 2020. Other Disney Resorts have already been offering plant-based options, like caramel mix nuts banana cake at Shanghai Disney Resort and plant-based chili dog and chocolate truffle cake on the Disney Cruise Line.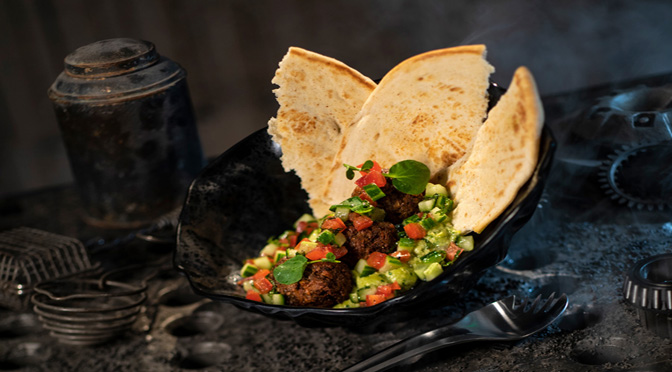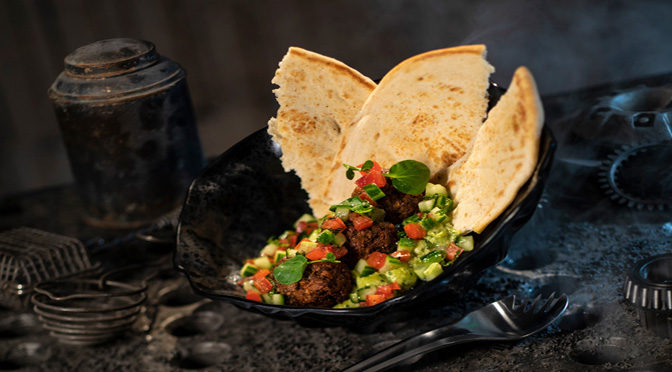 (Felucian Garden Spread from Docking Bay 7 Food & Cargo at Galaxy Edge – plant-based "kefta," herb hummus, tomato cucumber relish, and pita)
Currently, there is a brochure with plant-based options available at Magic Kingdom.  Thanks to fellow KtP crewmate, Jeanie, for the heads up!
What do you think of these new plant-based menu offerings? Will you be trying any?
-Monica S.