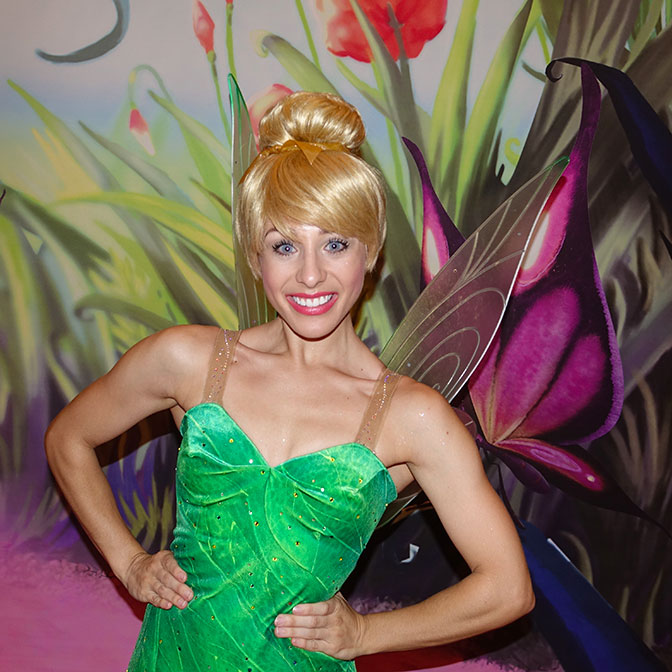 File this under, "It's so crazy, I can't make this up" category.  Walt Disney World will soon begin eliminating live Photopass photographers at indoor meet and greets in favor of a camera in a box taking automatic photos.  Here's the details:
Beginning November 26 at the Tinker Bell meet, an automated camera will capture your treasured memory instead of a human Photopass person.
After you complete the meet and greet the kiosk will demonstrate your photo image (s) and you'll tap your MagicBand like you would at a ride photo.
This system was tested at Tinker Bell's meet last year, but most guests rated it moderate to poor as an inexperience at the time.
Look for this technology to be phased into every indoor meet and greet, unless you feel it is a poor experience and let Disney know. If you like the experience, then share that feedback as well.
What are your thoughts on automated character meet photos?