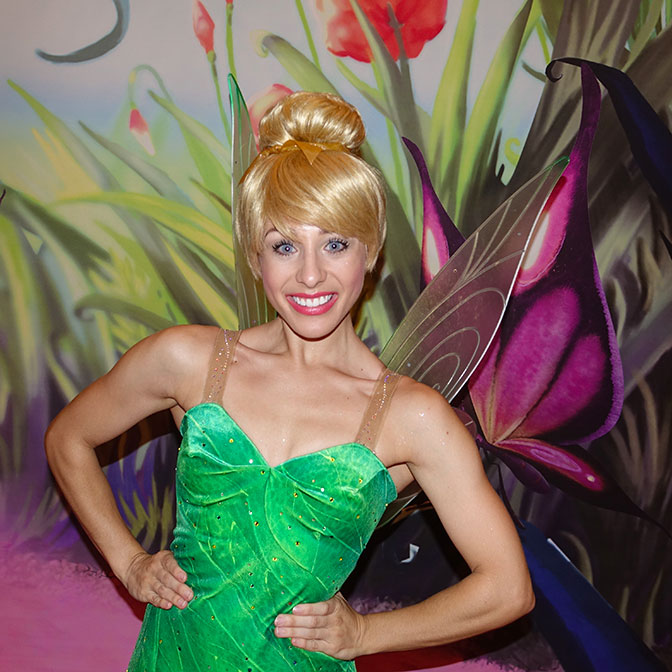 A Disney representative reached out to me today and requested I provide this official Disney response to my recent article that explained how Walt Disney World will be using automated, robotic cameras instead of human Photopass photographers at 9 different indoor camera locations. Here's the official response:
Disney – "Disney PhotoPass Photographers Remain an Important Part of Capturing Special Vacation Memories.
The most special part of a Disney vacation is the treasured memories our Guests take home, which is why our Disney PhotoPass photographers play a key role throughout our parks. Whether it's capturing the moment when a family sees Cinderella Castle in Magic Kingdom Park or when Grandma, Grandpa and the grandkids pose behind animal print frames at the Tree of Life at Disney's Animal Kingdom Theme Park or when a young girl asks for a picture with Sebastian and he magically appears online when she views the photos in the My Disney Experience app, Disney PhotoPass photographers use their creativity to capture customized photos of our Guests every day.
Walt Disney World Resort continues to have more than 100 locations where Disney PhotoPass photographers will personallycapture these moments, and we know our Guests enjoy the interaction with our Cast photographers and characters to create those magical, one-of-a-kind memories. We will be installing automated cameras at nine character greeting locations with the first location in use beginning in early 2019.
(KtP – I had been informed by a Photopass photographer that Tinker Bell meet would begin Nov 26, with the remaining phasing in next year.)
Multiple cameras will capture numerous memorable moments during a character interaction, allowing guests to choose from a wider variety of character photos. While Disney PhotoPass Cast Members will no longer capture photography at these nine locations, photographers will continue to support the more than 100 other Disney PhotoPass locations across our parks so that they can use their creativity to take personalized photos for our Guests."
What do you wish to communicate to Disney concerning their response?