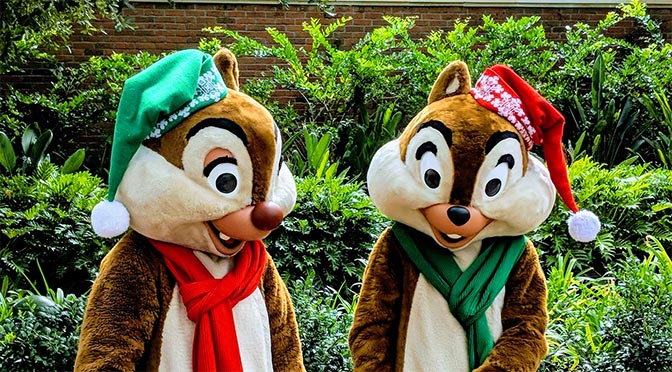 Several Characters are feeling more festive at Hollywood Studios for the "Flurry of Fun."  Here's  rundown of the characters ready for the holidays in this theme park.
Buzz Lightyear
When you enter Toy Story Land, you'll see Buzz gussied up for the holidays with his new Santa style stocking cap.
Jessie
Jessie, who meets with Woody,  has a new peppermint inspired vest and some festive touches on the top of her hat.
Woody
Woody is ready for a holly, jolly holiday with a special vest, scarf, touches to his hat and a new candy cane stuck in his empty pistol holster.
Green Army
The Green Army didn't want to be left out of the festivities, so they grabbed themselves some wintertime scarfs.  They appear for their drumline show, the Green Army bootcamp and can be found wandering around mingling with the crowds.
Chip n Dale
The Chipmunks are donning their scarfs and hats to prepare for the season of lights.  They are all smiles as they meet their guests in the morning and early afternoon.
Santa Goofy
Goofy is ready to take your requests, but watch out, as he might make a few mistakes with your Christmas list.  He means well for sure and has a lot of love to share.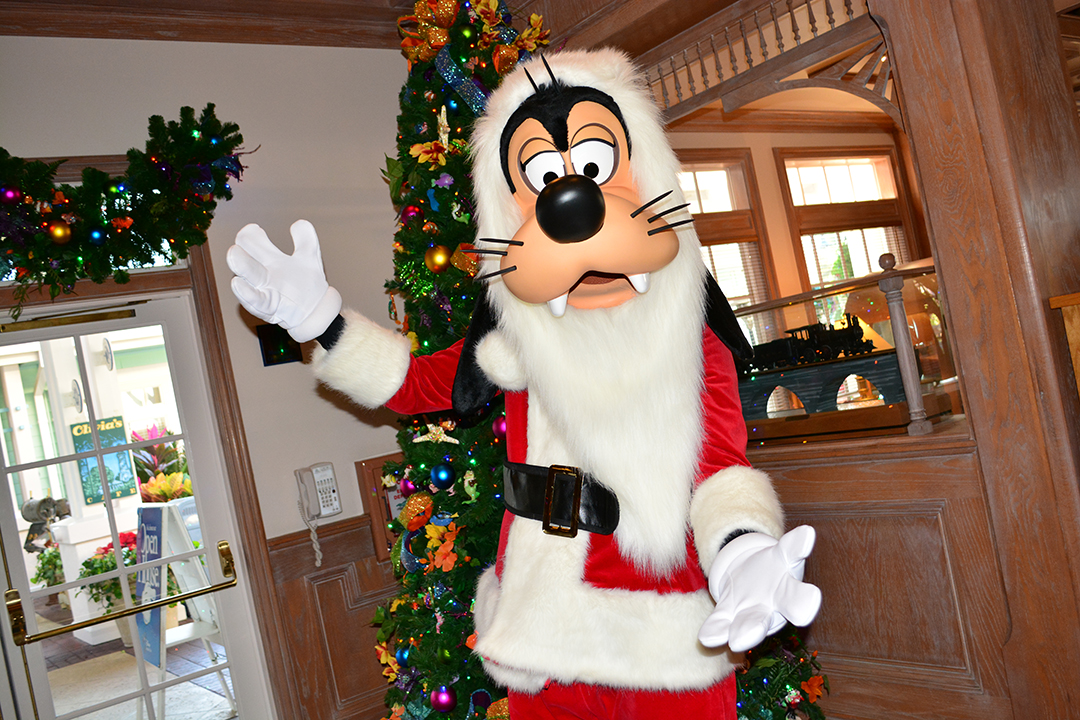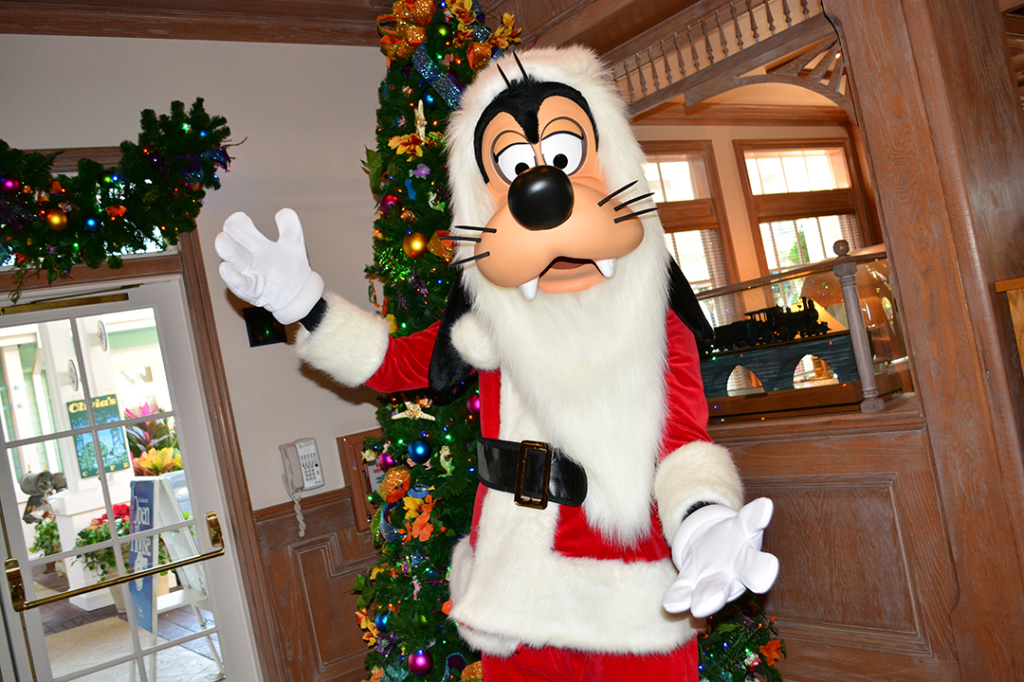 Santa Claus
This is the most beautiful Santa Claus setting in all of Walt Disney World, in my opinion.  Santa appears regularly through the day, but he does take frequent breaks.  I'd plan to meet him at Hollywood Studios or Disney Springs.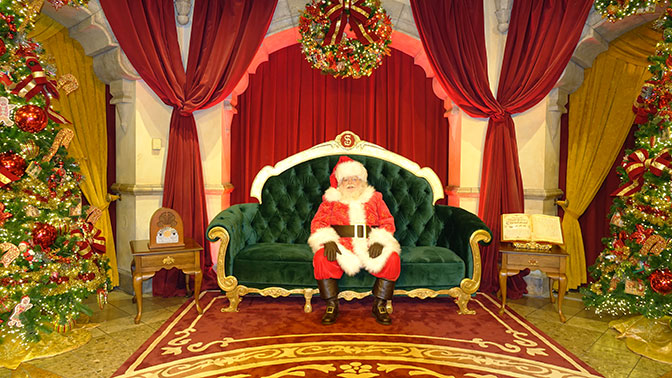 As always, all their character information can be found on Character Locator.