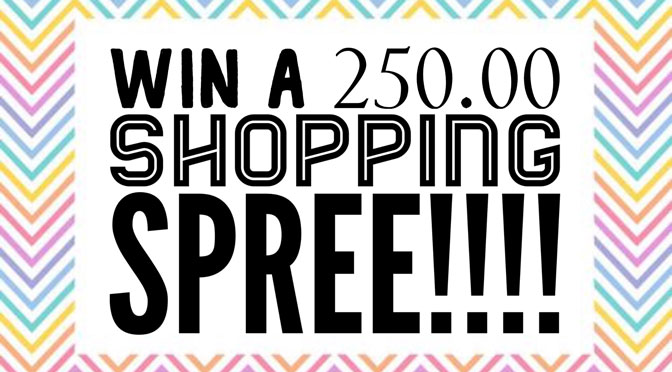 April Showers bring May flowers right?!?! I sure hope so because here in PA it's nothing but showers! Even though it is gloomy here I'm hoping to bring some sunshine to you!  I'm back with another contest for a 250.00 shopping spree!!!
The winner of the last contest scored some amazing pieces with her shopping spree!!
If we haven't met yet I'm Christy! I'm a Lularoe retailer and the official KTP leggings lady! ( even though I have so much more than leggings 
)
I have been getting the most adorable Disney prints! Goofy! Pooh! Minnie! Mickey!  Perfect for not only your Disney vacation but to show your love of Disney everyday!!!!
If your not already a member of my
shopping group hop on over and join
! (
️) . Meet some new friends! Find your favorite Disney pieces! And don't forget to enter the contest for the shopping spree below!! Contest closes 
April 30th
!!!
[si-contact-form form='9′]