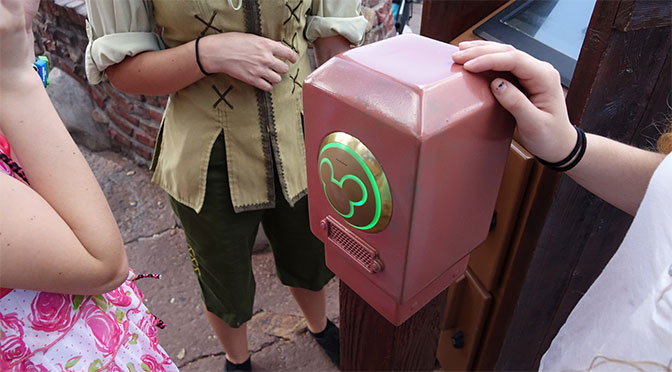 According to an assignment editor at WFTV, Disney World may be considering an upcharge Fastpass+ system.  Here's the details:
Chip Skambis is an assignment editor for WFTV in Orlando.  Today he tweeted two things to his Twitter account that speaks to Disney World's desire to create an upcharge to the existing Fastpass system.
In his tweets he stated, "As part of efforts to expand premium services at a surcharge, Walt Disney World is planning to offer club-level resort guests the ability to purchase three additional, no-strings fastpasses to use on a given day, sources say."
He created a second tweet shortly after that said, "Sources say the three additional fastpasses will cost $50 (per person) a day and can be used at any park. The service will require a 3 day minimum and will only be available to club-level resort guests, sources say. Disney officials did not immediately return a request for comment."
My initial reactions to this system would be:
 Why do you need to upcharge a client who is already staying at Club Level?  Wouldn't those premium clients be the ones that you'd cater to by offering additional complimentary services?
Would those 3 extra Fastpasses be used at high-demand attractions like Avatar Flight of Passage, Frozen Ever After and Seven Dwarfs Mine Train?
The only time anyone ever needs any extra Fastpasses is when the park is insanely busy.  Most days an average guest can find Fastpass+ for any attraction, with a little effort.
What are YOUR reactions to this idea?