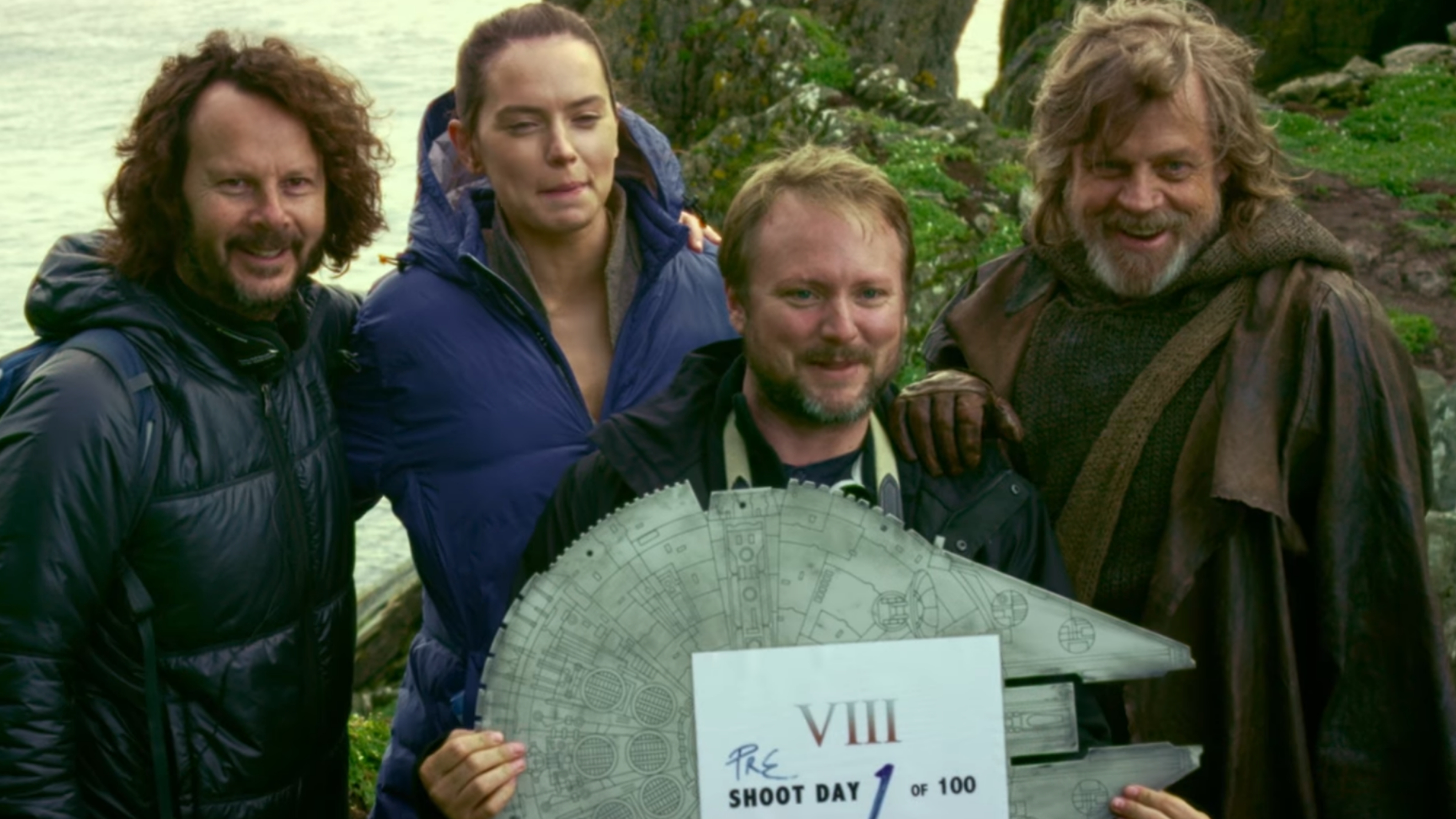 D23 has been at the epicenter of excitement this week from new details on Disney's Star Wars expansion to a brand new look behind-the-scenes at The Last Jedi releasing this December. The new trailer gives an exclusive look behind the making of The Last Jedi and some insight for what is to come in the eighth installment to the Star Wars Saga. Here are some things you may have missed..
Although not a formal theatrical trailer we get a glimpse into a lot of potential moments, and even some new characters in the film. Benicio Del Toro's character, "DJ" makes an appearance in the trailer  alongside BB-8 and although not much is known about his character it is speculated he may be similar to a smuggler-type character only serving his self-interests.  Laura Dern as Vice Admiral Amilyn Holdo also makes an appearance in conversation with General Leia Organa (Carrie Fisher).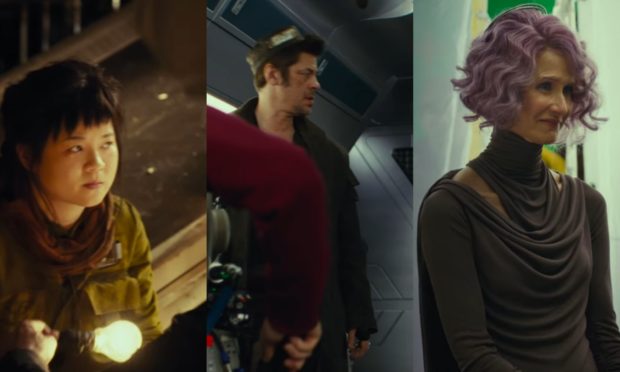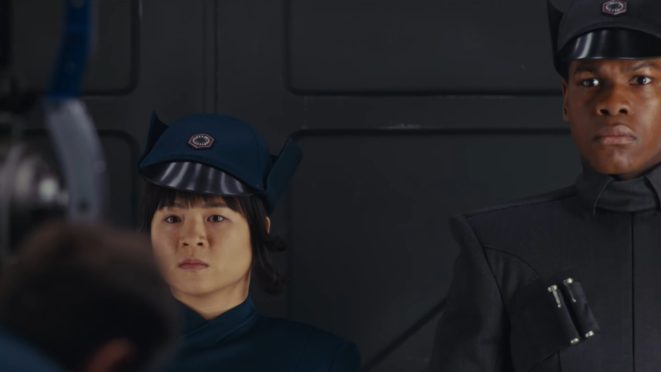 We also get to see more of Kelli Marie Tran's character, Rose Tico the Resistance Maintenance Officer alongside Finn (John Boyega) infiltrating a First Order establishment. There's an explosion that occurs in the trailer seemingly on the bridge of a First Order vessel or base and it is possible this infiltration could lead to that scene.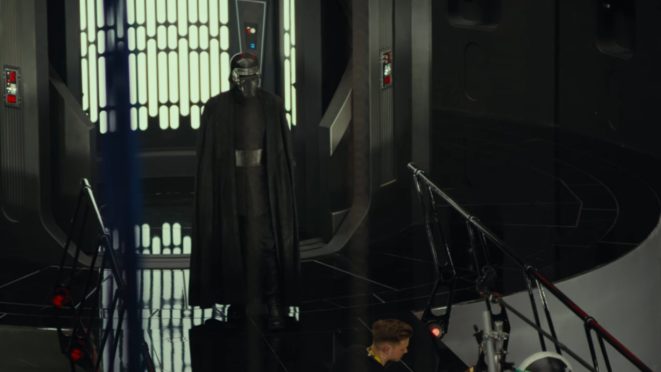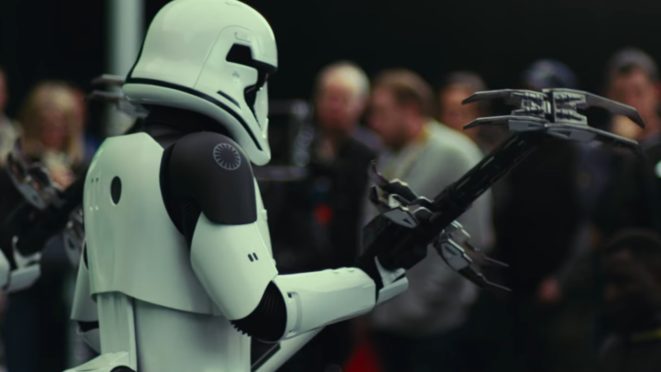 Continuing his unhealthy obsession with his grandfather, we get a very "Vader-like" shot of Kylo Ren in all of his cape envy.  The First Order seems to have received an upgrade in weaponry as well. The weapons carried by the specially marked First Order troopers did not receive a name in the trailer however, I believe whatever use they are intended for is not a fun one. Don't expect to see a trooper walking around in the park with these weapons any time soon.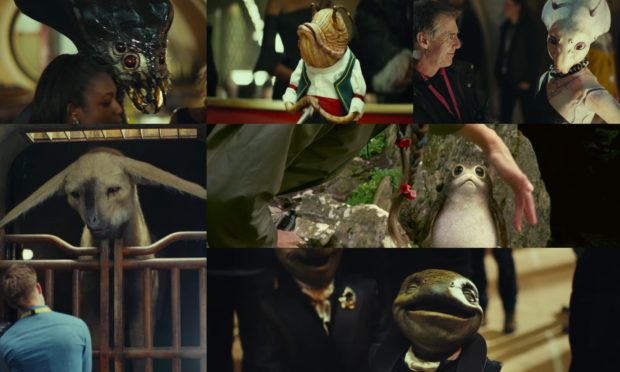 On to my favorite part of the trailer, the new aliens and creatures! I cannot begin to tell you how much I smiled with every new creature effect shown in the trailer. It's possible I watched the trailer multiple times just to catch all the creatures alone. I have loved Star Wars since I was young and to see this galaxy far, far away widen our view on this universe is a delight. I mean look at that smile!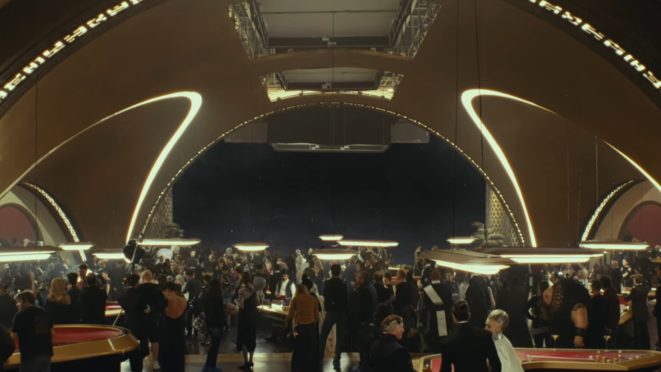 Canto Bight will likely be home to many of these new aliens shown in the trailer.  Described as a casino city for the wealthy, we get a better look at where Rose and Finn will be visiting during the film.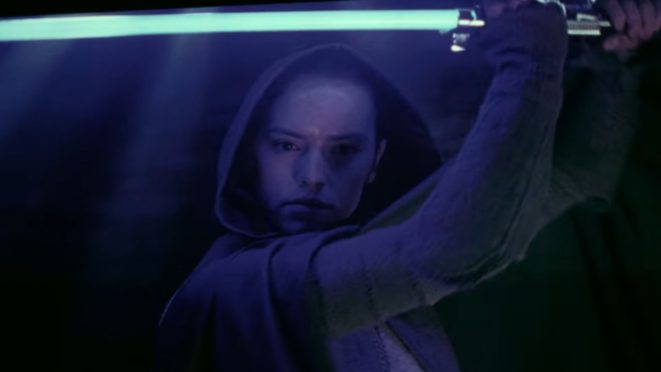 If you weren't already excited for The Last Jedi (let's be honest, of course you are) this trailer is enough to bring you all in! With glimpses into Rey's new look and training to become a not-Jedi, seeing Finn back on his feet, our favorite little BB-8 droid in full roll, and so much more – The Last Jedi cannot get here soon enough!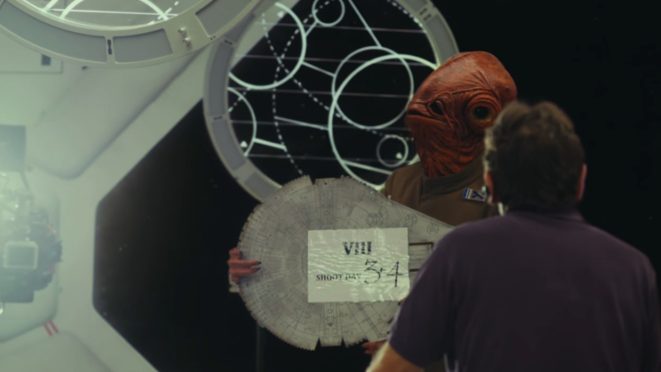 Star Wars: The Last Jedi will be released into theaters December 15, 2017! What did you think of the behind-the-scenes trailer? What was your favorite part? Let me know in the comments!
Danny White
www.kesselrunweekly.com
@kesselrunweekly – Instagram and Twitter