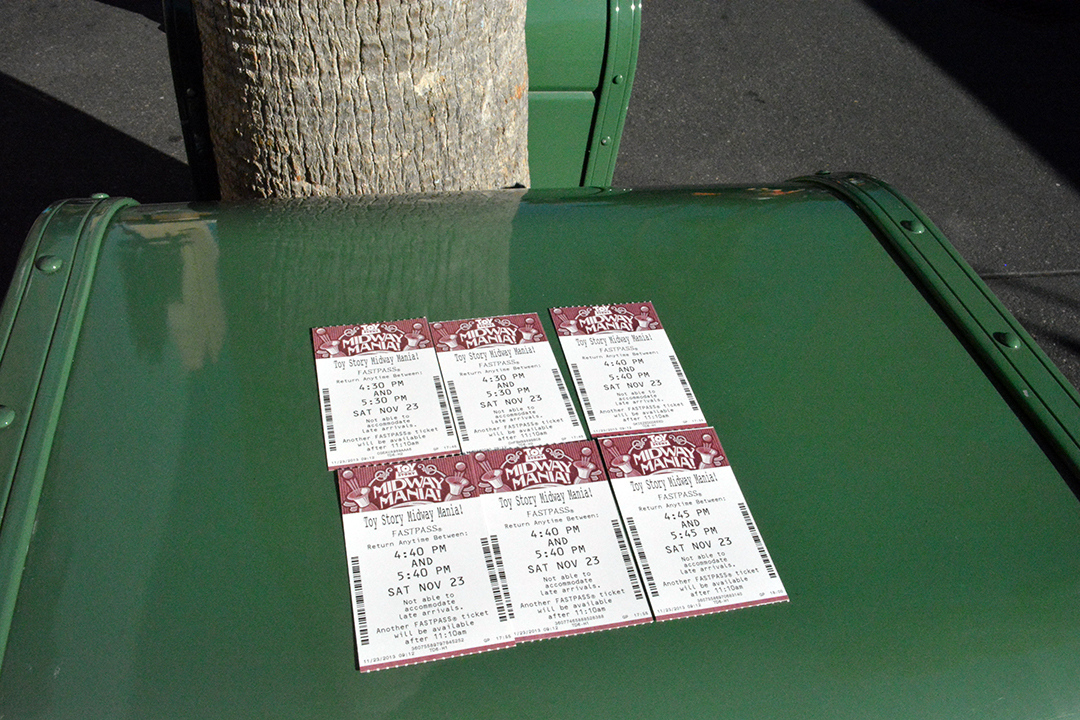 Disneyland continues to roll out changes to its Fastpass system before adding it's new MaxPass system.
Beginning June 21, 2017 guests will still be allowed to obtain free paper Fastpass tickets, but they will not need to hand over that paper ticket when they return to use the Fastpass at an attraction.  Instead, you'll be asked to scan your park ticket or annual pass at the Fastpass return area.  You'll be able to keep that paper ticket as a reminder of your time visiting Disneyland.
Rumored to be in late June or July, Disneyland Resort will roll out the new MaxPass product that bundles PhotoPass and Fastpass+ in a smart phone application option that will cost $10 per person per day.  Disney has said that they will offer a yearly option for Annual Passholders, but hasn't released the price point.
Guests at Disneyland will be allowed to continue to use their park ticket to acquire Fastpass return paper tickets at the various ride kiosks in the same fashion as they do today after MaxPass is rolled out.