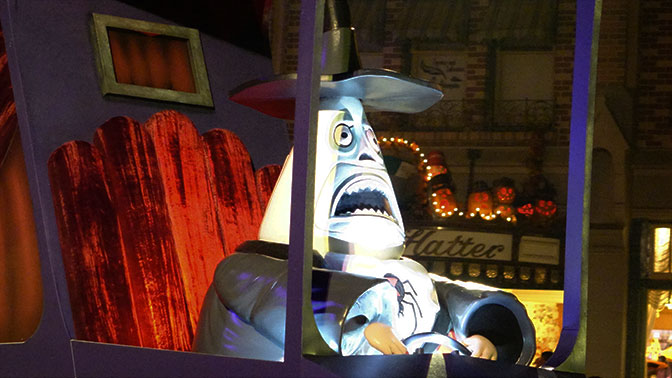 For the first time in Disney Parks history, Disney will charge for a version of its popular Fastpass ride line queue system.  It will unveil a new product which will be called "MaxPass" that bundles Photopass and Fastpass+ into a daily or yearly option for its visitors.
As Disney Parks rolls out this new MaxPass option they will add two more rides to its Fastpass options.  The rides which will be added are Toy Story Midway Mania in California Adventure and Matterhorn Bobsleds at Disneyland.
Later this year Disneyland Resort will roll out the new MaxPass product that bundles PhotoPass and Fastpass+ in a smart phone application option that will cost $10 per person per day.  Disney has said that they will offer a yearly option for Annual Passholders, but hasn't released the price point.
Guests will be able to book Fastpass+ (for ANY Fastpass enabled ride, not just the two new ones!) using their phone, in a similar fashion to what happens at Walt Disney World, but rumors say it will limit the user to one Fastpass+ at a time, versus the 3 per day that Walt Disney World users receive for free.  Disney hasn't confirmed how many will be allowed in advance at this time.
Guests at Disneyland will be allowed to continue to use their park ticket to acquire Fastpass return paper tickets at the various ride kiosks in the same fashion as they do today.
As for the PhotoPass part of MaxPass, guests will be allowed to edit and save digital images that they have taken within the park and on various rides with unlimited downloads.
One person will be allowed to make Fastpass+ choices for the entire group, once each person has paid.
You will be able to purchase in advance, but each person must be in the park before that day before you can begin reserving Fastpass+.
You MUST be inside one of the Disneyland theme parks in order to make Fastpass+ reservations.
You will only be able to reserve ONE FASTPASS AT A TIME.
In summary, you receive the digital PhotoPass and Fastpass+ service for $10 per day and an unknown fee for yearly access.  The service rolls out "later this year."
What do you think of Disney charging for the new Fastpass+ style system at Disneyland?