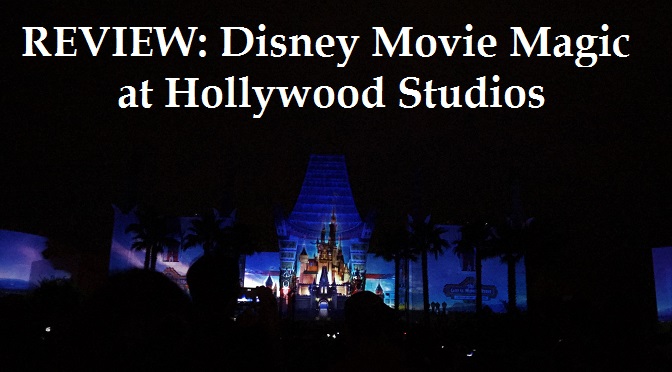 Disney's Hollywood Studios is now offering a new projection show called "Disney Movie Magic" that plays nightly before the fireworks.
The next time you're at Hollywood Studios for the evening, I suggest arriving a little bit earlier for the Star Wars: A Galactic Spectacular Fireworks to view the new projection show Disney Movie Magic.
Disney Movie Magic will give you a glimpse into a piece of Disney movie history through each scene displayed onto the buildings.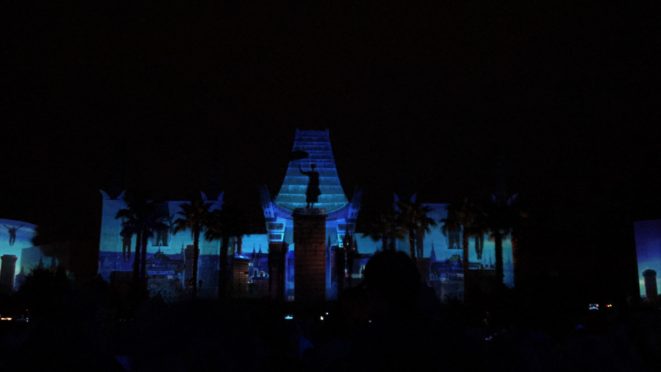 Disney Movie Magic is a 10 minute projection show that pays a tribute to a variety of Disney's live action films. It features scenes from Mary Poppins, Pirates of the Caribbean, Indiana Jones, and many more.
The film scenes are projected onto the Chinese Theater and are best viewed near the center stage courtyard. I suggest finding a place to watch Disney Movie Magic and the fireworks about 20 minutes before the start of Disney Movie Magic.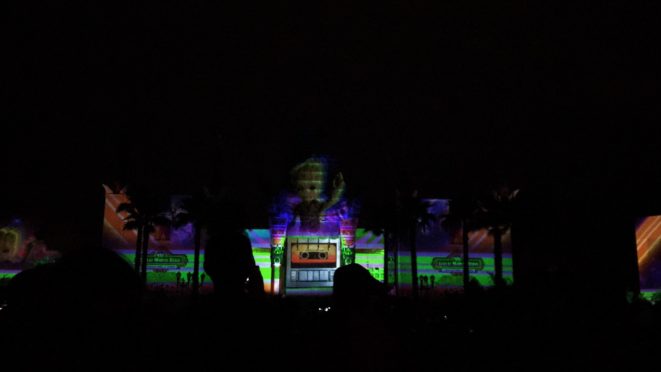 This projection show was released secretly by Disney and does not even appear on My Disney Experience yet.
To view the schedule for Disney Movie Magic, visit Character Locator.
Click here to watch a video of Disney Movie Magic:
What are your opinions on Disney Movie Magic?