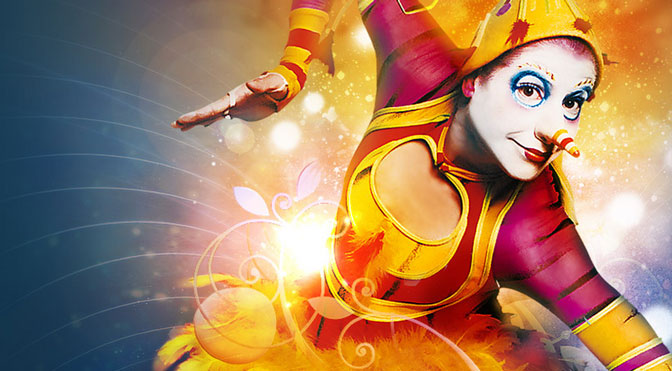 La Nouba by Cirque du Soleil will be closing later this year!
"With over 8,500 performances to date, La Nouba by Cirque du Soleil has been a Disney Springs staple for nearly twenty years. Since its inception in late 1998, the show has welcomed many new acts; the most recent additions include a duo of comedic clowns followed by a troupe of world-famous break dancers and a real-life couple skilled in the rarely-seen art of aerial bamboo. La Nouba has been seen by over 10 million guests and will continue to dazzle audiences with its breathtaking blend of daring acrobatics and dazzling choreography through 2017, with a final performance scheduled to take place on December 31, 2017."
A new Cirque du Soleil show is likely to be announced soon, but expect a period of downtime between the shows.