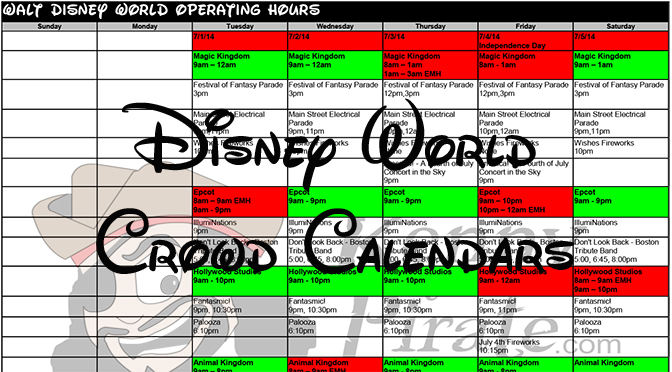 I stayed up late last night updating the park hours and show schedules for February and March 2017 for you.  You can check out those changes on my Crowd Calendar pages or each month.  The changes were extensive and the thing that stood out the most to me was the change of Animal Kingdom hours.
Beginning mid-February Animal Kingdom was extended to an 8pm closing.  This is VERY unusual.  Why extend that park so much later before Daylight Savings Time begins?  Could this be a tip that they are still trying to get Rivers of Light going?  It's been tested a few times and I've been told that more Cast have been told there will be additional testing and training.  We'll see if the park just allows some more wonderful late hours or will they actually begin this show?
In March we see much later hours at Hollywood Studios with Star Wars Fireworks added.  In Magic Kingdom we finally see the daytime parade hours listed for March as well.
Let me know if you have any questions.