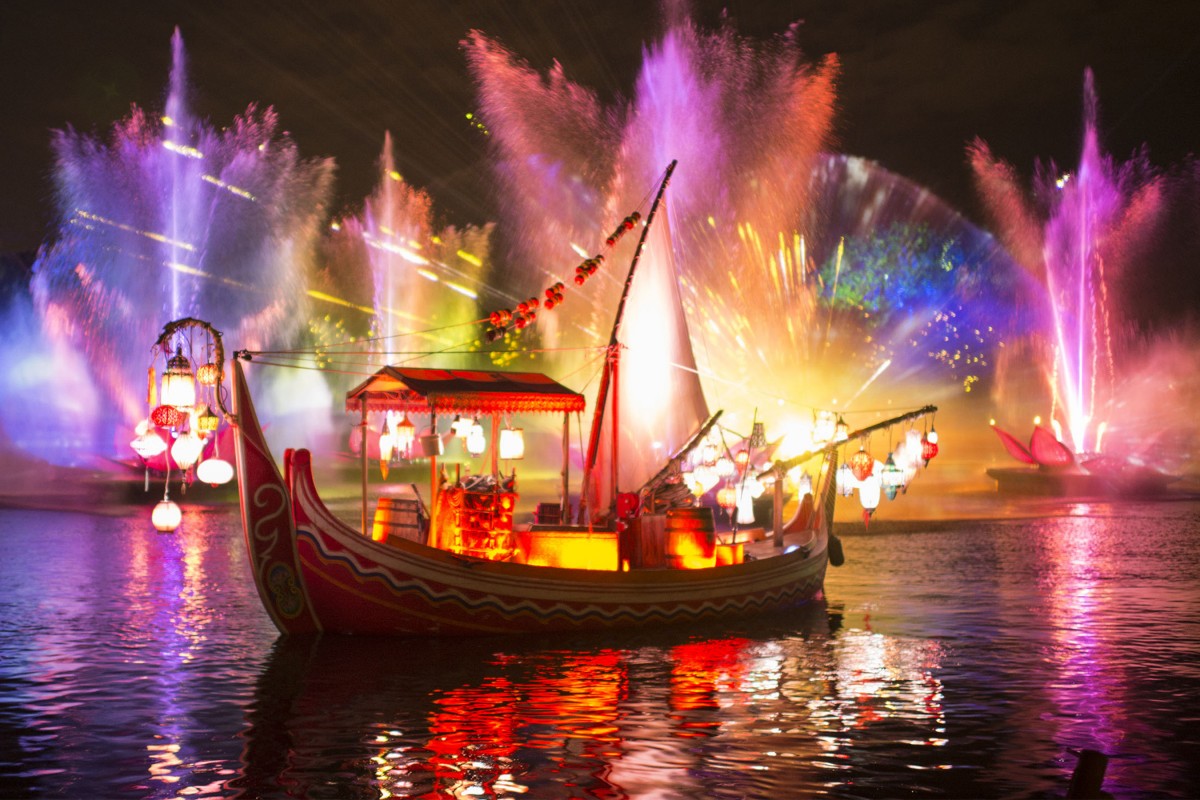 Since early Spring we've been waiting on pins and needles to see Rivers of Light.  We were given Jungle Book: Alive with Magic as a summer fill-in while the issues were resolved with Rivers of Light.  Could a few factors be pointing to an opening coming soon?
 The Rivers of Light floats have been testing at Animal Kingdom each day lately.  They've been doing daylight, evening and late night testing with the floats, timing, music and effects.  That may not get us too excited as they did this in Spring when it was summarily closed before opening.
Rivers of Light was officially handed over from Walt Disney Imagineering to Animal Kingdom Operations team.  This is a normal step before any new attraction premiers in Walt Disney World.
Cast Members are being trained.  The Cast Members who offered load and unload support for Jungle Book are said to begin training soon.  It could occur as early as next week.  They were supposed to be trained for Rivers of Light in Spring, but were put on hold, then trained for Jungle Book.  Now that they are back training Cast, the show could open in the next 2 to 4 weeks.
Disney hasn't announced anything firm on Rivers of Light yet, but I'd expect an announcement coming pretty soon.  If you see it pop up for Fastpass+, be sure to let us all know here!