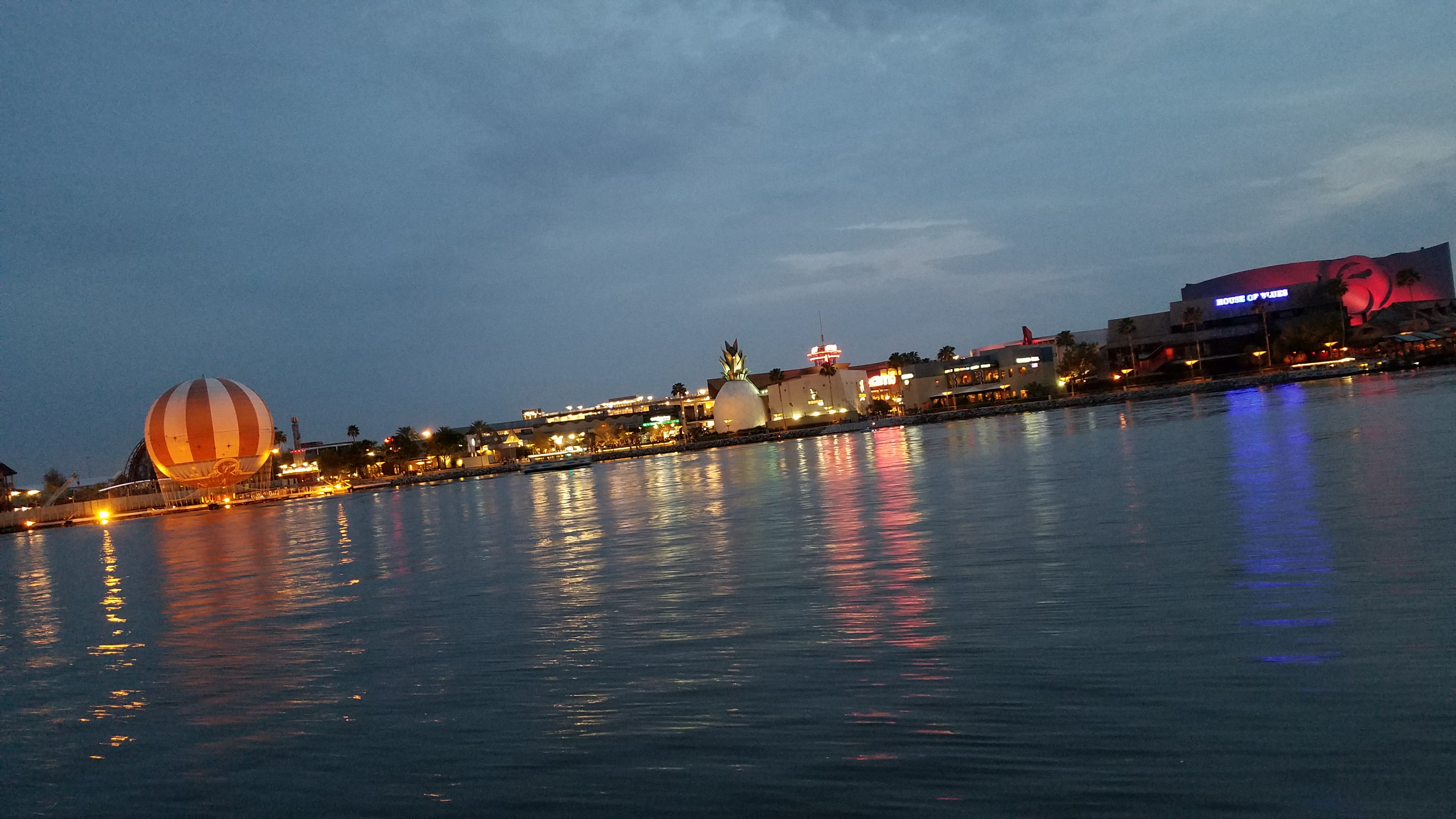 Guests have always found it difficult to maneuver from the theme parks to Disney Springs.  It has always required a transfer at one of the nearest resorts, then a bus to Disney Springs, but a change will improve the trip, one way at least.
Beginning August 28, 2016 Guests will be able to take a direct bus from a theme park to Disney Springs from 4:00pm to 11:00pm or 2 hours after a park closes, whichever occurs first.
However, the return trip from Disney Springs to a theme park would still require a transfer at a resort.
If you plan to spend an evening at Disney Springs, you could take a direct bus from a park, spend some time shopping and dining, then take a direct bus to your resort.
I would expect a bus to arrive at the theme parks for pick up every 10 to 20 minutes.
For information on which bus stop number to use, consult the Transportation board at the theme park you are visiting or as a Transportation Cast Member for help.