Today's post is a guest post by Michael Simon who is sharing his "My Mouse Story."   This is my Disney Dream cruise report taken in mid May 2016.  While the cruise was awesome for numerous reasons, I will concentrate on the character meet aspects of the trip, since that is Kenny the Pirate's specialty.  However, I'll also note some non character meet info as well.
Kids Camp
Before I get into the meet and greets, I will point out a few other highlights.  Mainly, the camp for kids.  My son is 7 and he loved every second of the camp.  I think he would have spent all his time in there had I let him.  There were tons of kids, tons of counselors, so many activities (life size Millennium Falcon they could play with, Disney Infinity video games, arts and crafts, etc).  Characters would also come into camp for games (this was non meet).  It blew away any other cruise kids camp I have seen.
Aqua Duck
The Aqua Duck water slide was a lot of fun too, even though waits to get on could be long (30-45 minutes).  But worth it and the kids love it.  They also played Disney Movies on a huge movie screen at the pool deck so you could watch movies like Frozen, Big Hero 6 or Wreck it Ralph while you were in the pool, relaxing on a deck chair or eating on a deck chair.
Restaurants
The restaurants were pretty spectacular.  I'm not all that particular when it comes to food; it was definitely edible and lots of options.  Chicken fingers and fries for my son every night made him happy.  But the atmosphere was a plus.  The Animator's Palate Restaurant had Crush from Turtle Talk with Crush mingling on screen with the kids at the table.
First Run Movies
They also played movies in the movie theater that are either very recent or still in theaters.  I watched Captain America 3 Civil War a few times, the new live action Jungle Book, Zootopia, etc.
Live Shows
The shows they put on were also spectacular.  Highlights of your favorite characters, scenes and songs most nights.  There was a very entertaining ventriloquist one night as well.  My son happily watched all the shows.
Cleanliness
Everything is clean, obviously Disney everywhere, getting on the boat to start the trip was a breeze, likewise getting off.  The Disney private island, unfortunately it rained on our stop there so while I saw it briefly, we did not really get to experience it.  Hopefully next time!  They did give away those pricey rain ponchos you have to buy in the parks for free!
Character meets.
It was so ridiculously easy to meet whatever characters you wanted.  They were appearing many times a day and if you showed up at the scheduled time, you would not be in danger of getting cut off.  Essentially, they would appear scheduled for 15 minute intervals but if you got there within that time period, you were assured to meet them.  Example, Mickey scheduled from 8- 8:15.  As long as you showed up by 8:15 to get on line, you would get to meet him.  Show up at 8:16 and the line was probably cut off.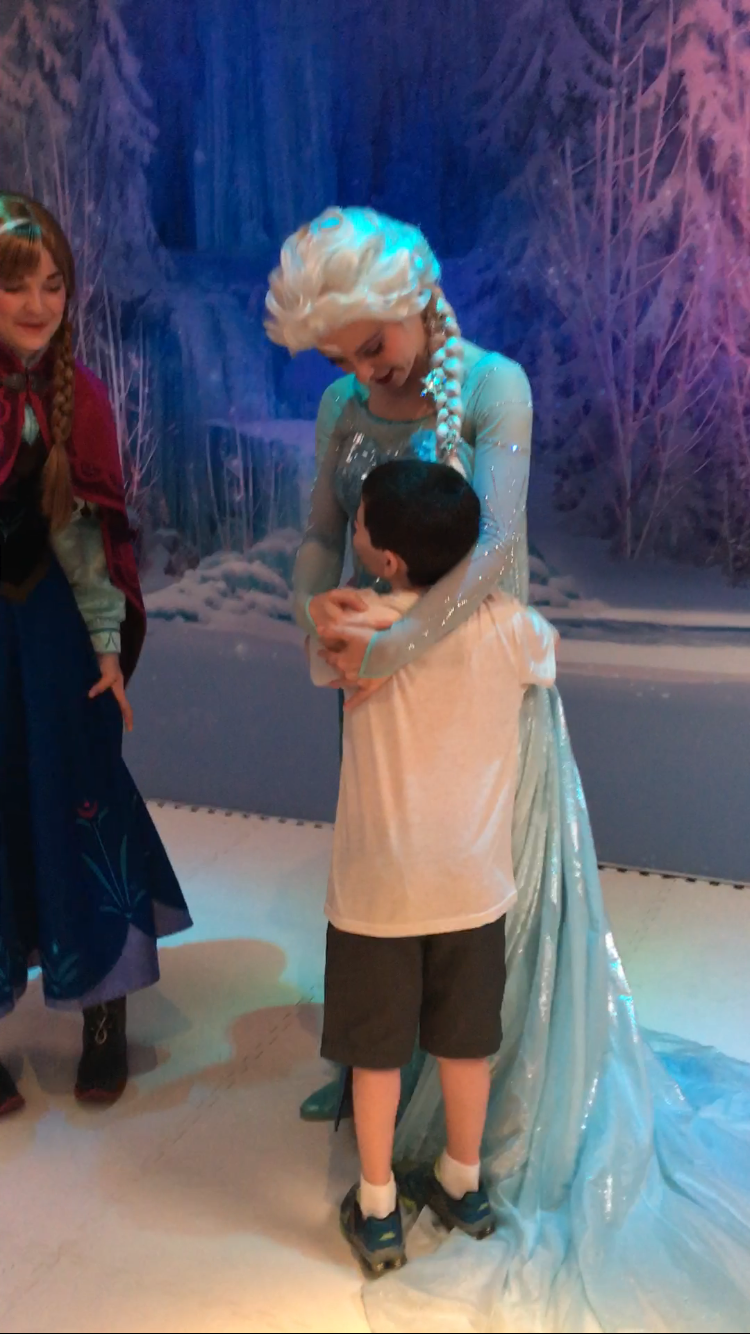 Most were scheduled twice in the evening so if you had early or late sitting dinner, one of the times would work out for you.  You could also see the shows and meet the characters as I did not note any conflicts time wise for that.  You did not have to choose one or the other.  They would take pictures with your camera if you wanted, spend as long as you wanted with them, signing autographs, take multiple pics, etc.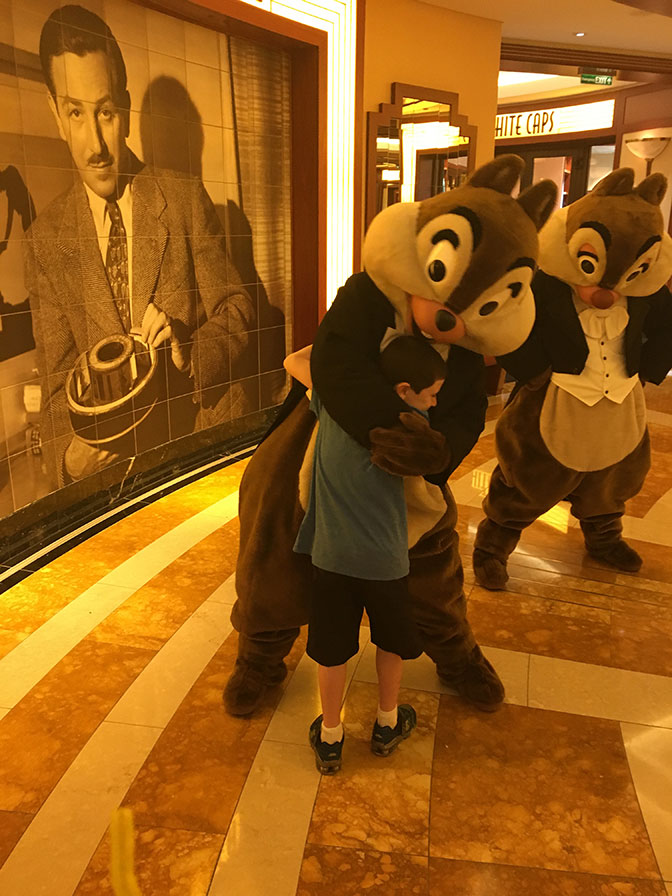 Some characters also wandered around at times as well. We ran into Belle, Chip and Dale, Peter Pan and Goofy just walking around.   The characters would dress in many different outfits, such as Captain Mickey, Vacationing Mickey, Pirate Mickey, formal Mickey, Goofy in pajamas, all the characters as Pirates, all the characters in formal wear, etc.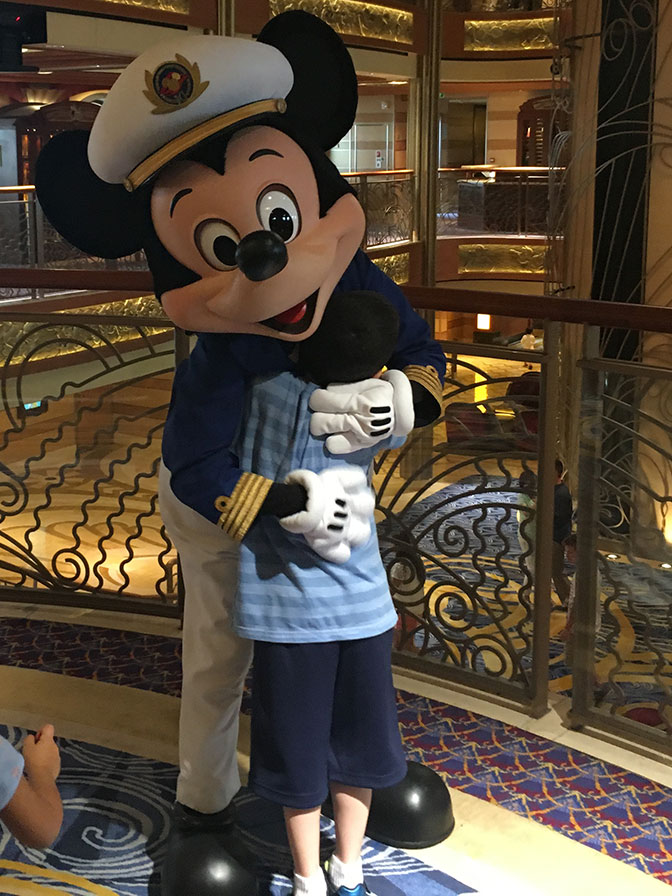 There was almost always a Disney photographer on hand.  I pre- bought a digital package that would include every picture a Disney photographer took, for $ 195.00.  (Kind of like a memory maker).  We wound up with approximately 150 pictures, including all character pics but also portraits of me and my family taken throughout the cruise.  They charge I think $20 per pic separately so I was happy with the result.  I figured going on that I would be buying at least 10 pics as we like to take portraits, the pic you take as you embark, pictures they take in the restaurants, plus I figured I'd want to buy a few character shots.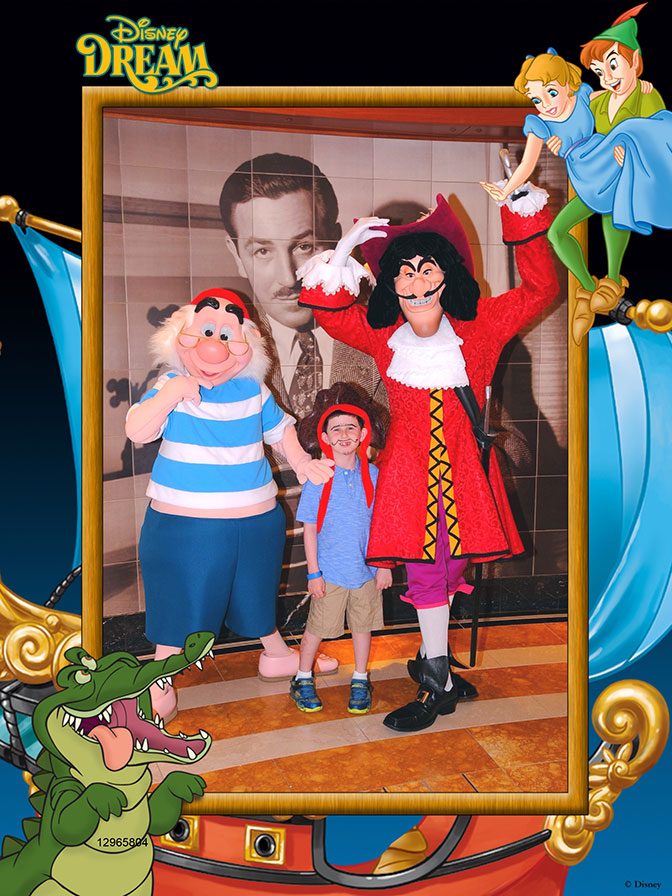 As you checked in to the cruise, Minnie was out meeting people right at the check in area.  I was told ahead of time that there were 2 "ticketed" events for meets.  One was a Princess gathering of Belle, Snow White, Rapunzel and Cinderella; and the other a Frozen meet of Anna and Elsa.  I was told as soon as we checked in, to go to the customer service area they were giving tickets out to get tickets as they were limited.  We didn't get on the boat until 2:00 pm ish and the Princess tickets were all gone but there were plenty of Frozen tickets remaining.  The Princess gathering was an opportunity to meet the 4 of them in 1 shot.  While convenient, this was not really necessary because there were ample opportunities to meet them separately.  However, this ticketed Frozen event was the only way to meet Anna and Elsa.  (NOTE:  Disney recently began allowing for booking these meets and the character breakfast well before your cruise date)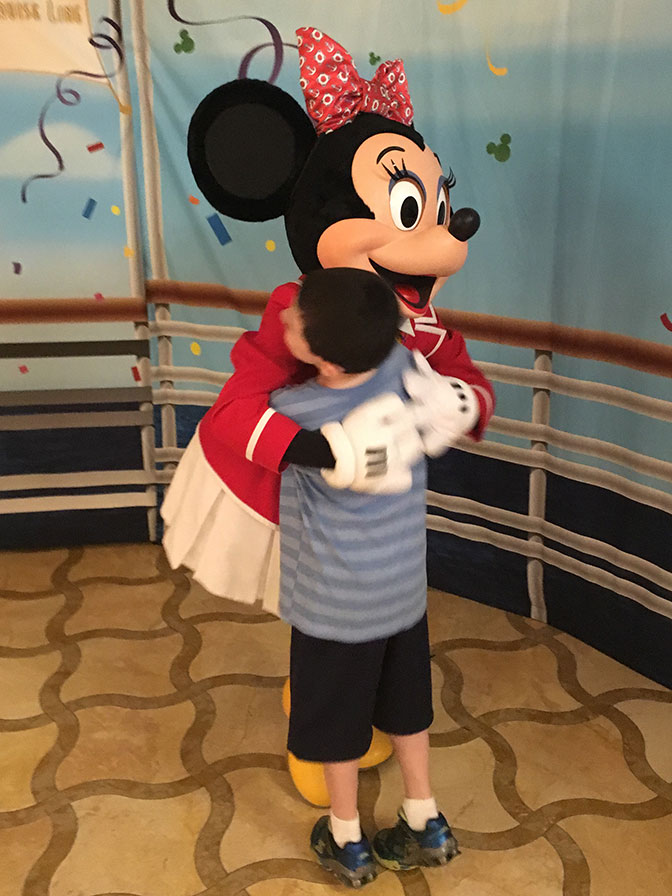 I kept the cruise list of activities for every day except it seems Tuesday (the second day of the cruise).  So this was how the other days broke down, and I will estimate Tuesday based on the pictures we took and my memory.
Monday- sail away day:
Minnie and Mickey at the check in various times.
On boat: Rapunzel 2x, Cinderella 1x, Goofy 1x, Belle 2x, Minnie 2x, Mickey 3x
Sail Away party featured a show with the characters on deck but no meet and greets.
Tuesday: Nassau
We met Stitch, Belle, Chip & Dale, Snow White, Mickey, Peter Pan and Goofy but also appearing at least 2x a day were Donald, Daisy, Pluto, Minnie.
Wednesday- Castaway Cay
This was pirate day, so many of the characters met in Pirate costumes.  They would meet on the ship but also on the Disney private island, although rain might have interfered with that.  Here is who appeared:
Daisy 4x, Chip and Dale 3x, Mickey 5x, Minnie 3x, Donald 4x, Jack Sparrow 3x, Pluto 2x, Hook and Smee 4x, Goofy 2x, Stitch 2x, Peter Pan 1x.  There was also a character dance party that day as well.
This was also the night of the Pirate Dance party, where they gave you pirate bandannas, put on a great show on deck, and had fireworks off the deck.  There were also pirate themed backdrops for portrait picture taking.  Very well done.  Capt Sparrow was very well done.
Thursday, day at sea
Woody 2x, Minnie 3x, Donald 2x, Buzz 2x, Mickey 3x, Sofia 2x, Rapunzel 1x, Cinderella 1x, Snow White 1x, Belle 1x, Daisy 1x, Stitch 1x, Chip&Dale 1x, Goofy 1x, Pluto 1x, Princess appearances 1x (all four of the princesses meeting anyone for the time period, although you only had time to meet two of them tops), plus a Closing Party around 10:00 pm , which was like a character palooza where the following all came out at once (although you could definitely meet 1, probably 2, unlikely 3): Mickey, Minnie, Pluto, Donald, Daisy , Cinderella, Snow White, Goofy, Chip and Dale.
This was also the day we met Anna and Elsa together, where they decorated one of the dining rooms to look like Arendelle..great touch.
Over the course of the trip we met the following (some multiple times just because it was so easy and they were dressed differently each time): Mickey, Minnie, Donald, Daisy, Pluto, Goofy, Chip, Dale, Pan, Hook, Smee, Sparrow, Rapunzel, Cinderella, Snow White, Belle, Stitch.  The ones we didn't meet, Sofia and Jake, we had just met at Hollywood Studios before the cruise, and we passed on Buzz and Woody only because we were too tired to wake up that early during the day at sea day).  Otherwise, I think we met all possible characters.
A Disney cruise has so much to do, and especially for my 7 year old son, he is the perfect age for this as he loves the camp, loves the movies, loved to meet characters.  We will definitely be doing another one next year.
I am happy to answer any questions.
Mike S.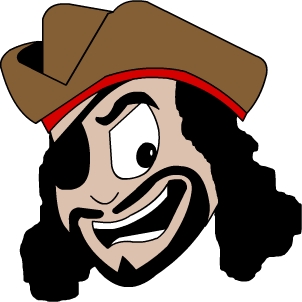 NOTE:  If you are interested in sharing your "My Mouse Story" of a trip to any Disney Park, Disney Cruise Line or Adventures by Disney, just email me no more than 10 photos and a minimum of 5 paragraphs of text.  kennythepirate(at)gmail with the subject "My Mouse Story Idea."
Get all the latest KennythePirate Disney news and planning advice in your inbox!