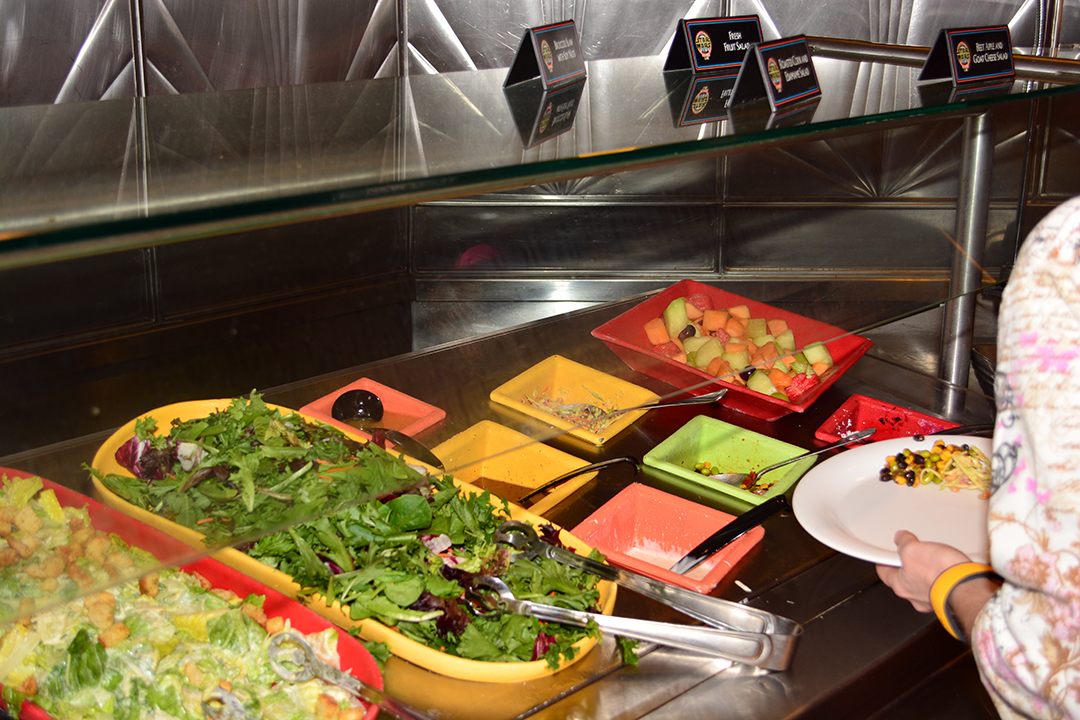 Hollywood Studios construction for Star Wars Land and toy Story Land affected the park's counter service food options by losing Pizza Planet and Studio Catering.  Disney quickly converted the Oasis Canteen from funnel cakes to chicken dish quick service.  Hollywood Studios needs more counter service options, so help is on the way.
Coming soon Hollywood Studios will offer 3 extra counter service kiosk options along Echo lake near the Indiana Jones stunt show.
Sliders to the Stars will offer Barbecue and brisket sliders
Hollywood Waffles of Fame will offer waffle sandwiches
Bocados del Lago Nachos y Empanadas will offer Nachos and Empanadas.
Each kiosk will be open during lunch and dinner hours for peak park days only, meaning if the park isn't busy, they will not be opened for service.
I hope they bring back the Chicken and Waffle sandwich that was removed from Sleepy Hollow.  I'll bring you the menus and pricing when the kiosks open later this month.  I think it would have been great to theme them to Star Wars Awakens though.
What do you think about the new kiosks?