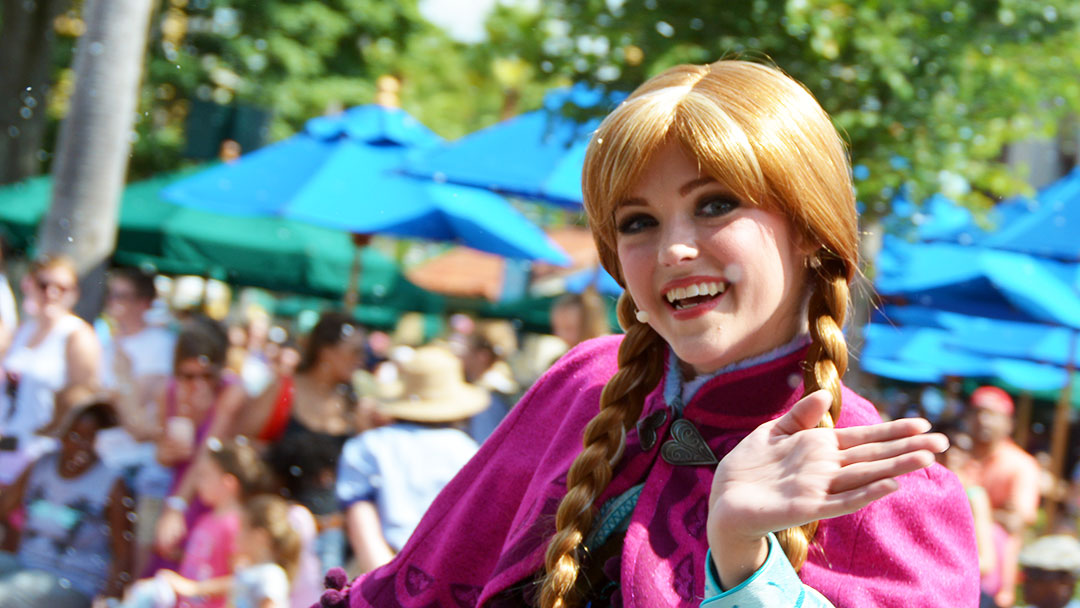 Anna and Elsa's stay at the Magic Kingdom was just extended. They will be around Fairytale Hall a little longer than was originally projected.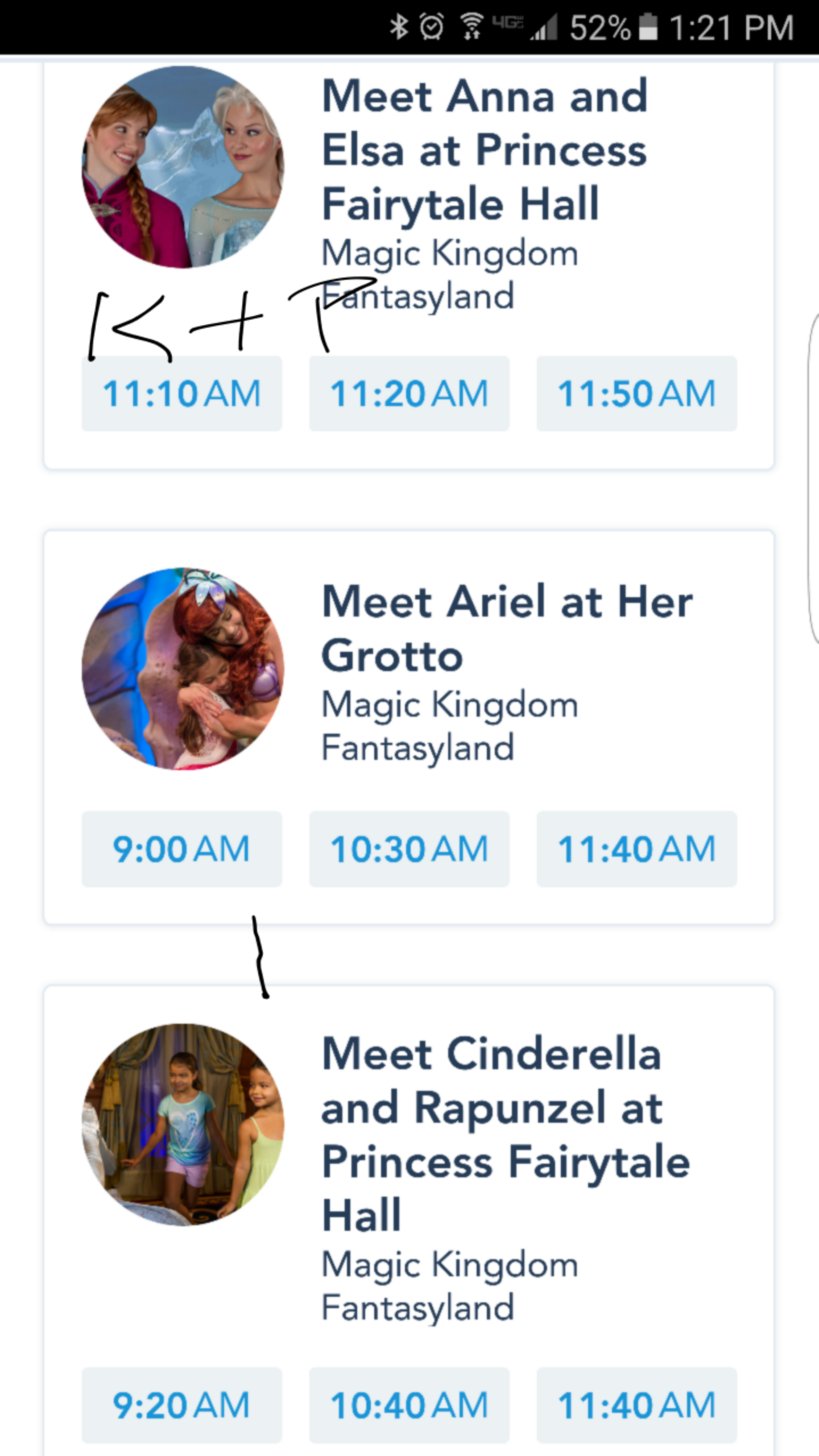 Anna and Elsa will now remain in Magic Kingdom at least through June 11, 2016. On June 12 Fastpass+ isn't available for them or Cinderella/Rapunzel.  It could be extended further.  I'll keep an eye out for you.
It is expected that they will eventually offer Fastpass+ for their upcoming Epcot meet.
When they move to Epcot, it is likely that Snow White and Princess Aurora could move back into Fairytale Hall.
Do you like my professional tag on the image?