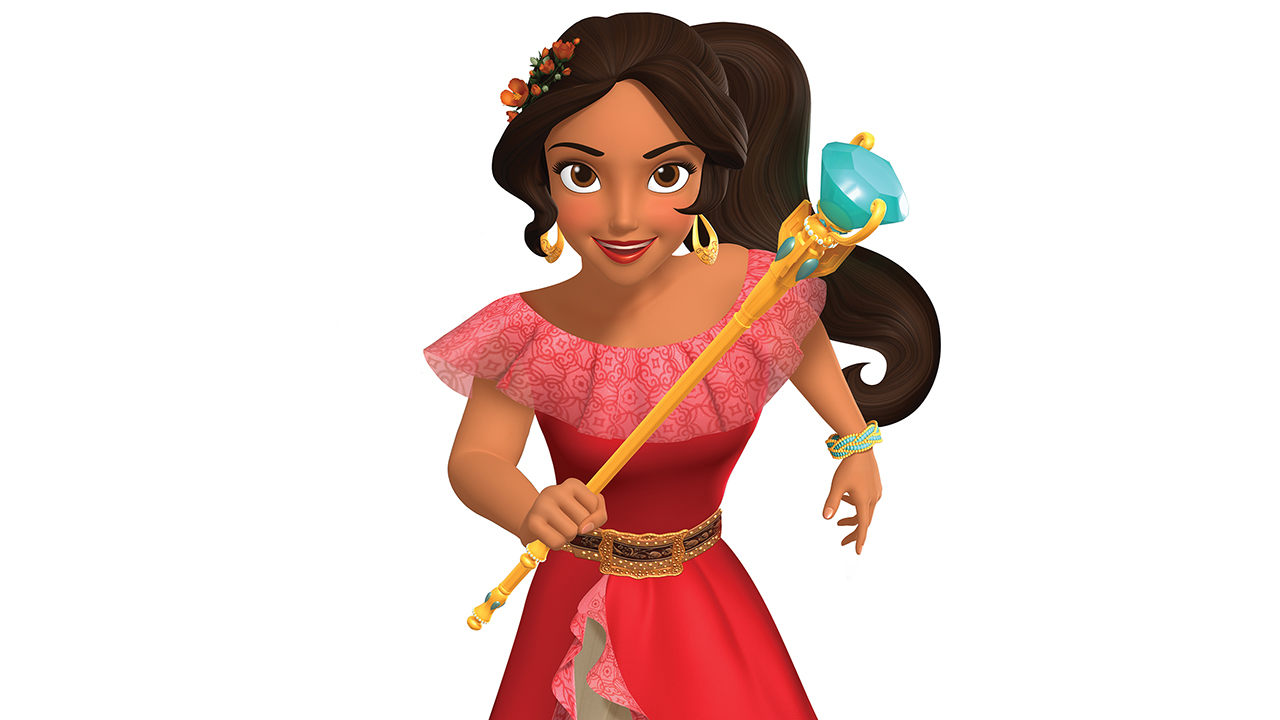 Princess Elena of Avalor is coming Walt Disney World's Magic Kingdom for meet and greets.
Beginning in August 2016 La Princesa Elena, Disney's first princess inpired by Latin cultures will be available for meet and greets.
Elena of Avalor will debut it's new series on the Disney Junior August 1, 2016 in cartoon form.  She will be a teenager living in a fairytale kingdom.  She is said to be a bold, adventurous young princess.
She is said to have a strong love for her kingdom and her family, which leads to many magical adventures.
Princess Elena's journey began long ago when her parents and kingdom were taken from her by the evil sorceress, Shuriki. Elena bravely faced the sorceress to protect her little sister, Princess Isabel, and grandparents but in the process, her magical amulet pulled her inside its enchanted jewel, saving her life but imprisoning her at the same time. Decades later, Princess Sofia of Enchancia discovers the truth about the amulet she has worn since joining her royal family and sets out to restore Elena to her human form and help her return to the kingdom of Avalor. – Disney Wiki
She will appear in the Magic Kingdom park.  I'd make the assumption that she will appear in human form since she is appearing in the Magic Kingdom park.
Get all the latest KennythePirate Disney news and planning advice in your inbox!