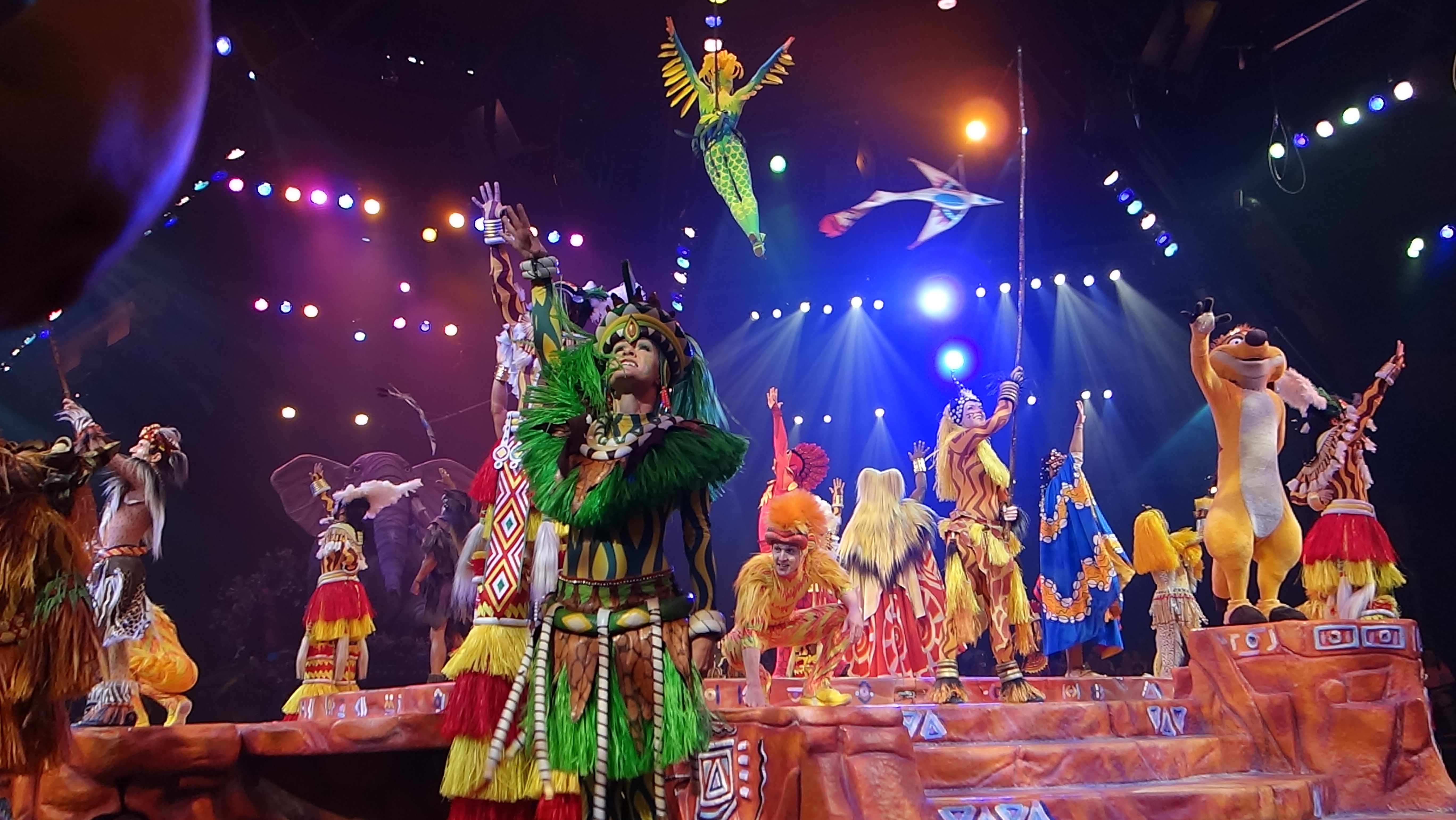 The Festival of the Lion King at Disney's Animal Kingdom experienced a fire that led to closing the show.
Apparently the elephant float experienced an electrical short, which led to a fire that didn't spread. It was quickly extinguished, but led to a great deal of smoke in the building and an immediate evacuation.
All Cast Members and guests were in good condition and the building wasn't damaged. Shows continued later in the day.