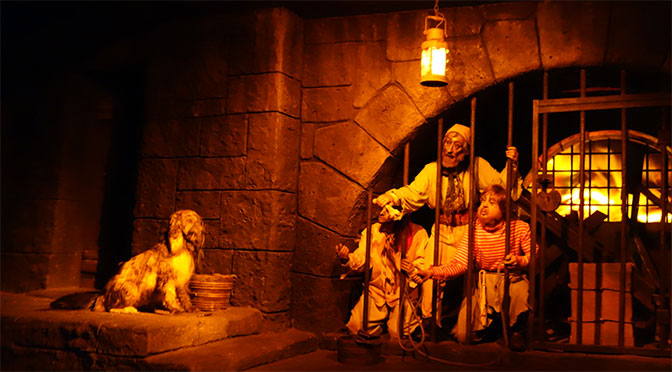 Do you want to stay in the Magic Kingdom with no crowds, but don't stay in a Disney Resort?  Well, Disney World is about to allow that opportunity with "Disney After Hours" program. 
Guests will pay a fee to stay in the Magic Kingdom only for up to 3 additional hours after regular closing and include select attractions and meet and greets.  No word on what characters will be present.  I'll update when tickets actually become available.
Cost: $149 per person plus tax (unknown if it included daytime admission)
Dates:  April 14, 21, 28.  May 5, 8, 12,19
On Sale:  April 6, 2016
This feature would be available to all guests. At this price, you'll almost have the park to yourself!  I think they better march out some AMAZINGLY rare characters for this event.   What do YOU think of this offer?
Source: WDW News today