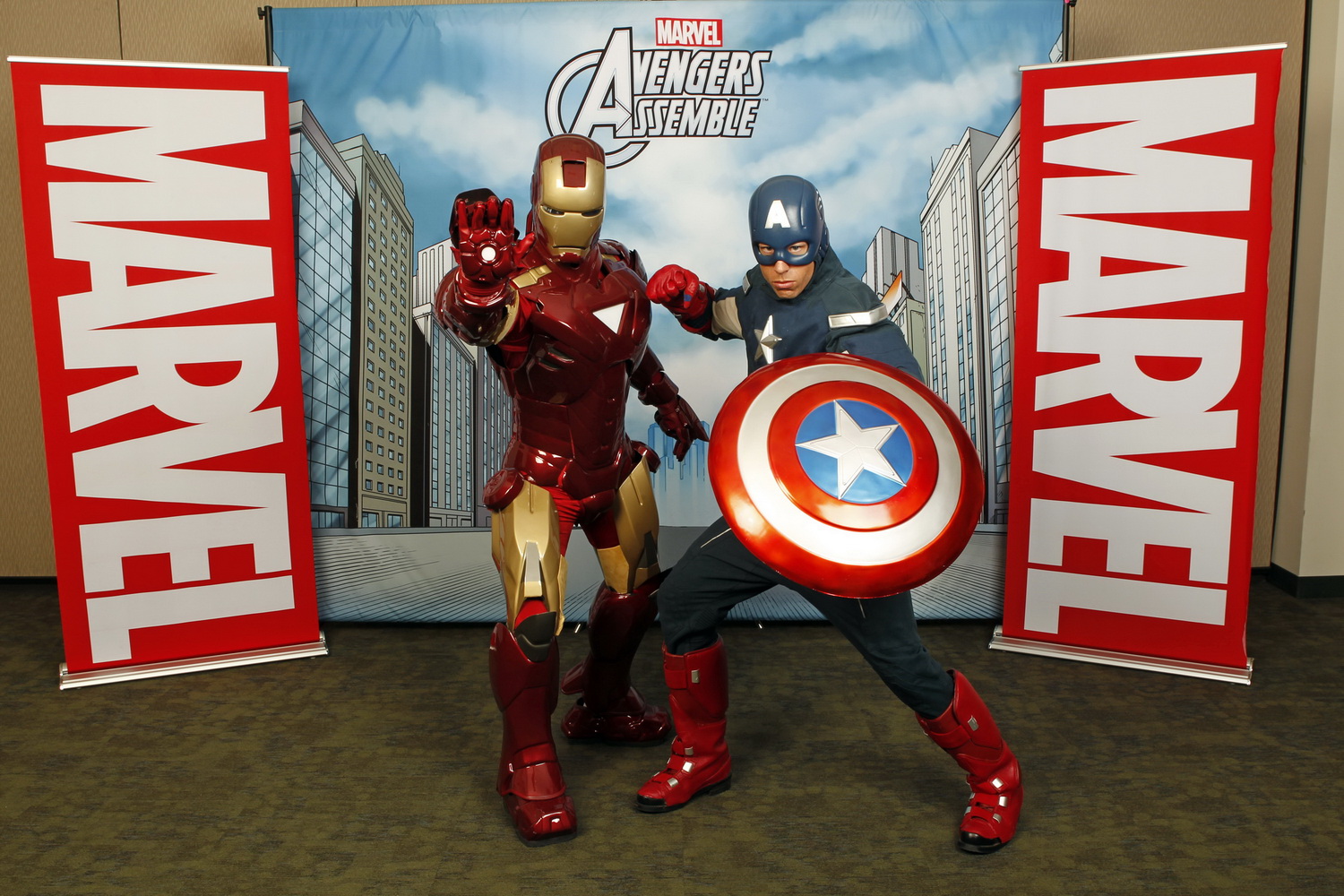 Disneyland's Avenger meet and greets moving from Disneyland Park across the esplanade to Disney California Adventure.
Spider-Man will be joined by Captain America at a new meet and greet area for the Super Hero's from the Avenger series. These characters will relocate to California Adventure on April 3, 2016 to pave the way for an expansion of the popular Star Wars Launch Bay.
It appears that Thor could be sent back to the Bi-frost for the time being. His meet area was fun and very elaborate,  but it's nice to see Cap get some love. I'm only wondering why we couldn't get Iron Man since he is also a major part of Civil War.