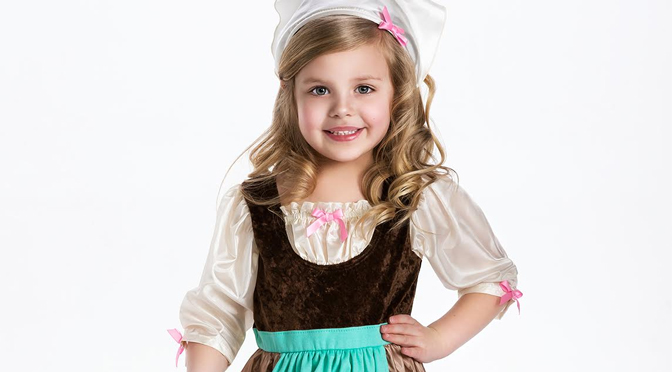 My girls really enjoyed dressing as Disney princesses when they were little, but they often complained that the costumes were "itchy."  We took our little one to Bibiddi Bobiddi Boutique and she might have spent 2 or 3 hours in the dress before she had to give up due to the irritation.  Christy from Mom Approved Costumes saw this issue and decided that she could create machine washable, affordable AND comfortable costumes for children.  She wants to share her blessing and give away a FREE Cinderella Day Dress to one of my readers!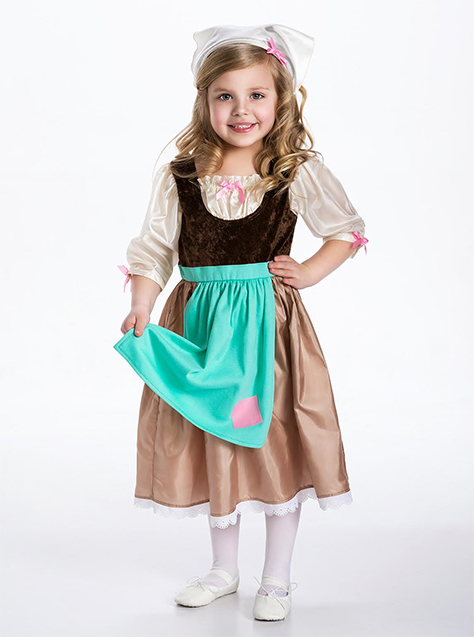 All you need to do in order to enter is comment here on this post and share the post on Facebook and/or Pinterest.  Winner will be chosen on February 29, 2016 and will be notified by email, so be sure to share a valid email address in the comment (not publicly viewable).
Anyone visiting Mom Approved Costumes and placing an order will receive 10% off their order with the code Pirate at the final checkout step.  Affordable costumes range from $24.99 to $49.99 and include great costumes for Boys and Girls, as well as accessories.  Check out her site and let me know what you think.