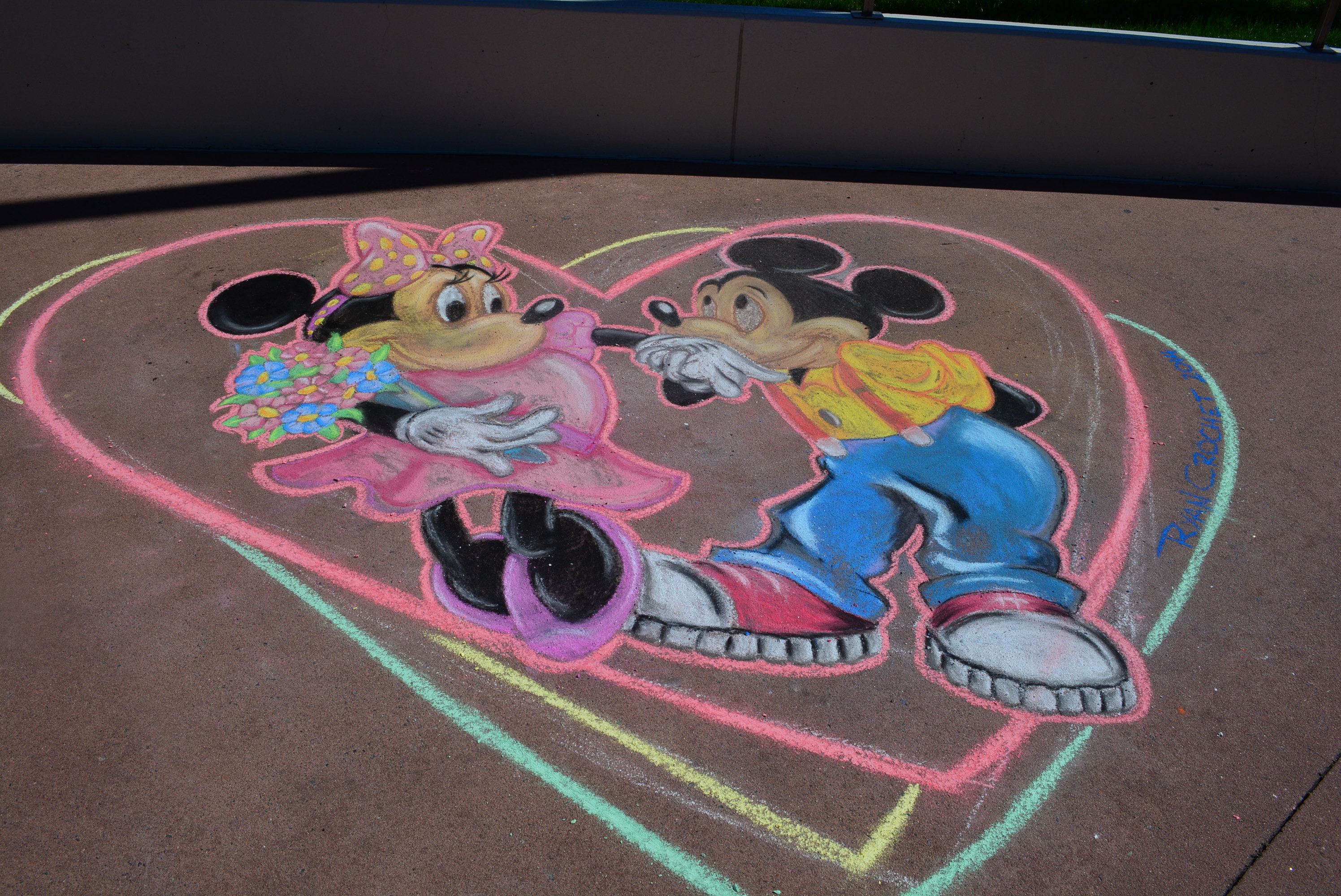 I've been asked this question frequently of late, so I thought a short post would explain what has occurred in recent years at Walt Disney World's theme parks for Valentine's Day.
Recently, the only significant character change that has occurred in the parks is at Epcot on Valentine's.  Prince Phillip appeared with Princess Aurora in France and Snow White's Prince appeared with her in Germany.
A couple of years ago Princes abounded at the Magic Kingdom on Valentine's Day, but last year they did not return to the Magic Kingdom.  (I will not guarantee what will happen in 2016).  Remember that Prince Naveen appears daily in the afternoon only, Aladdin appears daily as well.  Prince "Charming" appears for dinner at 1900 Park Fare Dinner.  Bert some times appears with Mary Poppins at Character Palooza.  Flynn Rider is the only one you'd miss, if you were to catch all those activities on Valentines.
Resort activities don't list any character meets.