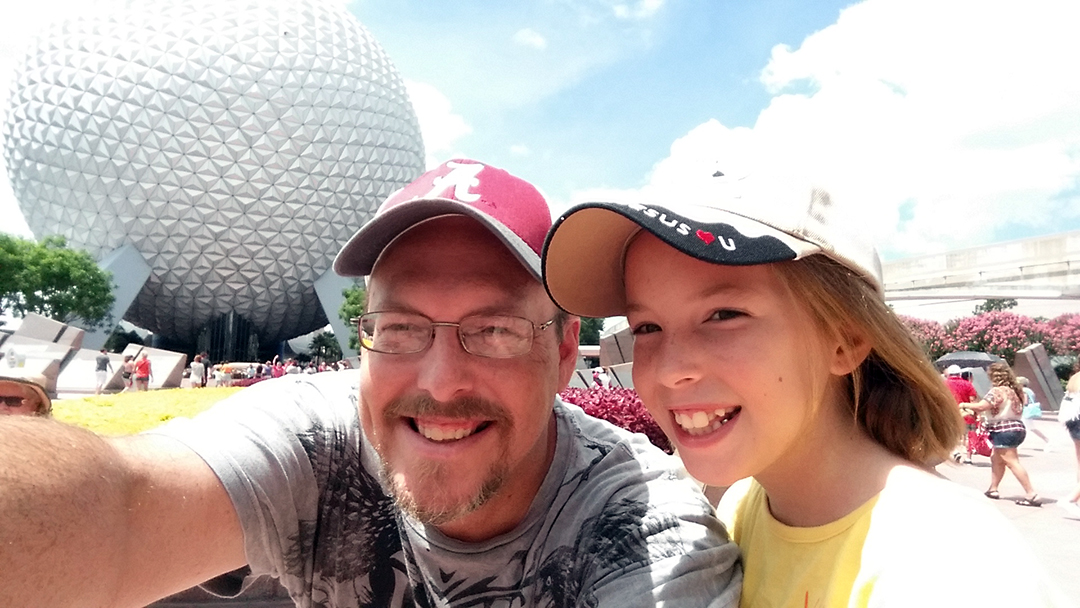 11/23/15  Another installment of the Rumor Round Up for you today.  We'll look into rumors concerning some possible character meet and greets in Epcot.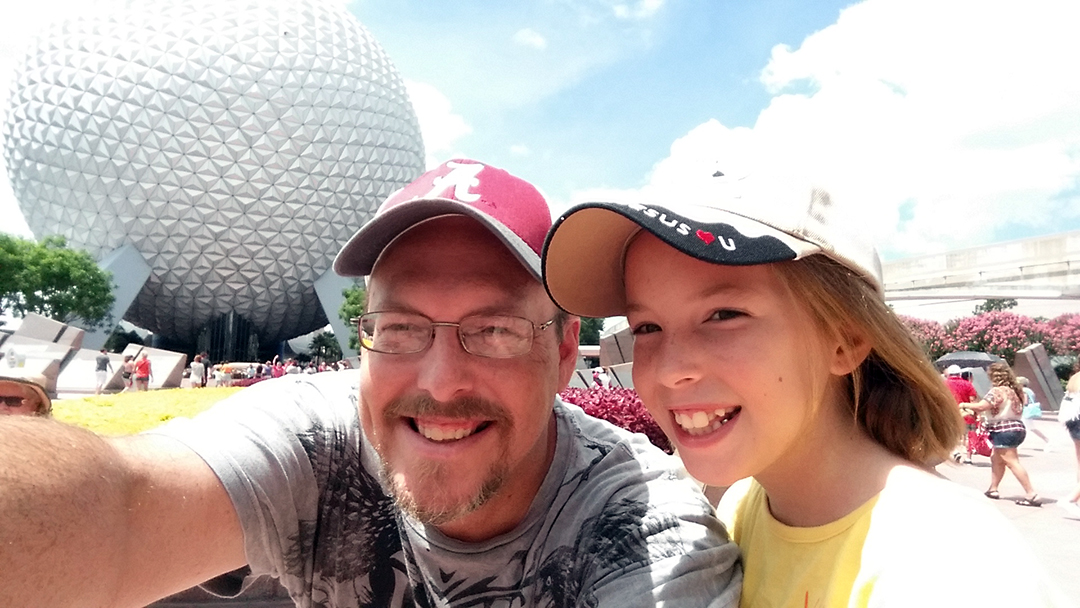 Back in July I reported that the Big Hero 6 characters could receive a new home "in several months."  Well, rumor has it that Epcot is ready to become Big Heroes to many fans.  Some forms of the rumor say that Baymax will meet alone, while others are stating it will include Hiro and Baymax.  I would expect this meet to begin in Innoventions in Mid December.  One twitter poster said to expect December 18.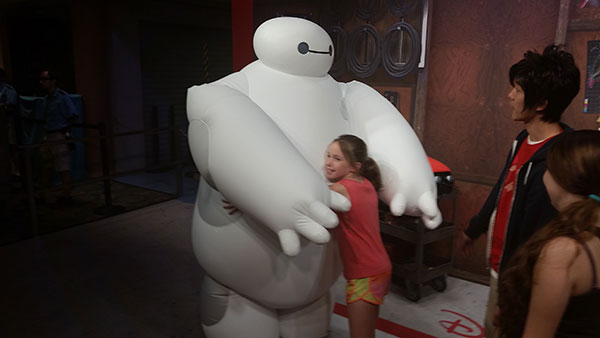 In related news the emotions of Joy and Sadness from Inside Out are also rumored to begin meeting in Epcot in a similar time frame.  My son and I had the opportunity to meet them at the Disney Parks Blog meet up and they were a lot of fun.  Joy and Sadness previously only offered regular meet and greets in Hong Kong.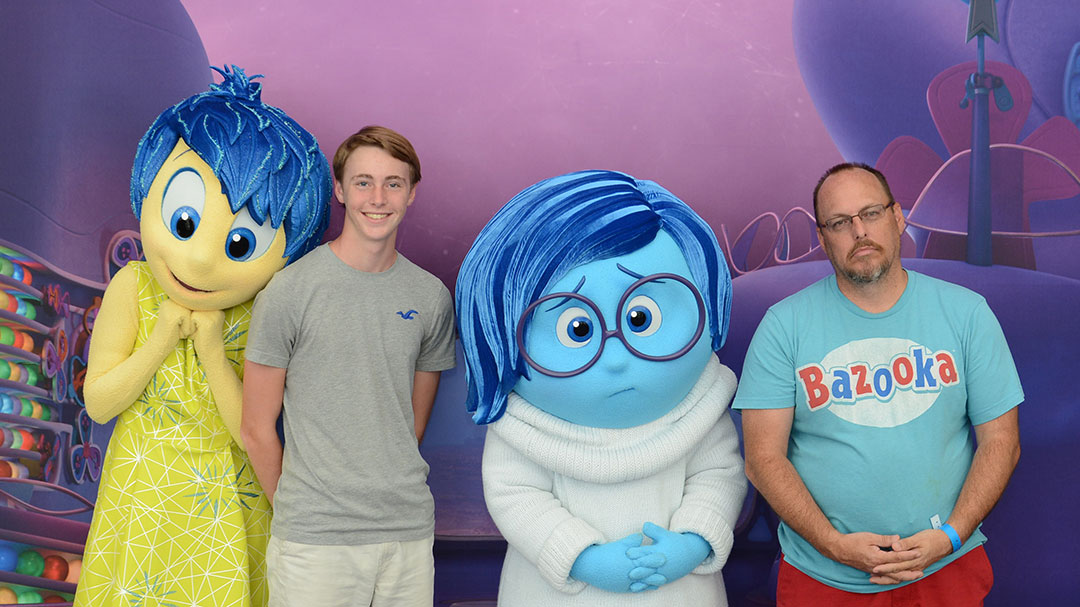 We should expect an announcement very soon on these meets, exact locations and start times.  Rumor hasn't been stated whether this is just a Christmas holiday offering or a long-term offering.  I'm excited and hope the rumor comes true!  What about you?