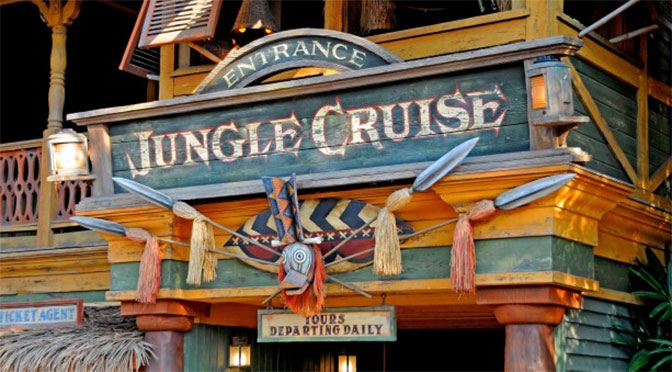 How much is an exclusive pre-park opening breakfast worth to you?  Would you pay $50?  $100?  How about $300?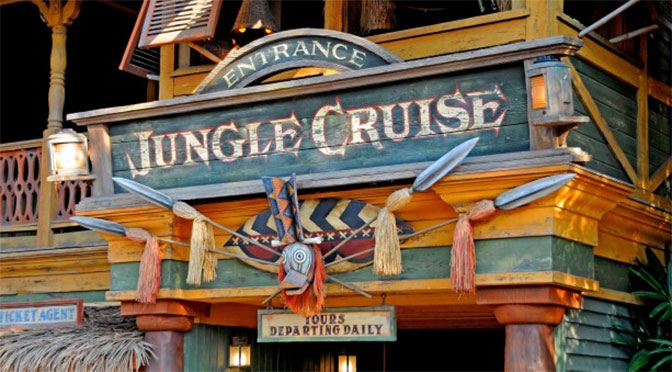 From September 21 through December 2, 2015 Disneyland will test a new Jungle Cruise Sunrise Safari Breakfast .  The breakfast begins at 5:30am, so you'll receive some exclusive pre-opening time in the park, but is it worth the high price tag?
As your journey begins, you'll meet your safari guide and make your way into the African savannah. There you'll dine on a wild assortment of unique breakfast favorites inspired by the jungle diet of the rare "brunching tiger," including fresh pastries, exotic fruit & chia parfaits, glazed pork belly bacon, pan-seared sausage and roasted gold potato & onion hash along with an assortment of juices, freshly brewed coffee and specialty teas.

After your feast is finished, your guide will escort you back to civilization in time for a private ride on the Jungle Cruise to hone your skipper skills before the park opens to the public.

To certify these brave explorers as officially unofficial Jungle Cruise skippers, each Guest will receive a special Tribal Mask keepsake to commemorate their adventure.

Price

$300 per Guest, includes tax and gratuity. No discounts may be applied.
When I first glanced at a Jungle Cruise themed breakfast in Disneyland during my upcoming trip, I was very excited, until I saw the price point of $300!  That's what it will cost me for a 4 day park hopper pass.  I just couldn't bring myself to purchase this.  Reservations are extremely limited and are now being accepted. Make yours here.  I'll just wait for the Jungle Cruise themed restaurant to open in Walt Disney World's Magic Kingdom.
Would you book this for your trip?