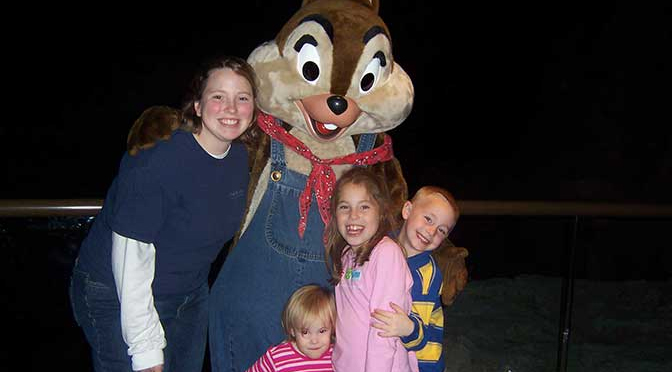 The Garden Grill Restaurant inside the Land Pavilion in Epcot will begin offering breakfast and lunch later this fall.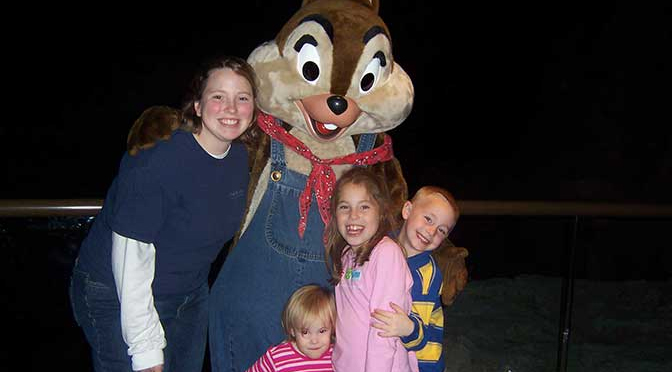 Beginning November 8, 2015 The Garden  Grill will begin serving breakfast and lunch character meals.  All meals, including dinner, will feature Chip n Dale, Pluto and Farmer Mickey.  Breakfast will be open from 8:00am to 10:30am, lunch will be offered from 11:30am to 3:00pm and dinner will be offered from 4:00pm to 8:00pm.
Operating hours will be 8am to 10:30am for breakfast, 11:30am to 3pm for lunch, and dinner 4pm to 8pm. All three periods will offer the family-style dining service, and will feature characters appearances by Pluto, Chip and Dale, and Mickey.
The Garden Grill breakfast lunch and dinner will be offering Candlelight Processional packages.
This meal would be an ideal way to enjoy an early breakfast and beat the crowds to Soarin'.