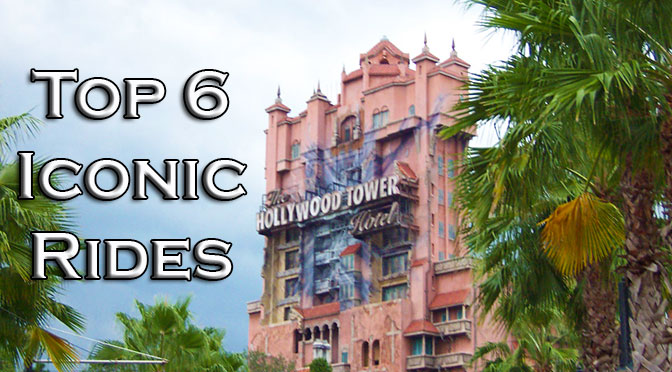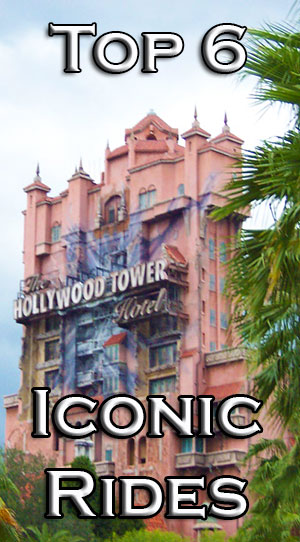 Today's post is a guest article from my new friend Ashley Dickey who is presenting her Top 6 Most Iconic Rides in Walt Disney World.  Disney World itself is an iconic place, and many of its rides and attractions are equally famous. Which are the Quintessential Disney World rides? Follow my independent, expert guide to the most widely recognized rides and discover why they are classic Disney.
Magic Kingdom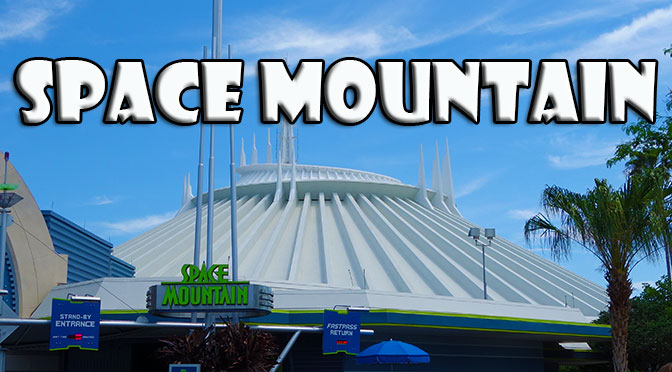 As the flagship of Tomorrowland, Space Mountain was the first true thrill ride at Disney World. This indoor coaster has tame speeds—only 27mph—but the near pitch-black environment along with the unexpected twists and turns make this ride a classic thrill. Popular with park-goers, Space Mountain generally has some of the longest lines. Reserving a Fastpass+ for the attraction is helpful.
Magic Kingdom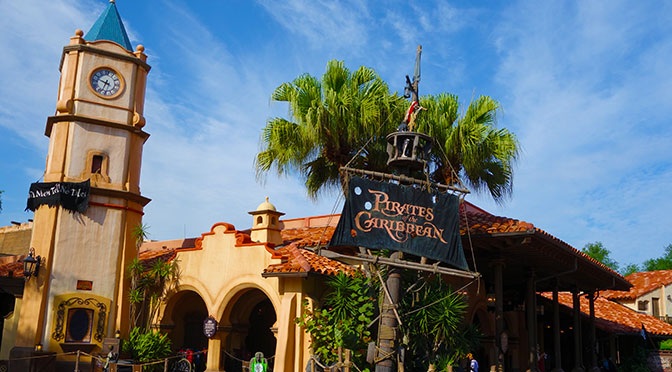 Walt Disney oversaw the development of this ride at Disneyland, and his concept was repeated at the Disney World's Magic Kingdom version of the ride. The indoor boat ride is simple by today's high standards, but still has a pirate's-life-for-me charm. After inspiring the Pirates of the Caribbean movies, it has changed slightly, with the addition of Jack Sparrow, but the charm of the original version remains.
Disney's Hollywood Studios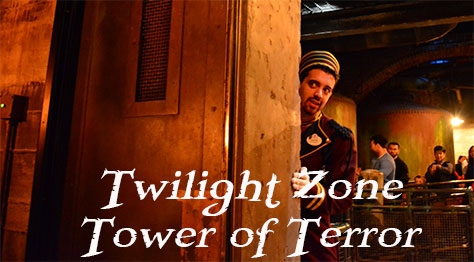 Rising high above Sunset Boulevard, this extreme elevator-drop ride is among the most exhilarating of all Disney World Theme Park rides. Not only does the Twilight Zone theme fit seamlessly into the experience, but the accelerated and unexpected drops are a huge rush. The first drop flips my stomach every time, and I love it. Plus, waiting in line is actually fun thanks to the Hollywood Tower Hotel bellhops. In character and darkly humorous, they make the queue through the front desk, library and boiler room entertaining.
Epcot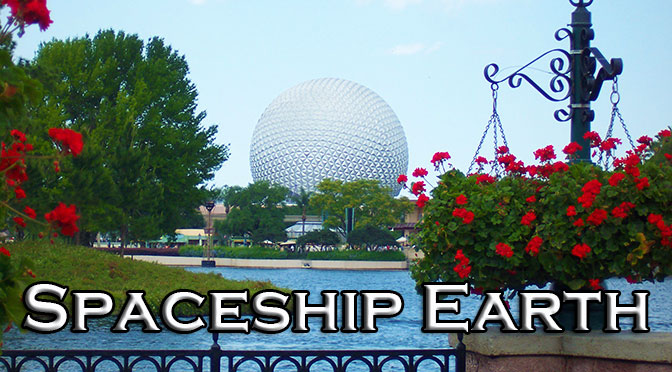 Inside the Spaceship Earth Geosphere, known to most as Epcot's giant golf ball, is an educational dark ride through the development of human communication. The past, present and future is covered as you travel the 18-stories of the sphere's interior. A bit dated by today's standards, the audio-animatronic scenes showcasing communication from cave painting to computers is hardly thrilling. However, the illuminated, sky-full-of-stars ending is impressive. As Epcot started as the Experimental Prototype Community of Tomorrow, this attraction is a classic example of the original vision for the park.  Be sure to thank the Phoenicians!
Magic Kingdom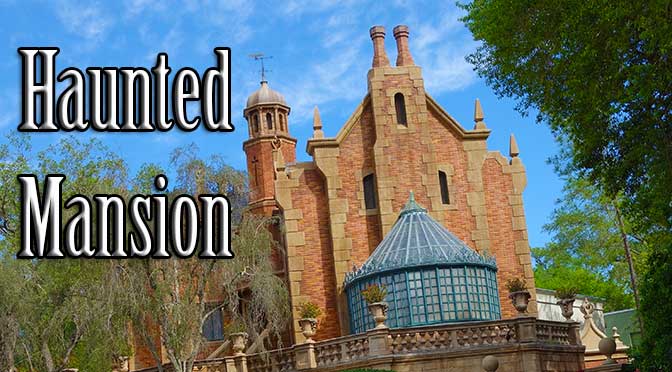 A cult favorite of park-goers, the Haunted Mansion has been a mainstay attraction since Disney World opened in 1971. Queue through the spooky graveyard, then board a Doom Buggy for a supernatural spin through the mansion. Ghostly encounters and eerie illusions like the ballroom scene of dancing apparitions make for frightful fun. Hitchhiking ghosts might try to board your buggy — so beware!
Animal Kingdom

The most popular attraction at Animal Kingdom, this safari is iconic as it speaks to the park's mission of animal conservation. The open-air, 20-minute excursion through a replicated African savanna is lengthy compared to other park rides. Viewing elephants, giraffes, monkeys, hippos, lions, zebras and other exotic animals is an unexpected addition to a typical day at theme parks. Generally, the line for Kilimanjaro Safaris moves fast, too.
Honorable Mention:
Magic Kingdom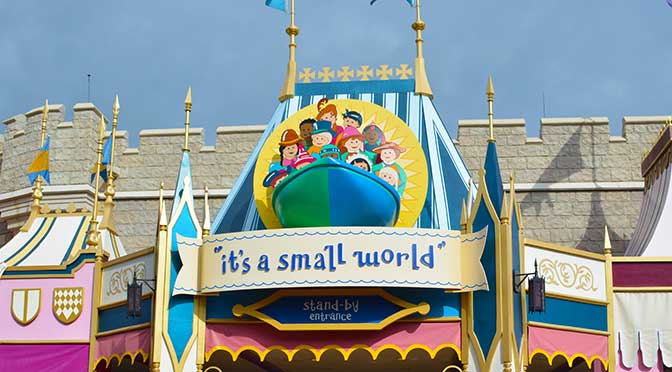 Love or hate this ride's catchy signature song, the indoor boat ride finds a way to still be endearing after more than fifty decades. Originally created for the World's Fair as a tribute to UNICEF, it unites children from around the globe in the hopes of creating a peaceful and loving world. Sound a bit cheesy? It is. But It's a Small World is one of the last remaining Magic Kingdom rides designed by Walt Disney and an accurate example of authentic Imagineering.
Which rides would YOU have included?
Ashley Dickey is Reserve Orlando's travel expert, visiting Orlando to find the best travel tips, money-saving deals and insider information. With over 10 years of experience in first-hand-travel adventures, she shares her stories, advice, and current events to help you stay in the know.