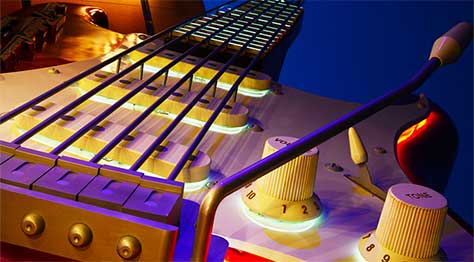 We'll begin our Saturday afternoon visit to Hollywood Studios by telling you to have your children look away.  Every time I've posted a photo of the Sorcerer's Hat being removed at Hollywood Studios, I've had parents tell me it made their child cry.
Looks like they are just taking a blow torch and ripping this thing into manageable pieces to remove with the crane.  The front of the hand is gone and most of the hat is taken down.  The very top of it still rests on the ground beside the remaining structure.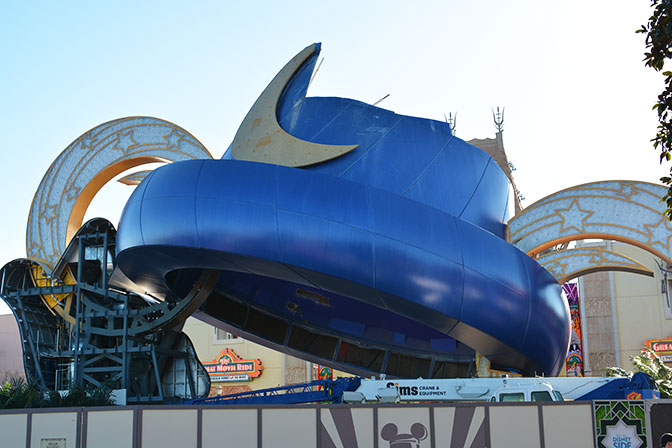 Ladies and gentlemen the 8th wonder of the world!  The backside of hat destruction.  Many people ask why it's being torn down.  If you visited the park in the 1990's there was no hat.  There was an open vista that led your eyes all the way to the Chinese Theater.  Why is that important?  With Turner Classic Movies providing funding to become the primary sponsor of the Great Movie Ride, they'd like their ride to actually be visible again.  I'd bet they still install that ugly stage from time to time for events like Star Wars Weekends though.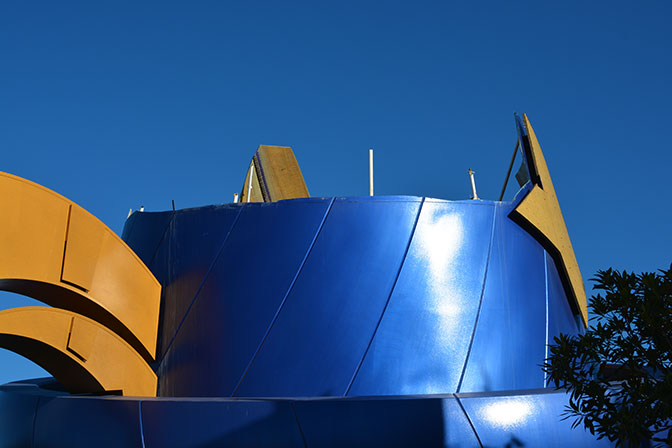 Best looking refurbishment walls around.  This was the original icon for the park.  It's located on the backlot and it can only be seen from the restroom area near Lights, Motors, Action.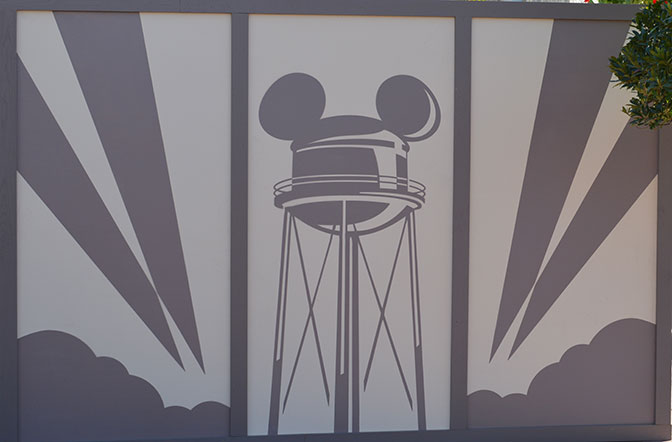 Something must go and something new must come, right?  So, why not make it a Starbucks location.  A REALLY large one too.  The exterior of the Trolley Car Cafe has had all the walls removed and the lady below couldn't be happier that she'll be able to buy expensive coffee beginning in late February.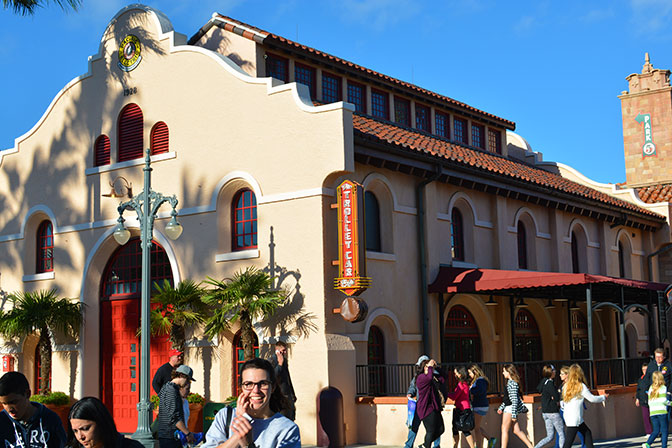 When you travel to a theme park, you always think of iconic food like Mickey Premium Bars, Mickey Pretzels, Jumbo Turkey Legs and Porkaroni & Cheese, right?  No, oh you want the Buffaroni & Cheese topped with more cheese.
I saw this at Min & Bills Dockside Diner and was like, "Who in the world will buy this stuff?"  Some dude was buying the Porkaroni and I had to wait for him to take a bite.  He said, "Eck, this is gross."  Must be the crispy onions which they topped it.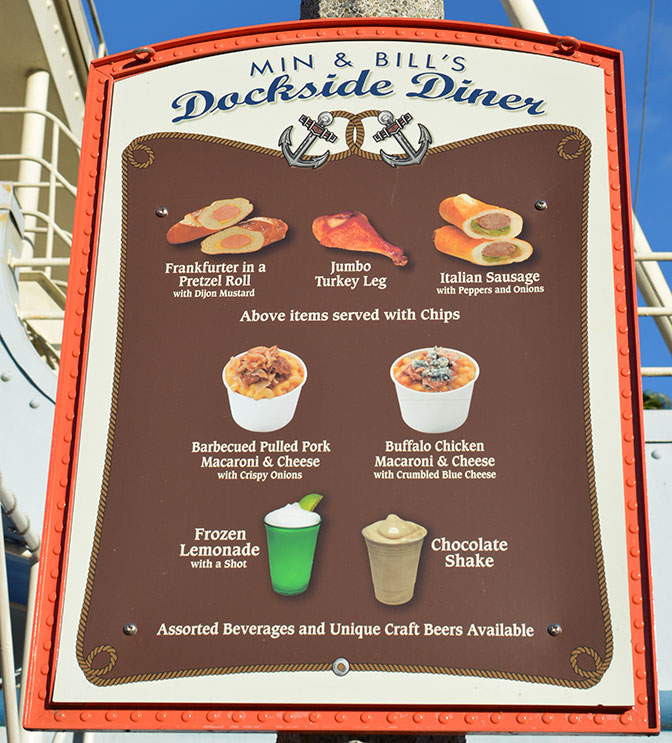 And you get to pay 10 bucks for the treat too!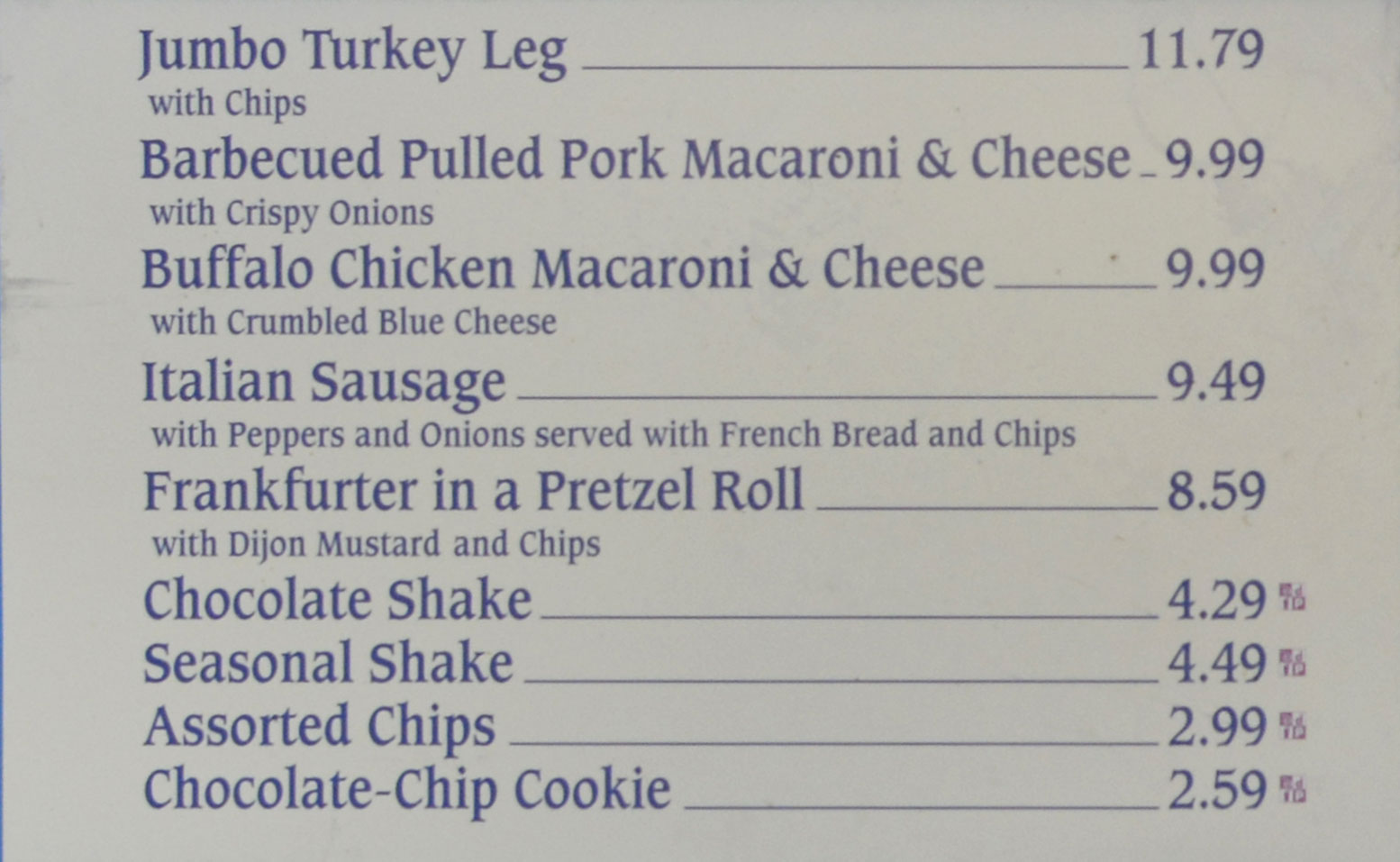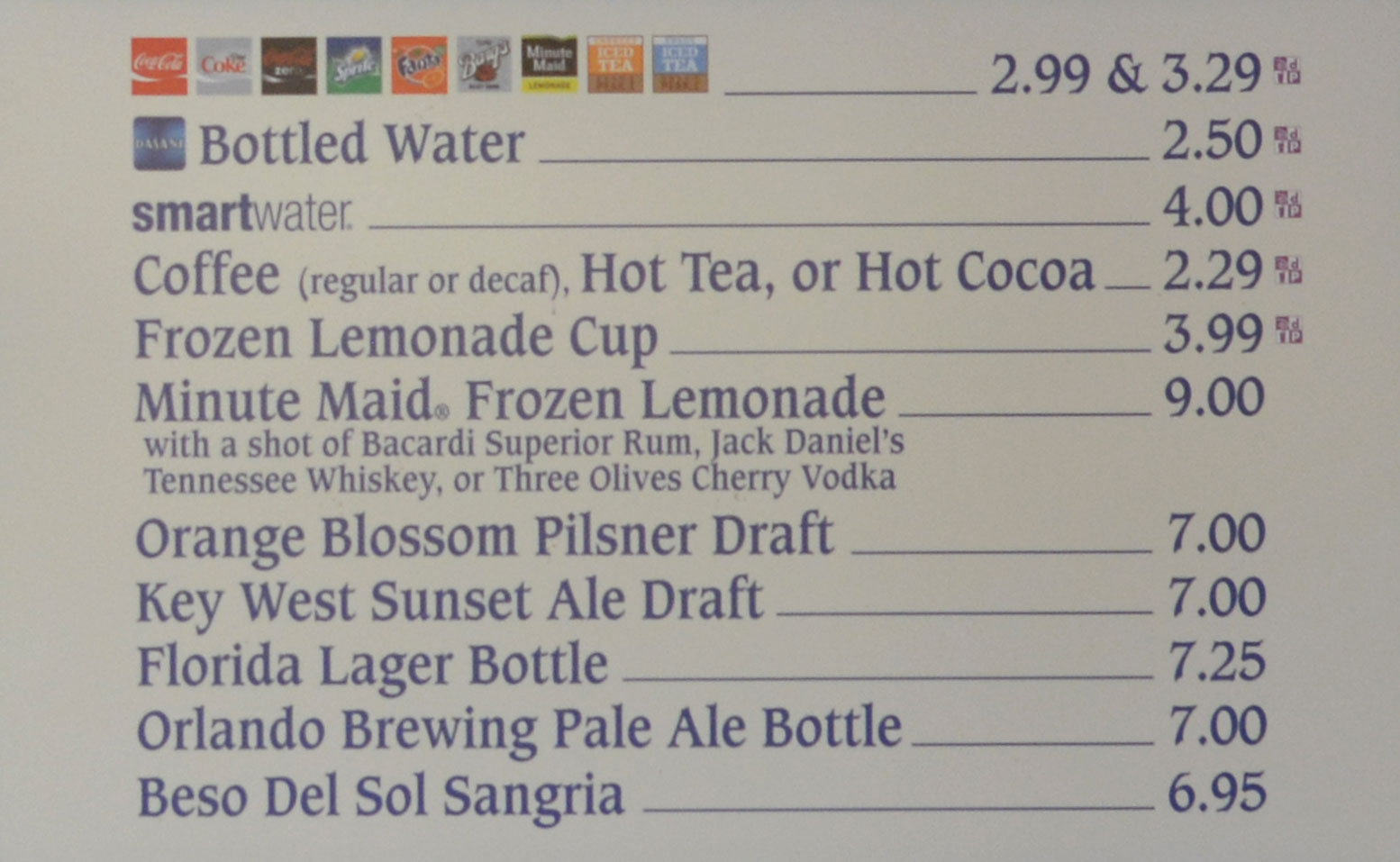 We made our way over to Star Tours and used our Fastpass+.  My daughter's FP+ reservations showed up in the MDE app, but didn't at the tap point.  The CM was polite and instructed me to visit Muppets 3D to check on the others.  The posted wait was 20 minutes, but we hardly waited at all with Fastpass.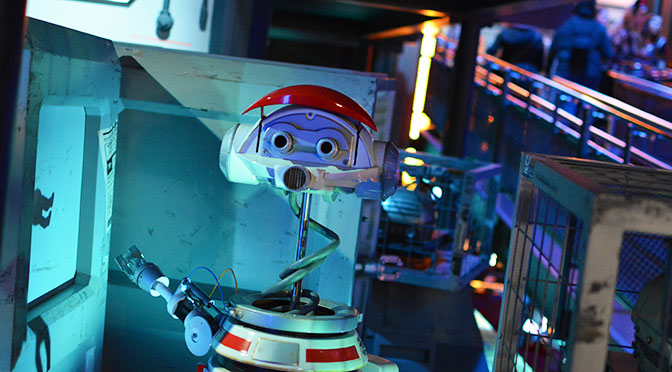 I'm not a huge fan of the pizza that they serve at Pizza Planet.  It comes out slimy and really greasy.  You always have to cut it yourself because they don't cut all the way through and the small amount of topping just slides off.
My daughter wanted to eat there, so we tried the new Baymax cupcake.  It sells for $5.19.  It's a chocolate cupcake with a banana frosting and some caramel crunchies.  It was actually pretty good, but I like the ones with filling the the middle better.  My daughter was happy to crunch on Baymax.  Oh speaking of Baymax, we asked around and couldn't find anymore of those souvenir mugs we bought on our last visit.  Anyone want one for 50 bucks?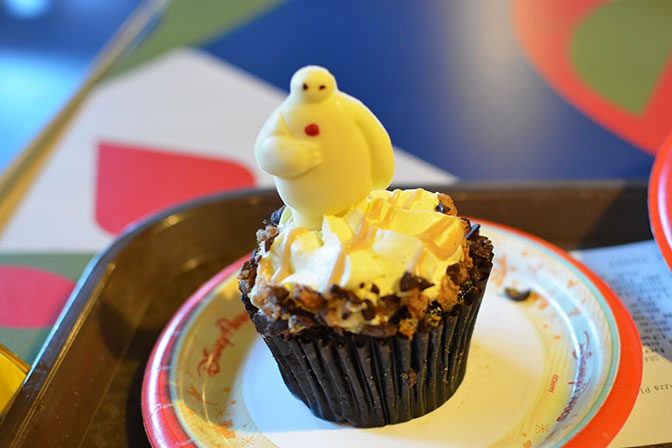 We stopped so my daughter could show her friend the rope at the Indiana Jones Epic Stunt Spectacular.  Read it carefully, it actually tells you to pull the rope.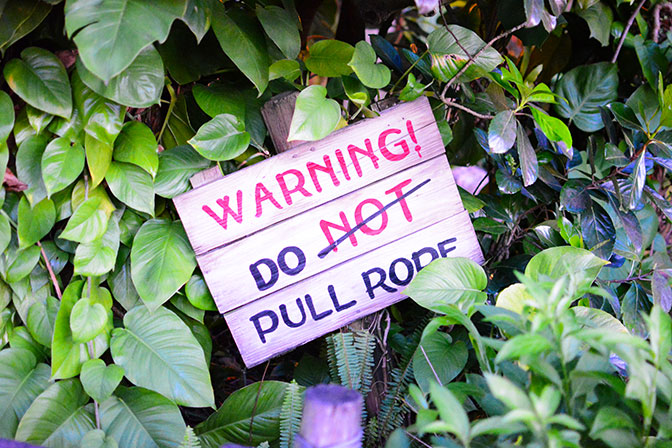 There's the rope.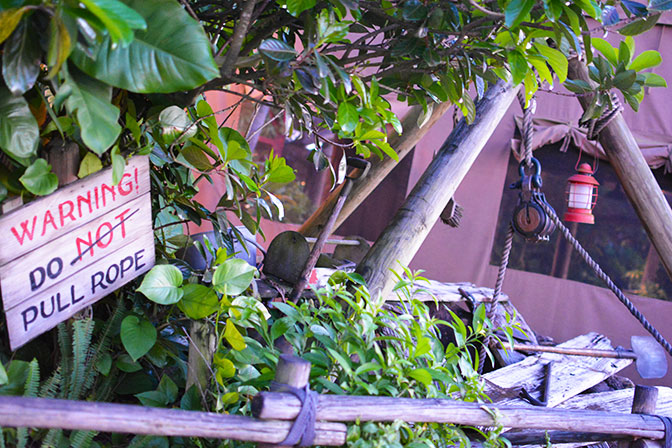 Here's a little video of the girls trying their best to get the rope to work.
Love me some neon.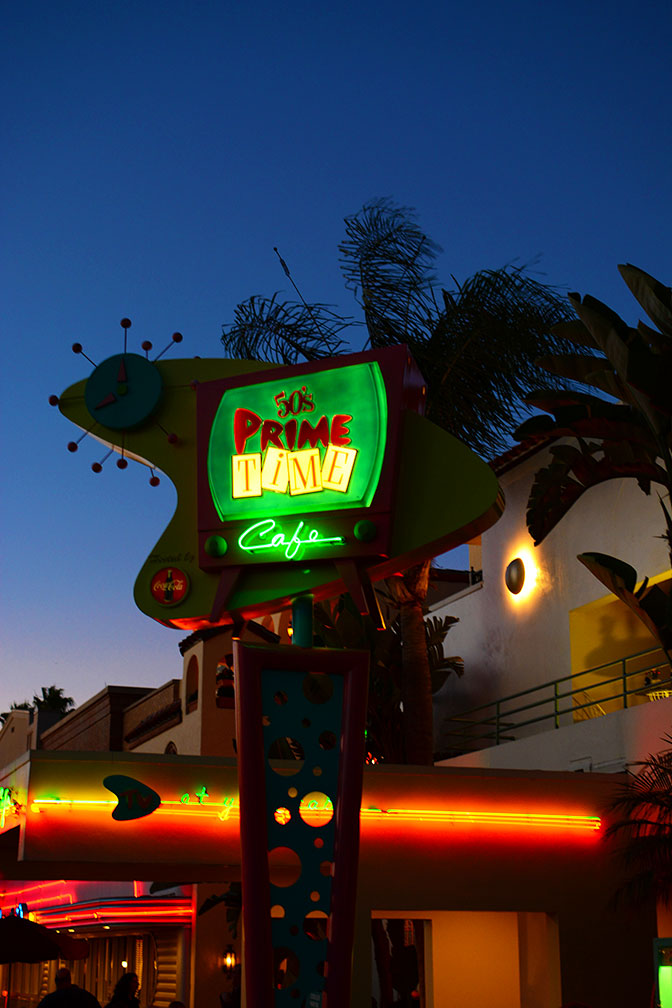 We then headed for Rock 'n' Roller Coaster to use our Fastpass+ over there.  Guess what, my daughter's still didn't read even though it read on the app and at the kiosk.  Again the CM just waved us on through.  He then corrected the Tower of Terror one to help us out.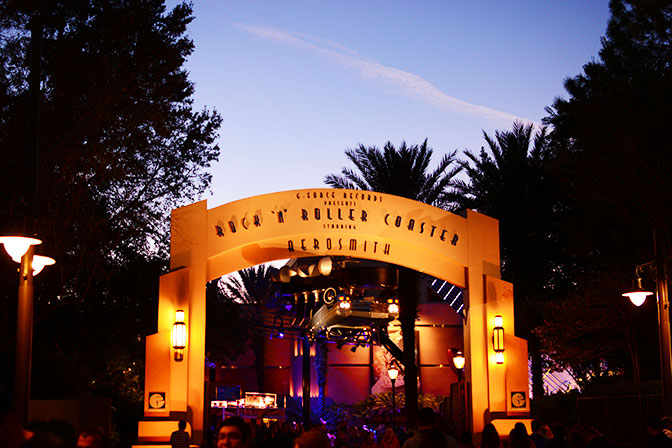 Rock on!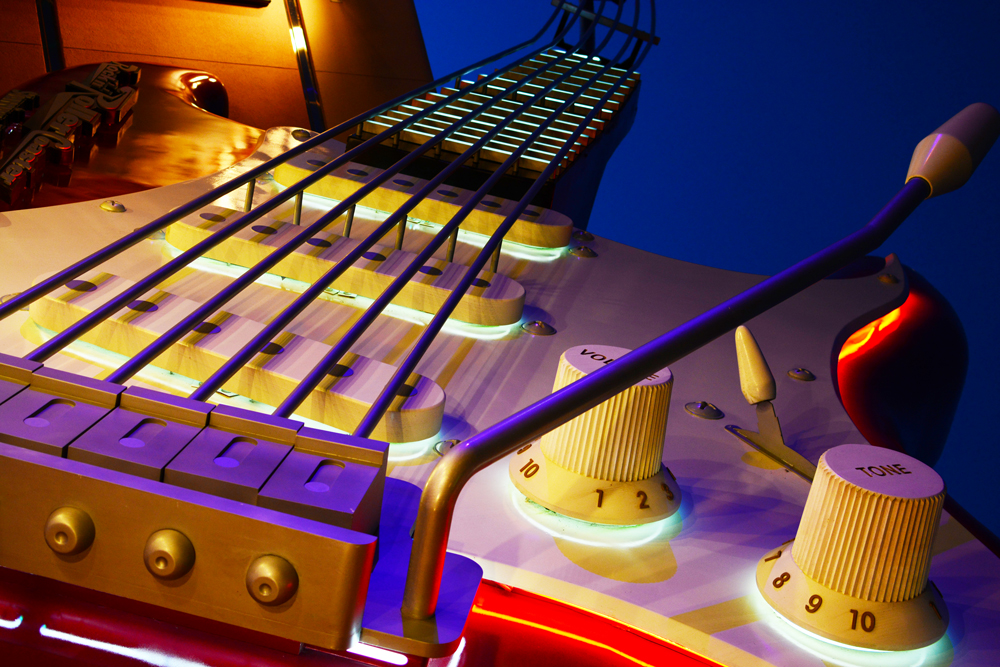 Sweet, there's some parking available.  It's way better than Downtown Disney aka Disney Springs aka parking lot from hades.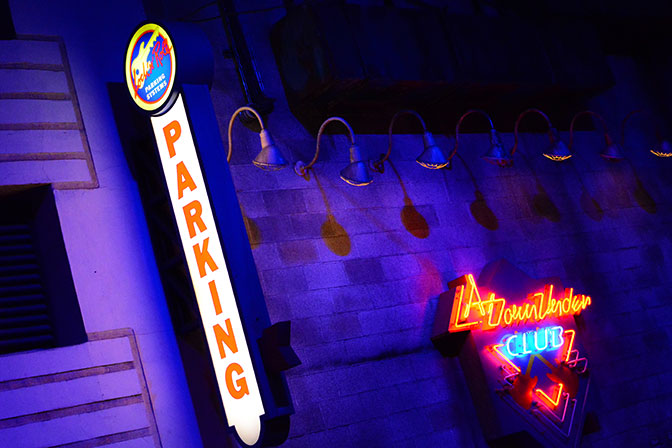 This coaster shoots you out like a potato from a spud gun.  It goes from zero (doesn't everything?) to like 2.5 million miles an hour in 2 milliseconds or something like that.  It's a lot of fun.  It's so much fun that we saw NFL QB Michael Vick and his family in line for the ride.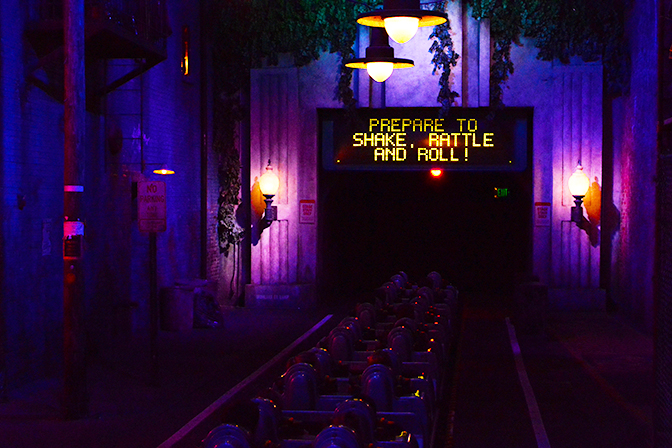 Disney prices!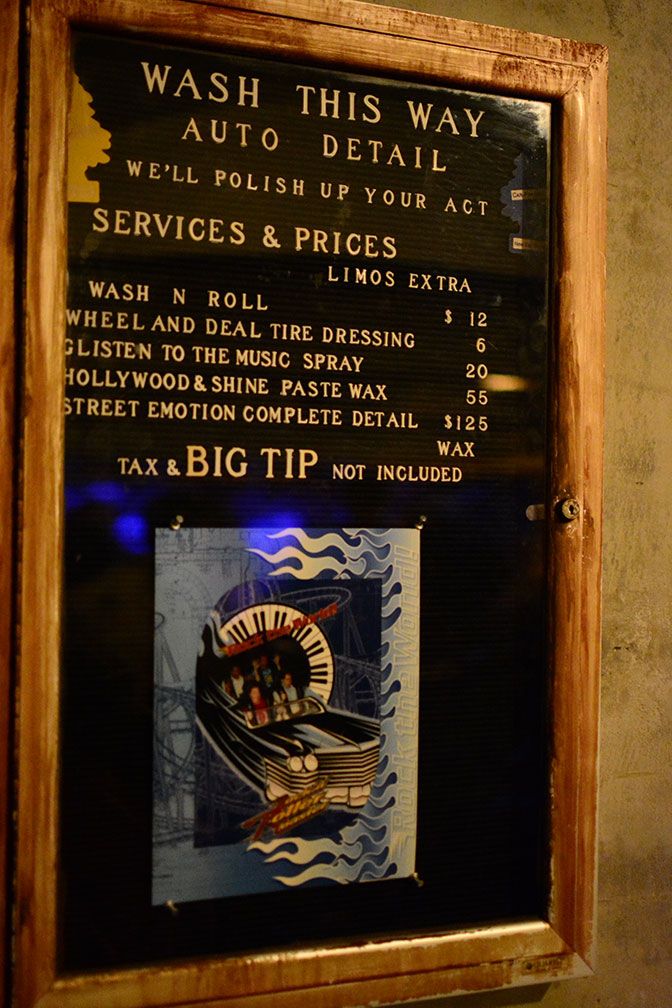 This is what your chariot looks like.  Plenty of leg room.  CM wanted me to leave my camera in the little bag in front of me.  It just held it with two hands.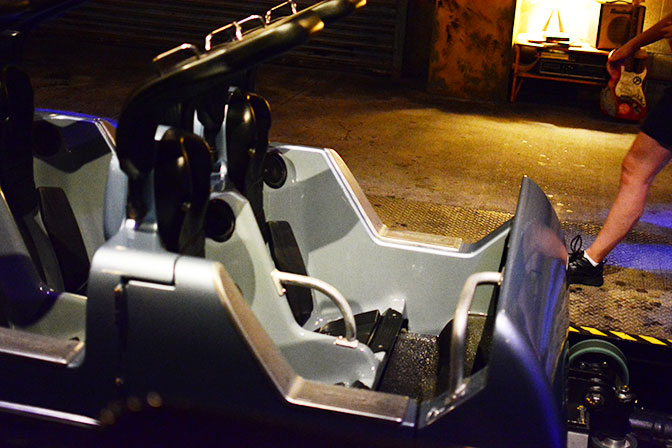 We then used our Tower of Terror FP+.  No problems with it blinking blue this time, but the ride was kind of backed up because they were down to one shaft.  They finally got the other shaft online right after we made it through the Library.  Score for us!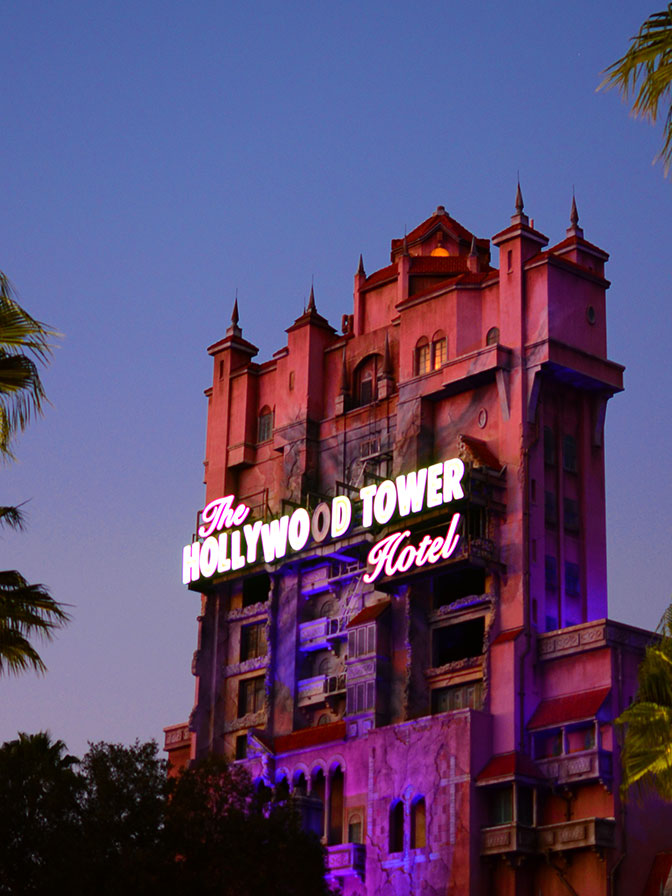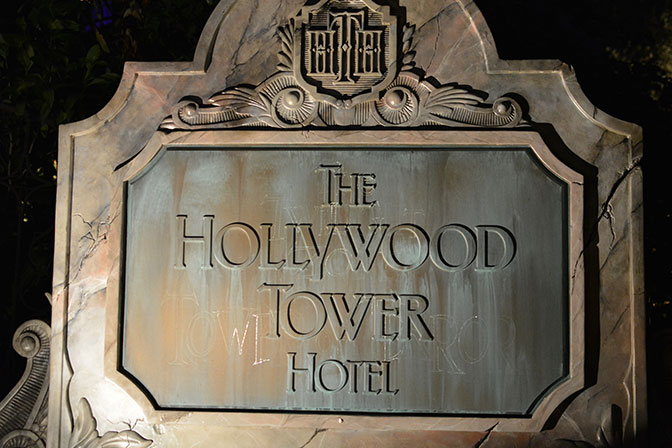 I see what you did there!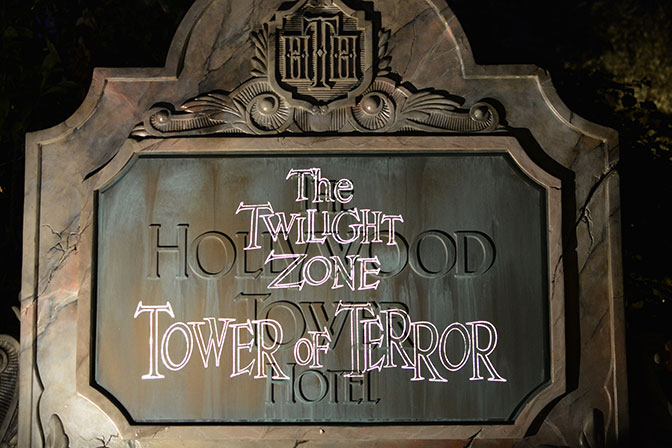 See, it's always breaking down.  It's pretty amazing that they keep this running 365 days a year with no refurbishments.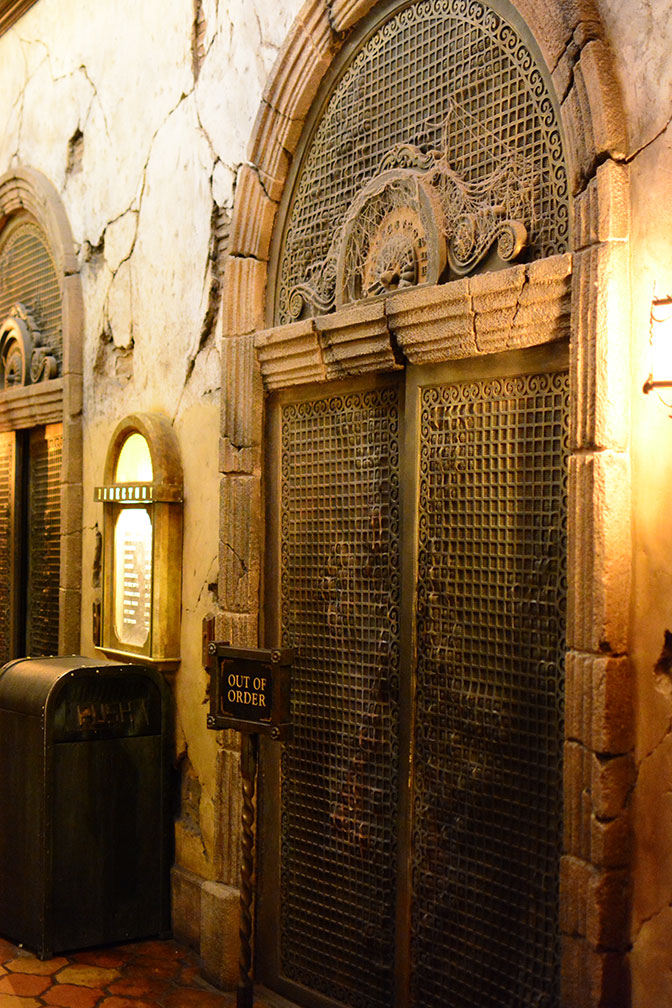 I guess they don't have the time to clean because they are working on the ride.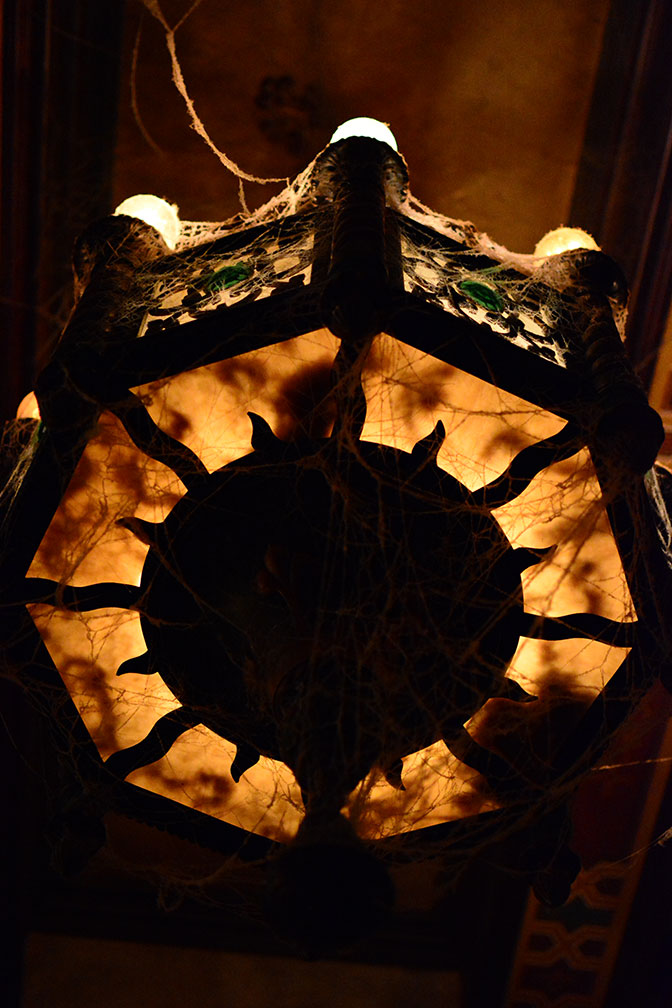 Could use a little plaster and paint in here too.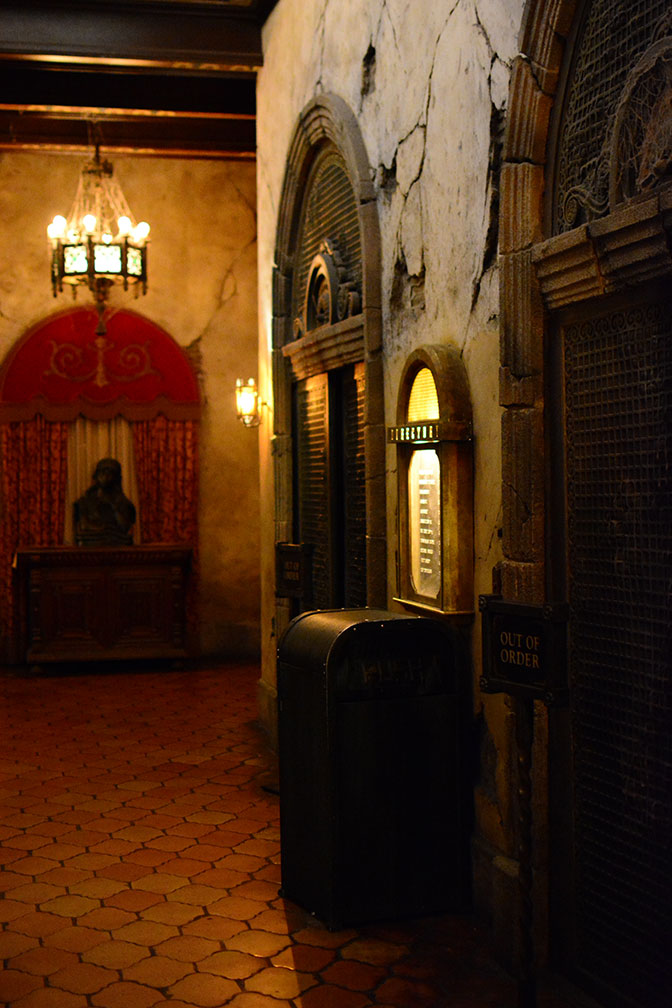 Made us use this elevator instead.  I thought this was a 5 star hotel!  I paid $500 a night to stay here.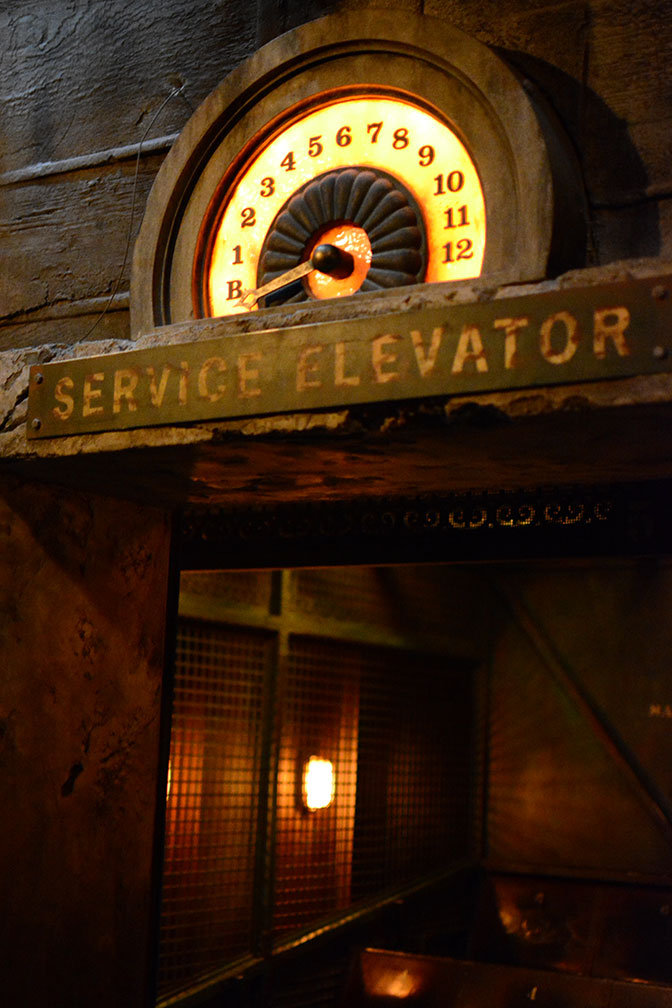 And this is the bed they offer me?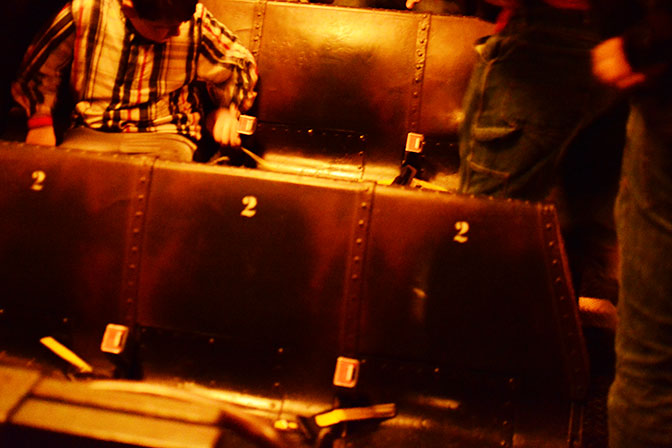 Before we go, if you are into pin collecting and trading the pin store that used to be under the big Sorcerer's Hat (it's being torn down in case you missed that) is now located about half way down Sunset Boulevard.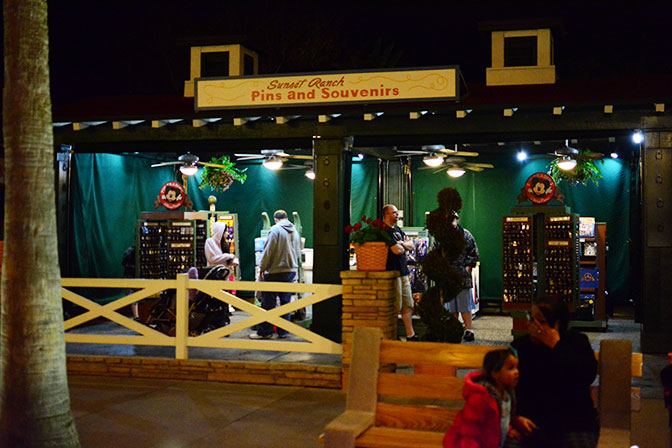 Rock on peeps!  If you have any questions about the future of Hollywood Studios, fire away.