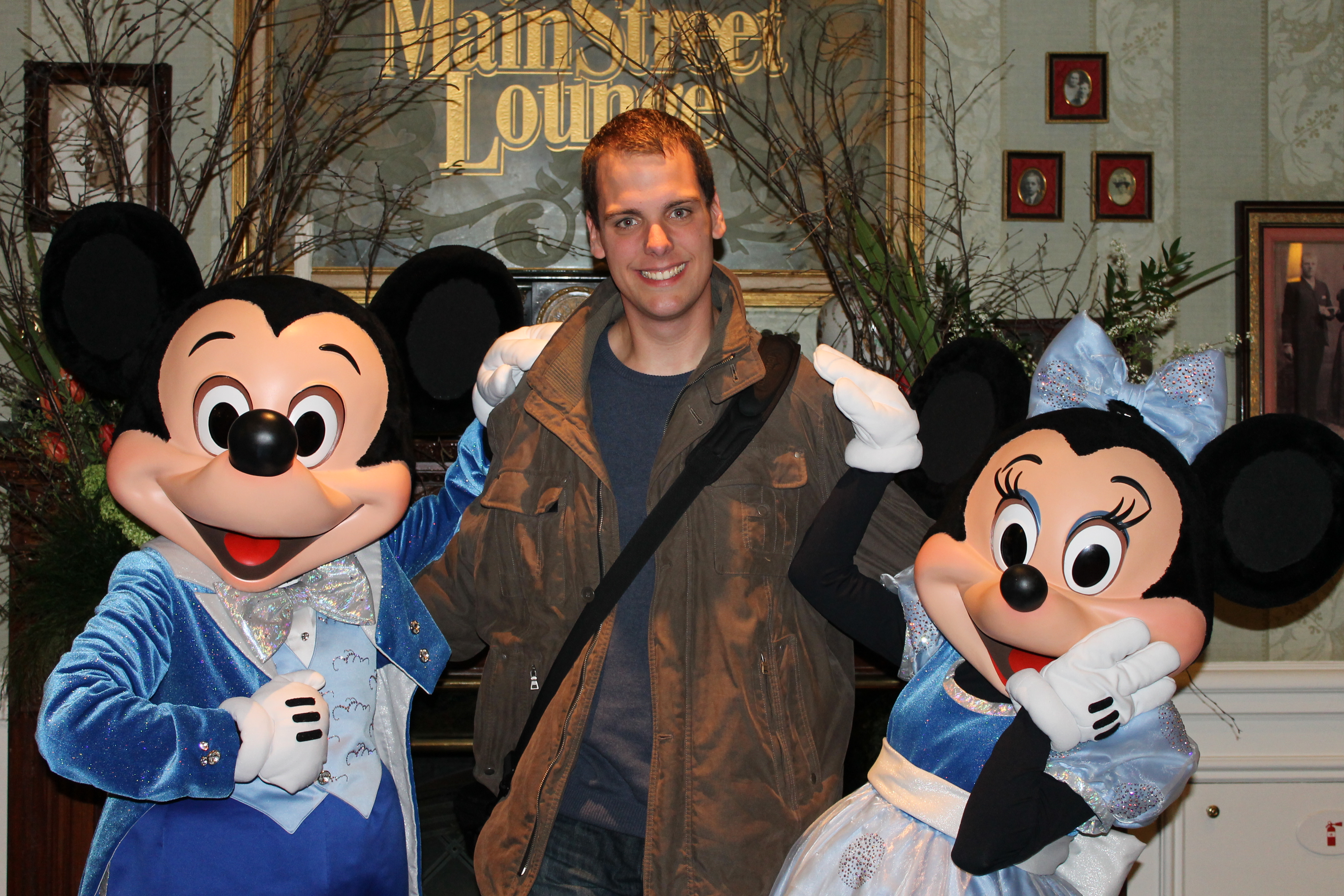 Characters beware, EuroRob is coming to Florida!
As part of the Kenny the Pirate's Character Blog Limited Time Magic, EuroRob will be coming to Florida.  He'll be visiting the Parks from September 10th until September 29th.  He will be joining me at the meet-up we are planning for the Unleash the Villains Event on Friday the 13th at Disney's Hollywood Studios (Details coming soon) and we'll visit Mickey's Not So Scary Halloween Party on the 20th together as well as doing some touring in the parks from time to time.
He will also be attending at least 3 Mickey's Not So scary Halloween Parties. Besides Walt Disney World EuroRob will also be visiting Universal Orlando and Legoland, so characters everywhere need to be on a look out because Rob has his camera ready to snap away.
EuroRob is really looking forward to this 3 weeks vacation here in Central Florida.   Being from Europe he loves to come here to Florida.   Not only are the Parks different, but also the characters are a nice change for him. He is really looking forward meeting Ralph & Vanellope from Wreck it Ralph, The Fairies, Phineas & Ferb and others as these characters aren't available at Disneyland Paris.
If you see him walking through the Parks don't be shy and say hello to him. Let's be honest, he's one of those realy rare characters in Walt Disney World ;)