Sofia the First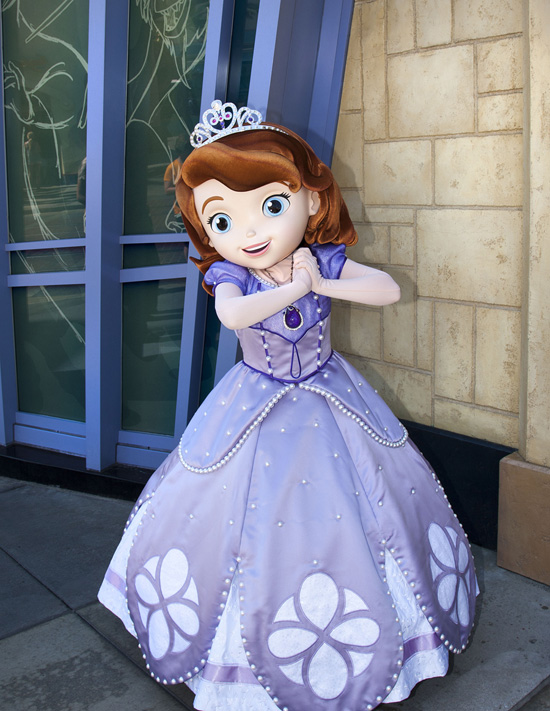 I've been receiving tons of emails, comments posts and Tweets wondering about Sofia the First.  (Because the Disney Blog released a confusing post – repeatedly)  Sofia's appearance was delayed (and I posted about that on June 23) that Sofia's first appearance at Hollywood Studios would be on  August 11.  Recently the Disney Lifestylers reported that Cast Members were telling guests that Sofia would not begin appearing until August 19th.  (I find it easiest to just say mid-August).   They are designing a new backdrop for Sofia and Jake.  Sofia will take Manny's place in front of Disney Jr, BUT will NOT take his place in Hollywood and Vine, nor will she currently be added to Hollywood and Vine rotation.
Doc McStuffins
I've not heard of any date set for Doc McStuffins appearance in the parks.  I do know that she will make her first public appearance at D23 very soon.  If history tells us anything, it will be several months before she is ready to move into a park meet.   I'm wondering where they would put Doc at Hollywood Studios.  The only place that comes to mind is the Animation area.
Jack Skellington and Sally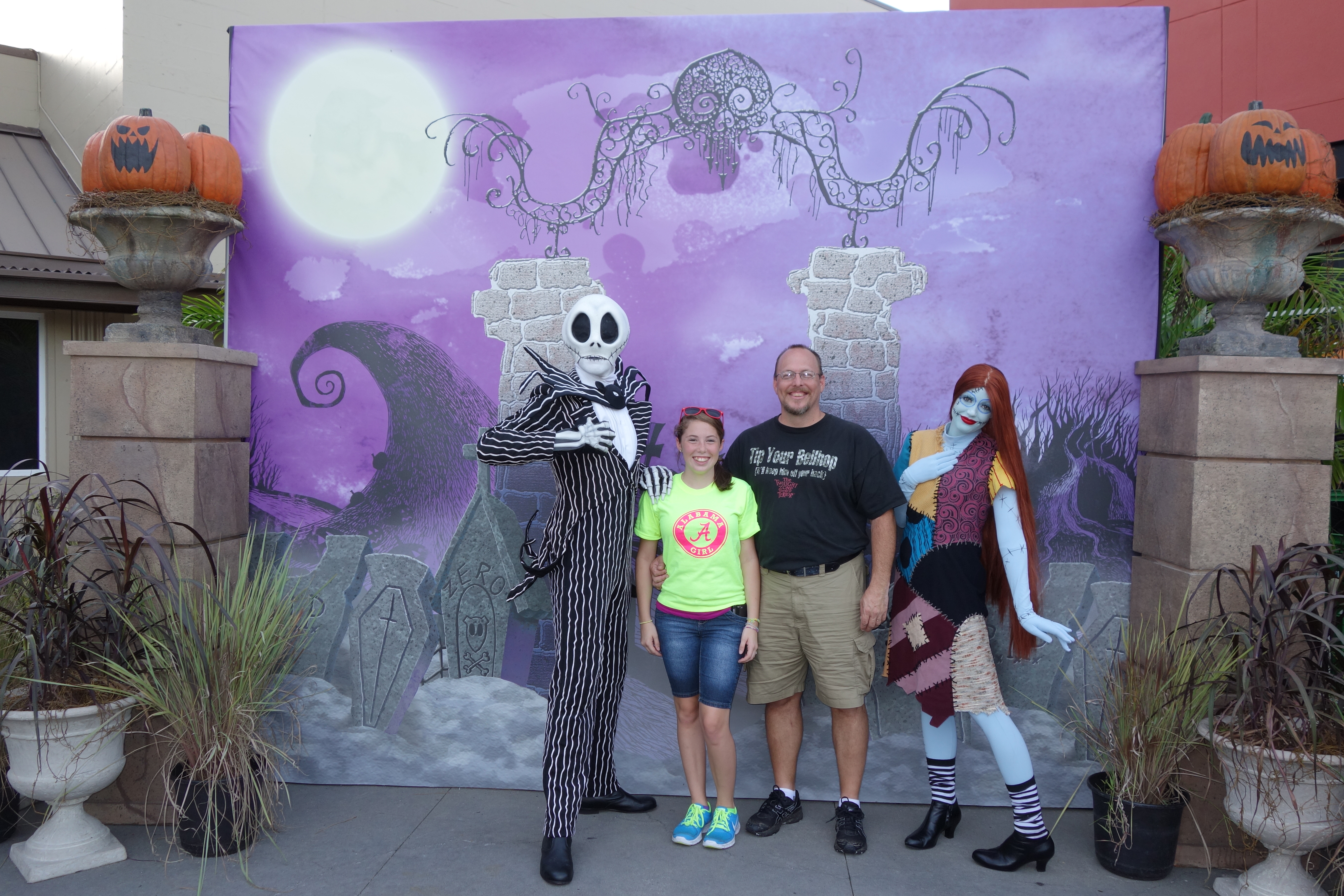 Jack Skellington and Sally are reportedly going to begin appearing at Mickey's Not So Scary Halloween Party this year!  Walt Disney World recently hosted auditions for CMs who want to be friends with Sally.  Perhaps the single weekend last year with 4+ hour long lines convinced them to add the couple to the MNSSHP rotation.  This meet would be VERY popular and would take the Dwarfs place as THE meet at the parties.  Some feel that they may meet in the Magic Kingdom throughout the day during Halloween season as well, but that remains to be seen.
Monsters Inc instead of Buzz for MINSSHP?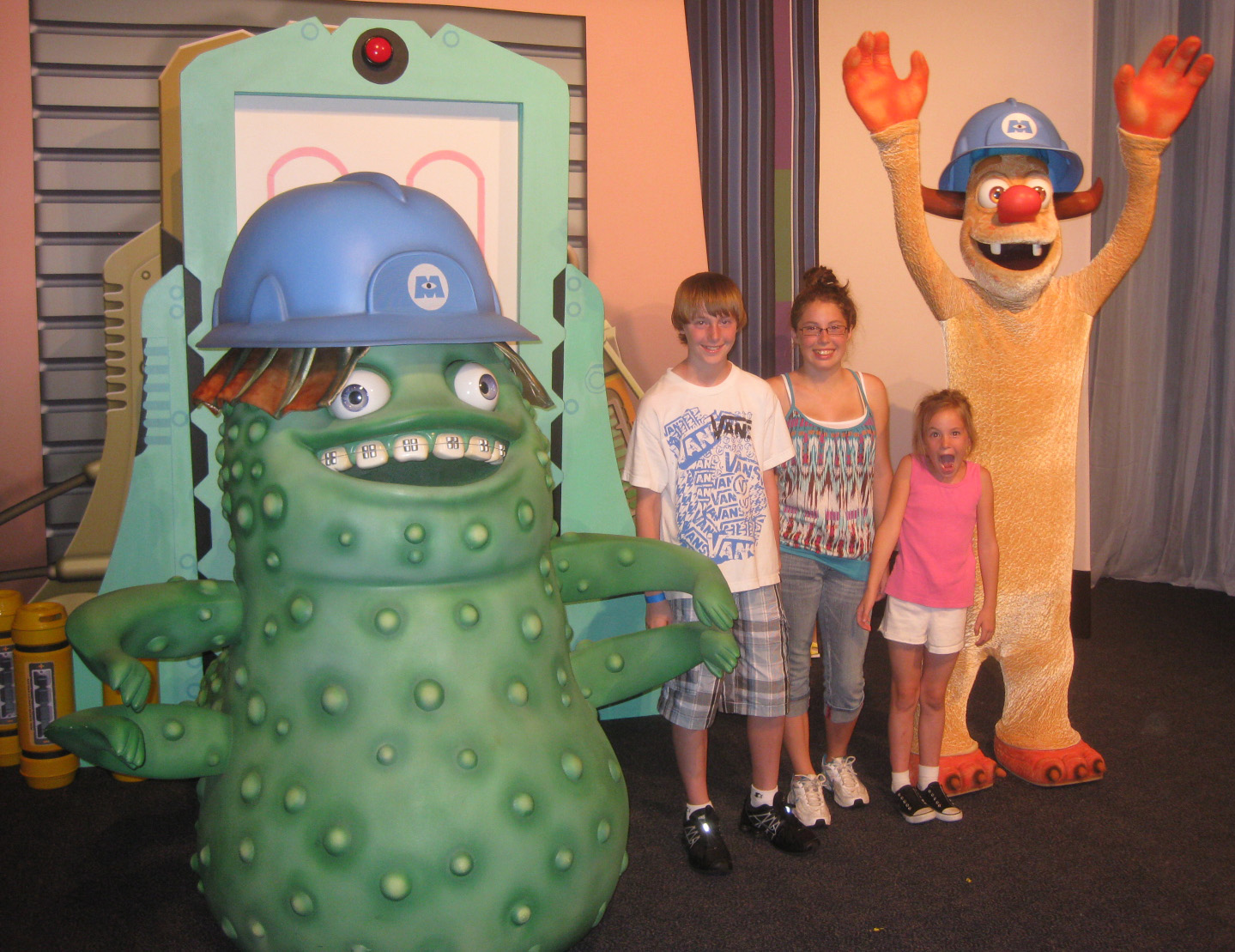 Some have rumored that Mike and Sulley would come over to join the Party and take Buzz Lightyear's spot at Mickey's Not So Scary Halloween Party only.   I also heard that they were considering adding some the old Pixar parade characters to the party.  The rumor pointed to those Pixar characters appearing for a new Monster's Inc themed Dance Party that would take the place of the normal Stitch dance party in Tomorrowland.
Fairies to take over Town Square Theater
I heard numerous times on my recent trip that Tinker Bell and the other fairies would take over Town Square Theater left side after the Princesses move out.  The Princess meet is coming along nicely and I've heard reports that it could open for testing some time in September.  If the fairies do indeed move over, it would take a while to re-theme the meet area before they move over.
Anna may be located in Norway?
I've heard from several people that they are hearing that Anna from the movie Frozen would be located in Norway, but I can't see where the meet and greet would fit in Norway.  Someone suggested that she would meet in the Fastpass area or inside the store like Pooh/Tigger, but both areas are pretty small and she will be a popular character.  Princesses and "Ladies" tend to draw some of the longest lines for characters.   It remains to be seen if Elsa or other characters will appear.  The movie Frozen releases in November.
Ariel's new dress
I heard that Ariel's new dress design didn't turn out like they had hoped, so it was delayed.  Ariel was supposed to begin wearing the new dress at Akershus Royal Banquet Hall in June, but it's looking more like an August premier.  Snow White is supposed to get her new threads in October, if all goes as planned.
Jammin' Jungle Parade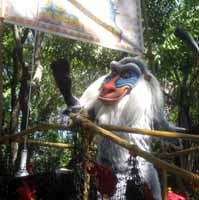 If the rumors are true, Animal Kingdom will no longer offer a parade beginning January 2014.  If that were true, there would be no parades in Walt Disney World from January until Spring 2014 when the new Magic Kingdom parade begins.  It's getting pretty sad in the Entertainment department with all the removals and scaling back that's going on.