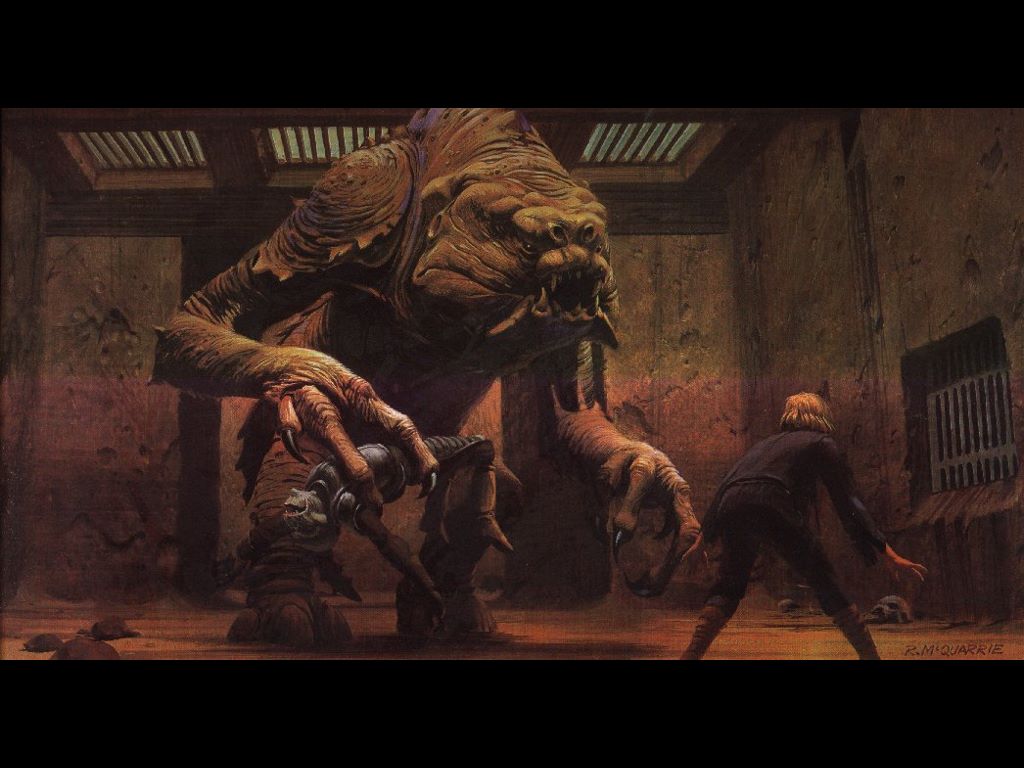 From the Disney Parks blog:
"Also new this year is a photo opportunity with a "life-size" rancor. The giant beast, which was Jabba the Hutt's prized pet in Star Wars: Episode VI Return of the Jedi, will be on display during the event. The handcrafted replica is 17 feet long and weighs more than 700 pounds. The reptomammal sculpture is well-traveled — it's a popular piece at Star Wars events around the globe and will make its way to our park for Star Wars Weekends."
Should we expect him inside Darth's Mall?